Not to be missed in lake Garda
The Italian Lake District in the north of Italy is one of the best places to rent a luxury villa for your holiday in Italy. Lake Garda, Lake Como and Lake Maggiore have been fashionable destinations since Roman times.
The lovely Sirmione is certainly one of the most representative destinations around Lake Garda. Surrounded by breathtaking landscapes and embellished by architectural treasures, such as the Scaglieri Castle and the Catullus Roman villa, this town attracts many tourists for its thermal waters, through which it is possible to enjoy moments of unforgettable relaxation.
Just west of Sirmione, Desenzano del Garda is a lively little town centred around a marina basin and the piers where lake steamers and hydrofoils leave for towns all around the lake. With plenty of cafés and restaurants and convenient boat connections, Desenzano is a great base for exploring the lake. Most of the lake's best beaches are along this southern shore.
A cluster of four pretty towns lines the southeast shore, which rises on the gentle slopes of Monte Baldo in a landscape of olive groves and vine-cloaked fields. Boats bob in their little harbours, cafés sprawl along their lakeshores, and frequent festivals line the streets and parks with colourful kiosks. The southernmost is Lazise, with medieval town walls, followed by Bardolino, Garda and Torri del Benaco at the eastern end.
Spend a day exploring the beautiful and quaint lakeside villages. Malcesine, with its superb castle standing on a crag and with ramparts dropping directly to the lake below, and Riva del Garda sitting between the mountains and the water. Each of these towns has an attractive lakefront with views, promenades, and parks; several are marked by hotels and villas in the Art Nouveau and Art Deco styles.
view luxury villas for rent in lake Garda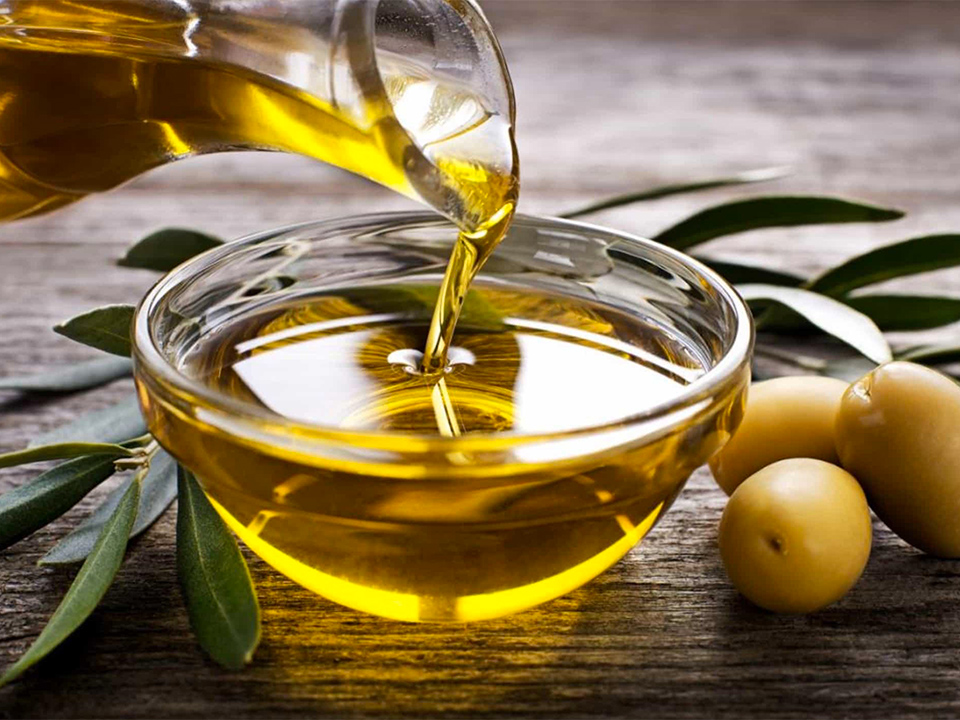 Culinary wonders in lake Garda
Enjoy exploring and tasting the excellent variety of food!
Three regions overlook Lake Garda, each with their own individual character, landscape and culture, which also influences the local cuisine and food and wine specialties. The most typical product is the
extra virgin olive oil
, renowned for its lightness and delicacy, which goes well with freshwater fish from the lake and traditional country dishes of meat and polenta.

The region features countless restaurants where you can taste the local traditional specialties accompanied by excellent wine produced in the surrounding vineyards.
Sports and leisure at lake Garda
Both on and off the water, Lake Garda has plenty of sporting opportunities. The mountains and hillsides offer sublime hang-gliding, paragliding and mountain biking; while more gentle terrain has several beautiful golf courses.
The lake itself offers every water sport you can think of, from windsurfing to pedalos. To ease any aches and pains, head to the town of Sirmione on the southern end of the lake for its natural thermal spas.
For the teenagers, Gardaland theme park is a must! Apparently the third best in Europe behind EuroDisney, this park boasts several rollercoaster rides of varying speed and excitement.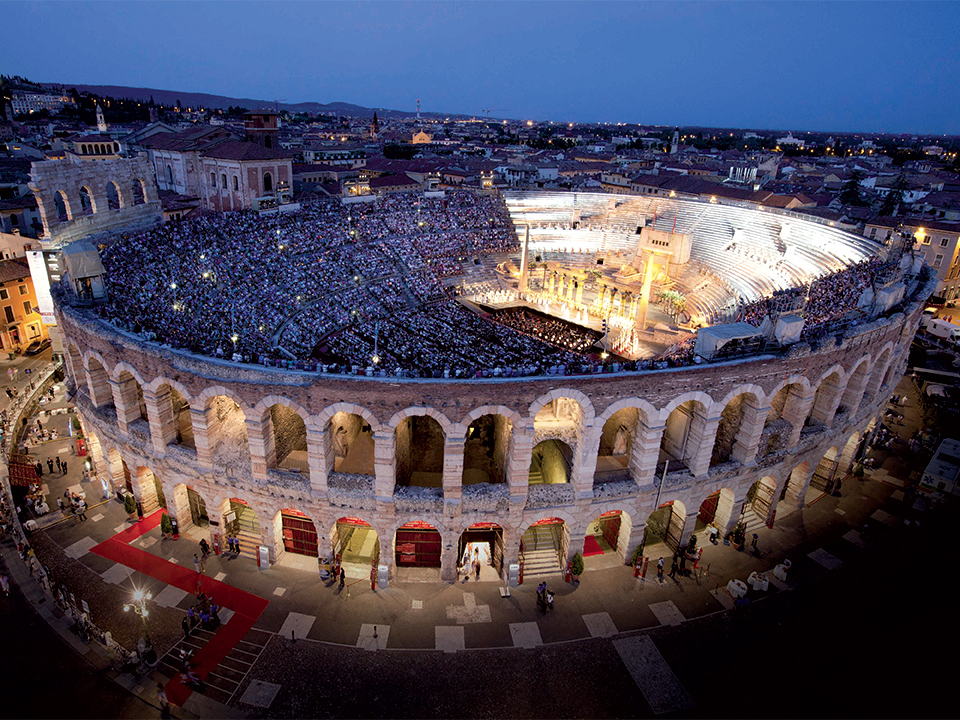 Around lake Garda
Not strictly on the banks of the lake, but only a stone's throw away is Shakespeare's infamous Verona. Enjoy open air opera at the pink marble Roman arena in this beautiful and romantic city, surrounded by echoes of Romeo and Juliet.
Due to its extensive history and involvement with various Empires and rulers, Trento has a plethora of beautiful historical structures such as the Duomo and Castello del Buonocnsiglio. Furthermore, the city has a host of fine museums and galleries, and some great shopping opportunities.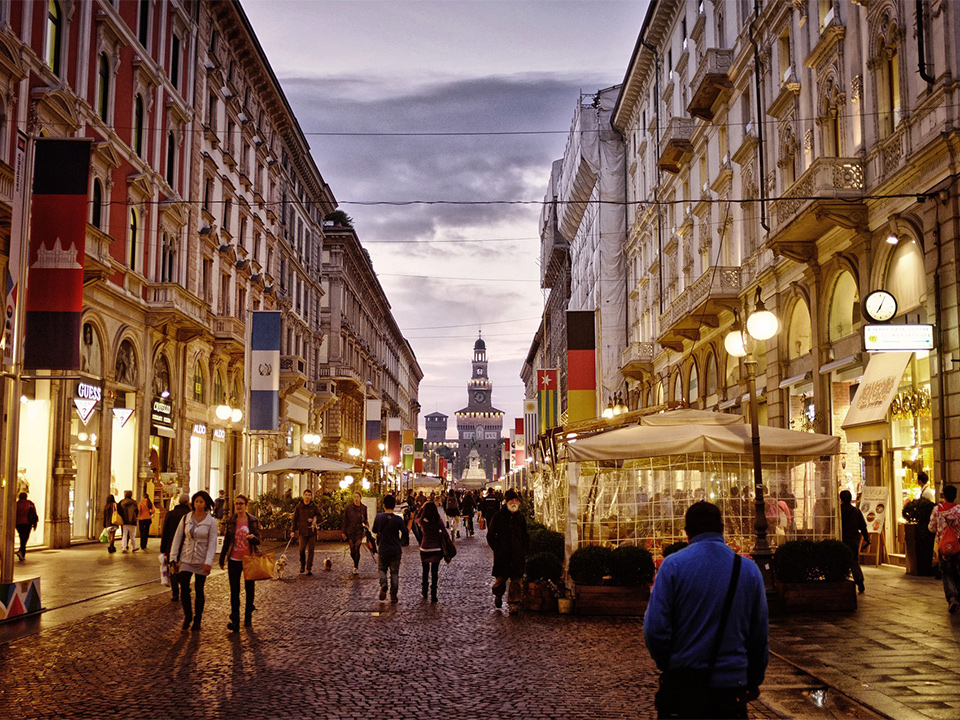 Shopping in lake Garda
Shopping in the little towns on Lake Garda is great fun, as weekly markets, small boutiques or designer outlets offer a wide choice and every visitor will find it difficult to return home without having bought something new.
When to go
The best times to visit Lake Garda are spring and early summer, in particular from mid-April to mid-June. September, too, is a good month. However, you have to take into account some rainy days in both periods. Summer is the best time for swimming and sunbathing.


Average temperatures