Information for villa owners
Why Home In Italy?
Firstly, Home In Italy is not a portal, our villas are all attentively and personally selected.
We are specialized in marketing the finest properties to the most distinguished clientele and we currently represent the finest villas throughout the best regions of Italy.
Based on twenty-five years of experience our company is well known for its refined selection of the finest villas for rent. We are based in Italy and we have in depth knowledge of the country. Being part of our distinguished collection will give you the chance to introduce your property to our luxury clientele and help you enhance the number of generated bookings.
Every year we welcome in our homes a large number of returning guests that feel confident to find charming high-end villas and top hospitality in our selection for their luxury vacation in Italy. Last but not least we collaborate with the world's leading Tour Operators, that will allow your property to enter a wider luxury rental market.
No fees no worries
There are no costs associated with being part of our portfolio; we only request that a commission is reserved to us for each booking generated through Home In Italy, and nothing more.
We do not require exclusivity, you are free to choose the marketing strategies that are most suitable for you.
We will take care of all the details, setting up your page on our site, finding the right luxury guest for your property through our extensive online marketing and provide 24/7 phone support during the guests' stay.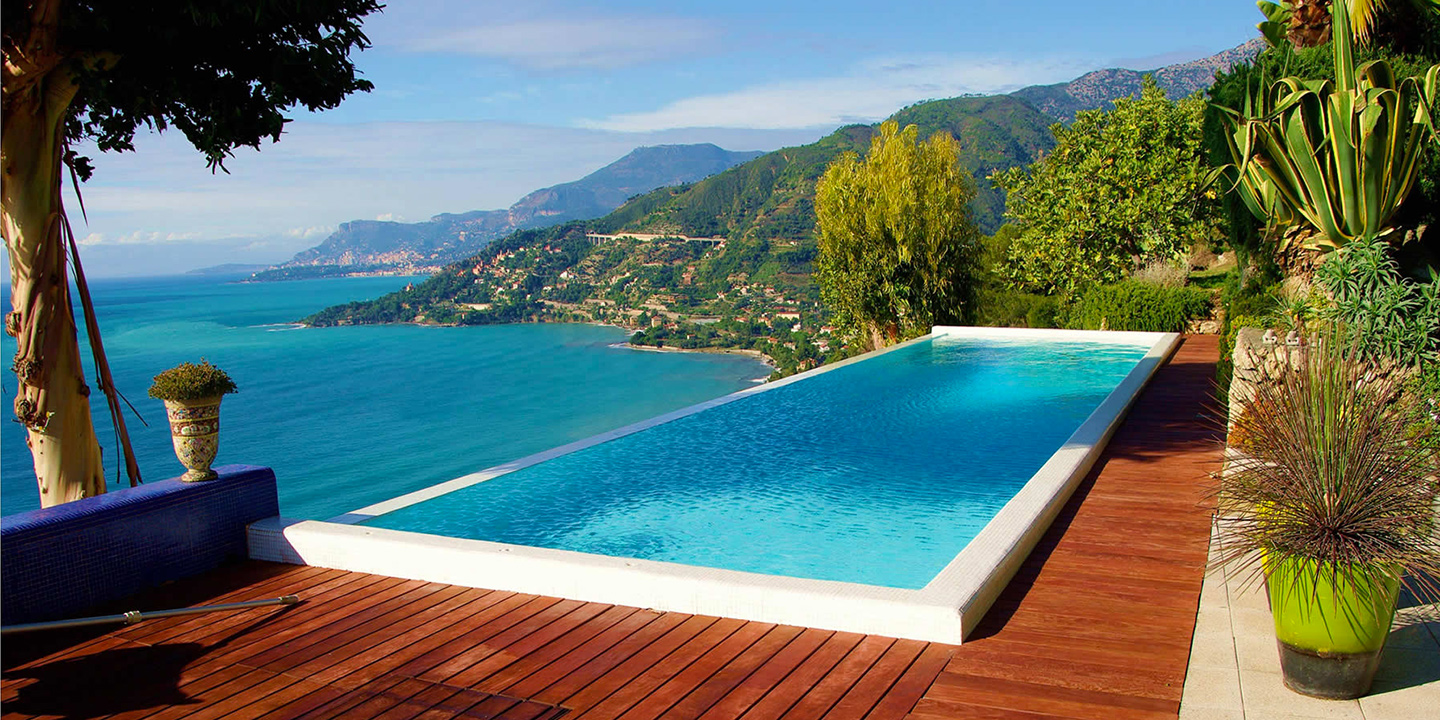 The selection process
Our keywords are luxury, privacy, charm, and comfort.
Only the finest properties are selected to be part of the exclusive Home In Italy collection of handpicked luxury villas. All our villas are located in exclusive locations, feature the ultimate comforts and reflect an exquisite sense of design.
We inspect personally every villa before the listing and we are glad to meet you in person to lay the foundation for a fruitful and long lasting collaboration.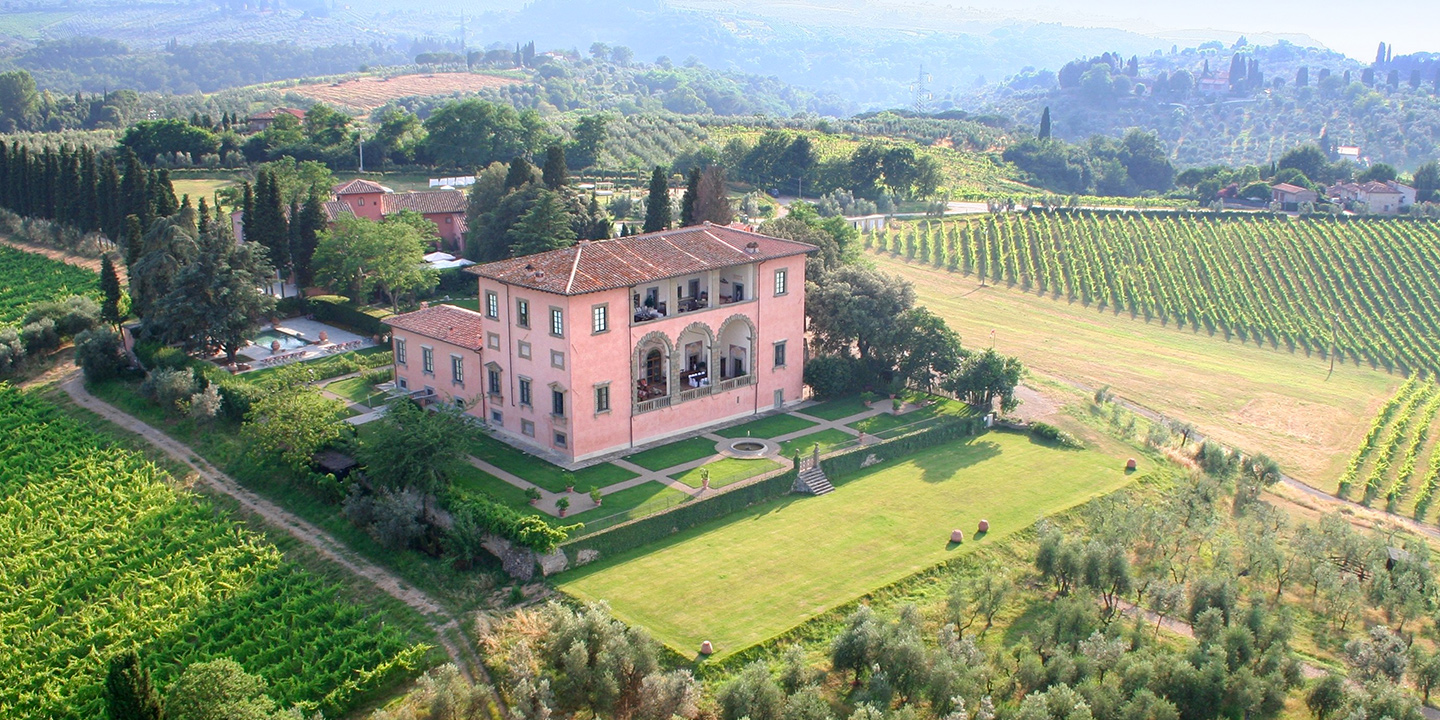 Submit your property
We are constantly expanding our portfolio and looking for prestigious private villas with swimming pool all around Italy.
If you own an amazing property and wish to introduce it to the market of luxury vacation rentals, get in touch with us! We would love to hear more about your home, send us a brief description and your contact details using the contact link below, and we will be in touch to discuss our collaboration further.

villa owners sumbission form...