Wedding in Italy
Go inside the Luxury Villas and Castles of dreamy Italian Weddings with this website. Experiencing medieval flair and scenic vineyards for your wedding dream in Tuscany and Umbria
Wedding villas in Italy from dream to reality: your unforgettable day starts here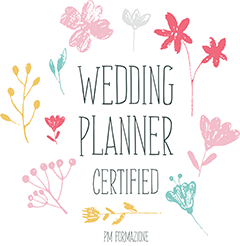 If your dream is to get married in one of our unique villas or castles, deep in the green valleys of Italy, then you have definitely come to the right place! Home In Italy staff is proud to welcome you to this special section dedicated to Weddings in Italy. You will be able to relish your fabulous wedding, without stress whilst enjoying a romantic stay in our beautiful country.
Our villa specialists will be honored to guide you through our best selection of wedding villas and help you find the perfect one for the celebration of your special day.
Our wedding services
With your dreams and aspirations in mind, our professionals will design, plan and style your splendid day to perfection and give you and your guests an occasion you will never forget. Simply tell us about what you have in mind for your day.
Our Concierge Department will assist you with any general information and, if required, can put you in touch with a professional Wedding Planner to discuss your requirements and services in further details.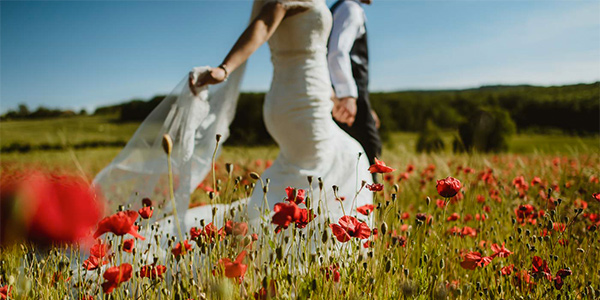 Services for the spouses
Assistance & Lodging of paperwork
Civil, Catholic and Symbolic ceremonies
Churches, Chapels, Ancient Villas, Castles
The finest Italian food and wine
Floral decoration
Italian gowns and wedding favours
Unique photos & video service
Antique cars
Music & entertainment
Theme weddings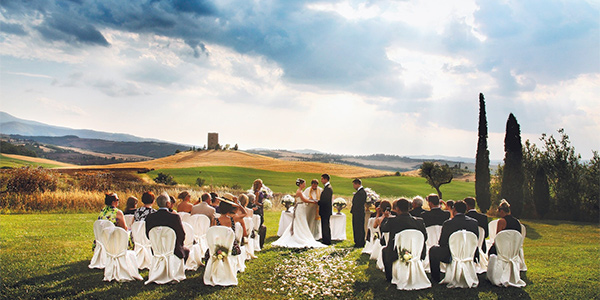 Services for the guests
Transfers
Extra accommodation
Wine tasting with professional sommelier
Babysitting service for younger guests
Guided tours