Concierge
Infinite possibilities, exceptional travel experiences
Have you been dreaming of a vacation where all your needs of luxury and comfort are addressed efficiently and to perfection? Whether your purpose for travel is an impressive corporate retreat or a short romantic honeymoon, we are here to be your travel savants.
We are ready to make your holiday a memorable one and personalize every aspect of your vacation! All trips are specifically tailored to your style and needs: no request is too large and our Travel Consultants will work closely with you to create a made-to-order journey of a lifetime.
We believe your time abroad should be unforgettable: a destination that captures the heart as much as it inspires the mind; high-quality accommodation offering comfort and an abundance of style and, above all, friendly, professional service that never loses sight of you, our guest. The seamless service we provide is guided by what you want most from a holiday, and we always aim to exceed expectations.
Begin crafting your unique travel experience by choosing from our range of hand-picked service options: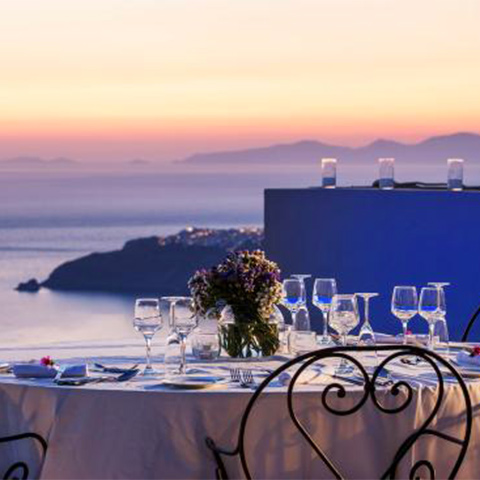 Restaurants and food
Restaurant reservations
Private chef service
Cooking classes
Wine tasting
Pre-arrival stocking service
Personalized gastronomic tours
Truffle hunting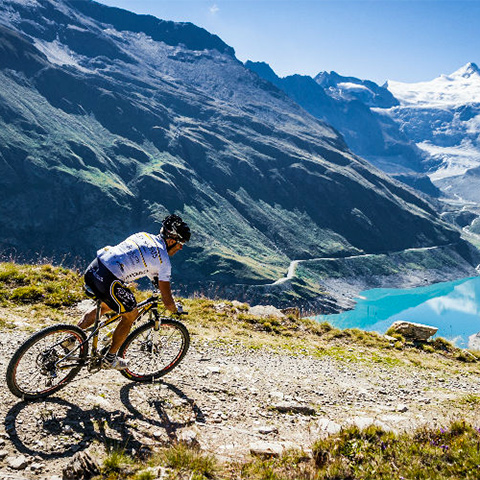 Sports and activities
Horseback riding
Golf club access
Tennis lessons
Personal trainer
Boat and yacht rentals
Water sports
Cultural and shopping tours
Child friendly activities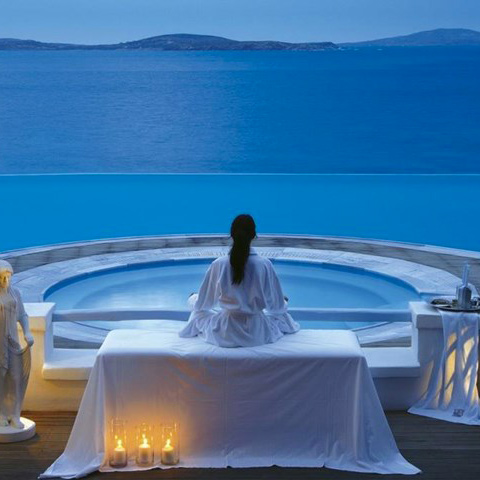 Welness and Spas
Massages
Yoga & Pilates lessons
Beauty treatments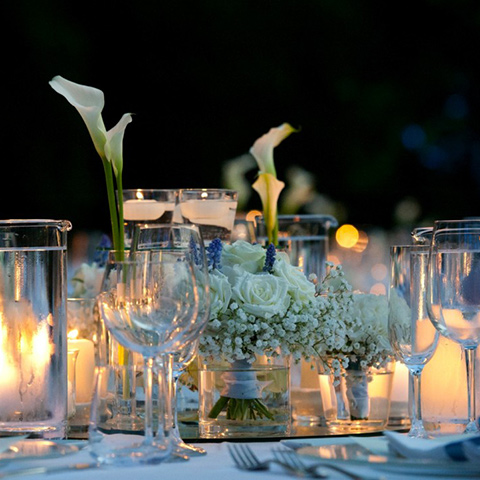 Services
Event organization
Guided city tours
Car rental service
Transfers
Security service
Babysitters
In-villa entertainment
Extra maid service
Information package about the villa and surroundings