Why choose Home In Italy
30 years of working experience
We deal with luxury villa rentals in Italy since 1993, and we always have clear principles to follow when we select a villa: luxury, privacy, charm, comfort, and individuality.
We welcome guests in our homes since then, many of whom continue choosing Home In Italy over the years confident to find the best and widest collection of the finest villas in Italy combined with the warmest hospitality.
This is of course a big reason of pride for a company firmly rooted in the Italian territory and that is clearly distinguished from the portals that are nowadays filling the web. [ read more... ]
Incredible concierge service
Since we are based in Italy, we are able to provide any extra service our guests might need. Our 24/7 concierge service is a must for us and we work to fulfill all of our guests' requests to make their stay a unique experience, answering any questions and arranging activities and excursions.
All services are specifically tailored to the style and needs of our guests orchestrating everything from the big picture to the tiny details. We are passionate about our job and we do everything we can to make you feel at home in our properties. [ read more...]
Handpicked and personally inspected villas
What distinguishes our company is a careful and targeted selection of properties, chosen by following precise guidelines and always keeping in mind what the customer expects from a Home In Italy villa: comfort, refinement, exclusivity and attention to details.
At the moment we count more than 300 prestigious villas and we are constantly expanding our portfolio and enriching our collection.
We visit personally all our villas and inspect them regularly to make sure that they meet the high standards required by our guests.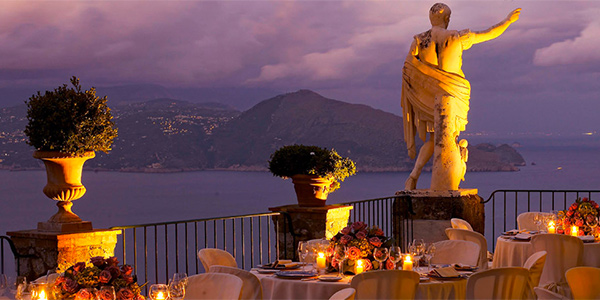 We really know Italy
Our team is composed of professional bilingual Italian operators who know all the regions of Italy and can give you detailed tourist information.
Our representatives are very knowledgeable about the regions and local services in the area where each holiday villa is located and are able to provide assistance on the spot.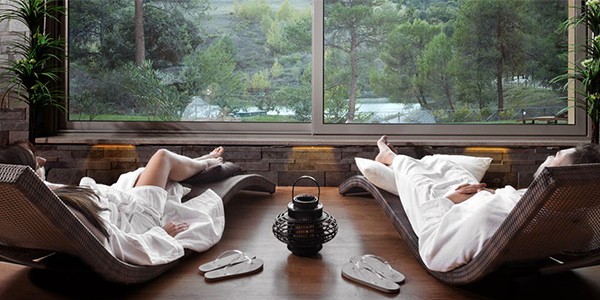 Customer assistance
We organize all the local assistance provided by our representatives in all the regions where our holiday villas are located. This also gives us the real opportunity to constantly monitor the properties and to ensure excellent local customer service.