About us
"Our mission is to select Italy's finest private residences for holiday rental to our discerning clients.
Our strength is to provide the most attentive service together with the rentals.
Treat yourself to the very best of Italian luxury, and enjoy the unique experience!"
Designing authentic travel experiences for our guests
Our experience with luxury travel began in 1993 thanks to our fascination for exclusive villas, first-class furniture and travels around the most charming locations of the world.
We passionately select the top quality properties in Italy ever since in order to design authentic travel experiences for our guests.
Our staff is composed by an enthusiastic and dedicated team that has always operated in the travel industry, thus acquiring an in-depth experience and knowledge of the country. Based in Italy, with an office in Perugia, Umbria, we are pleased to guide you through the selection of your exclusive vacation Home In Italy.
Handpicked and personally inspected villas
Our key features have always been Luxury, Comfort and Fine Locations.
Nothing is left to chance, we travel thousand miles every year, from North to South, through good weather and bad in order to make sure that your holiday home is the perfect one. We attentively inspect all of our properties in person. Our focus is on each single detail. Our descriptions are extremely accurate, our guests can be sure not to find any unwelcome surprise during their holiday.
The warmest hospitality in the finest villas
We believe no two holidays should be the same, and a human touch can make all the difference.
Acquiring a comprehensive understanding of our guests' needs, interests, and tastes is fundamental to us in order to design a holiday as individual as the guests that it is created for.
Our dedicated Concierge service is another of our distinctive traits: we are available 24/7 every day of the year to help you get the best out of your luxury property.
We know how to make your vacation special and we make sure that every details is attended to before you step through the front door of your villa. Feel at home in style and enjoy the luxury of being pampered during your stay!
Meet our team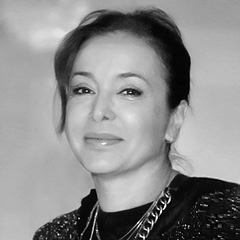 Daniela De Luca
general manager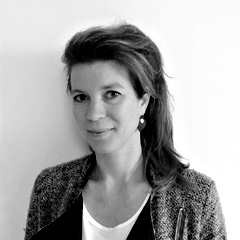 Céline Scherders
senior villa specialist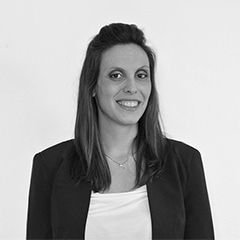 Chiara Mazziotti
product developer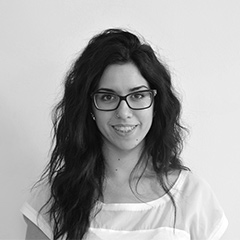 Elena Mattioli
accounting department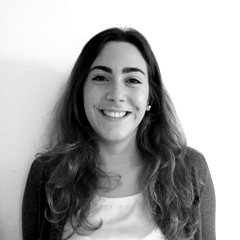 Lucrezia Giglietti
marketing department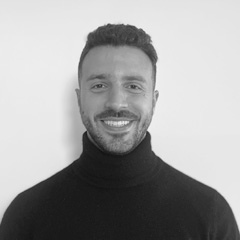 Manuel Bartalucci
villa specialist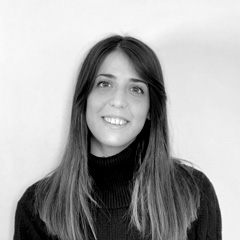 Serena Porcu
travel experience coordinator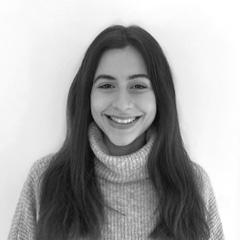 Michelle Mitidieri
content creator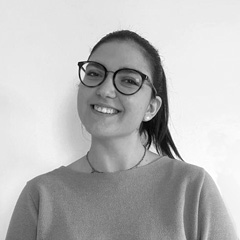 Benedetta Berilli
concierge & travel consultant