Home In Italy

beautifully unique luxury villas for rent

enjoy the very best of Italy

exquisite luxury, gastronomy and scenery to dream about

nothing left to chance

personalized assistance before during and after your stay

25 years of experience on the territory

let us guide you through your most memorable villa stay

feel at home in style

warmest hospitality in the finest villas

a memorable holiday experience

for the discerning traveller, carefully inspected villas

dedicated concierge service

experience the authentic Italian living in style
Luxury villa rentals in Italy
25 years of working experience
we personally select and inspect the finest villas
Outstanding service and knowledge
we can create a unique, custom-designed vacation just for you
Based in Italy
Your best expert of every region of Italy
Magazine
Browse the latest articles from our blog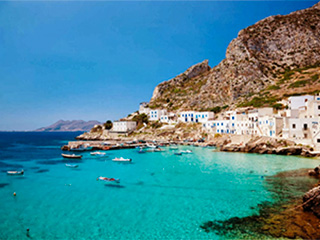 Working while traveling around the world
Combining wanderlust and a steady job can be done for a year, with planning, permission and at a cost.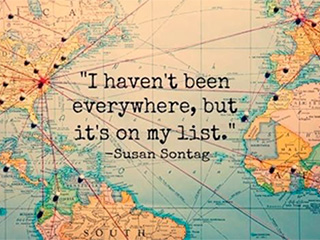 Verona city of love, city of lovers
Verona, a UNESCO heritage city and always a meeting point for culture and traditions, is transformed and dressed in lights, sounds and colors during this time of the year.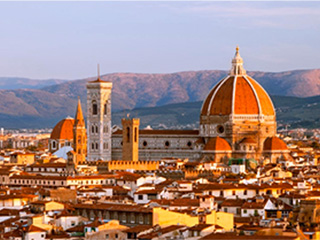 Bugie: Italian Carnival sweet pastry fritters
Bugie or chiacchiere are just two of the many names that you may hear along the Italian peninsula for these typical fritters.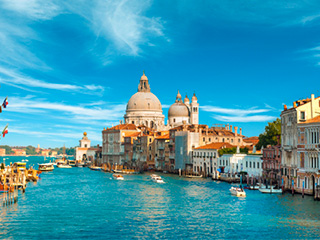 An insider travel guide: travelling with children
Be it a child-friendly city or a well equipped seaside destination, Italy spoils families with its rich mix of historical sights, wide portfolio of outdoor activities and amazing natural landscapes.