Nov 9

2018
North Italy: Nordic Walking between two villages
Today we talk about the region Friuli-Venezia Giulia, located in that part of the boot in the north east of Italy, recognizable on the map because it is located between Venice and Trieste.
---
Here it is possible to explore 'La Valcellina', a naturalistic paradise, an ideal destination for authentic mountain lovers. At its entrance, the village of Andreis, is surrounded by greenery and protected by mountains and wild nature. Its historic center is characterized by ancient stone built houses with external balconies made entirely of wood, typically called Daltz.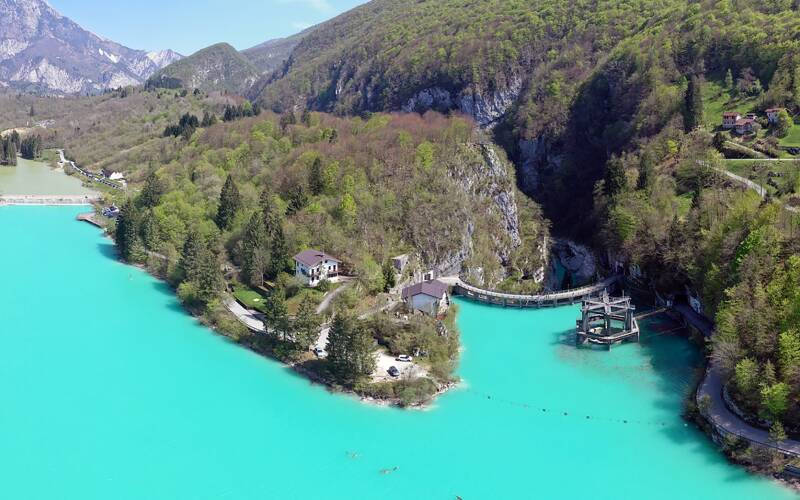 Eight routes in the Nordic Life Park of Andreis represent the first park of Nordic Walking in the Province of Pordenone: an artfully designed conjunction of paths intended for the so-called "Nordic walking", each of different length and difficulty, in order to better discover the area. Among these, the naturalistic path of Monte Ciavac is not to be missed.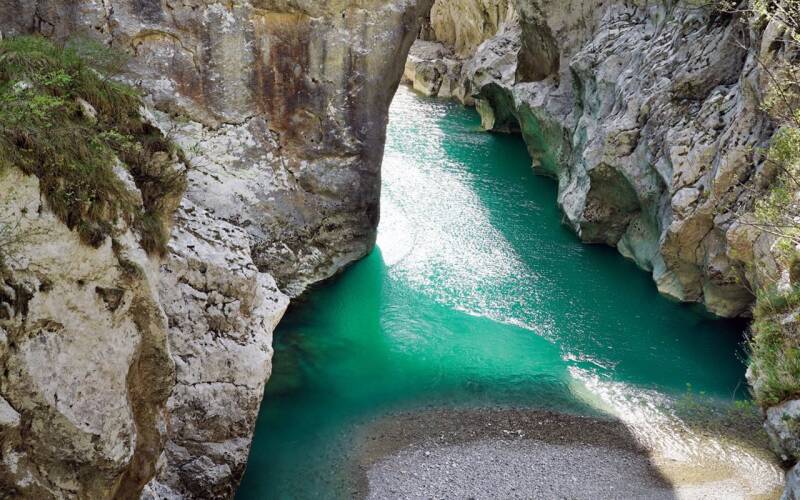 Nestled in the Dolomites, the village of Barcis appears as a green oasis reflected on the crystal clear water of the lake. Nearby, the artificial lake Aprilis offers various water sport possibilities: sailing, hovercraft, motor boating, surfing, kayaking, diving.
For those who love nature and have a romantic spirit, we recommend a walk around the lake in the various panoramic paths, or to reach the Forra del Cellina Nature Reserve; here you can follow the course of the Cellina water stream, which over time has dug its deep course, until reaching the spectacular canyon in the limestone rock.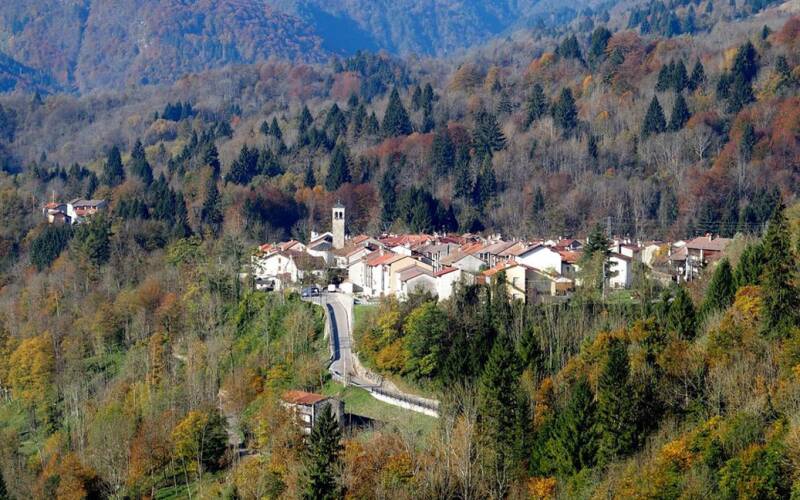 Waterfalls, natural pools, overhanging rocks and caves coexist in a natural context, interesting also for the botanical rarities favored by certain microclimatic conditions. A pedestrian walkway overlooking the ravine, called the "Sky-Walk", is one of the most suggestive ways to appreciate the view.
VILLAS YOU MAY LIKE
---
chalet LD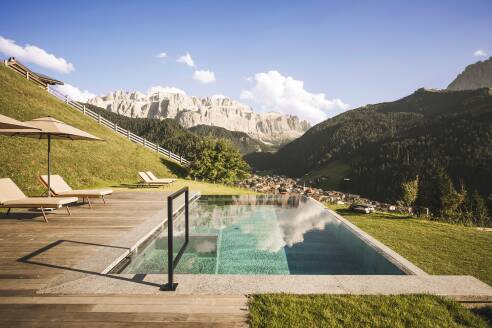 8
4
5
Italian Alps - Dolomites, val gardena
Price
On demand

---
chalet ali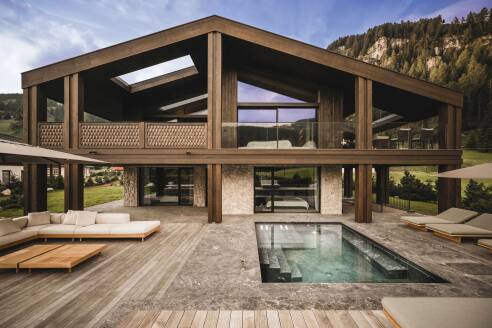 6
3
12
Italian Alps - Dolomites, ortisei
from
22,400
to
55,300
€ / week
---
villa maestrale
12
6
6
Sardinia, puntaldia
Price
On demand

---
villa venti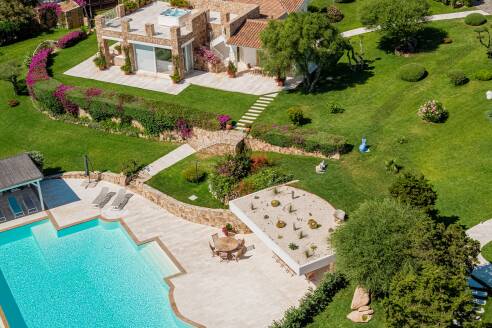 18
9
11
Sardinia, porto rotondo
Price
On demand

---
levante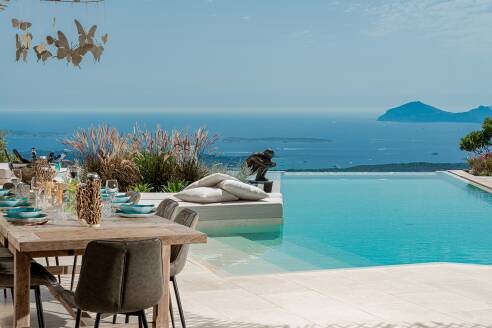 8
4
5
Sardinia, porto cervo
Price
On demand

---
villa rocce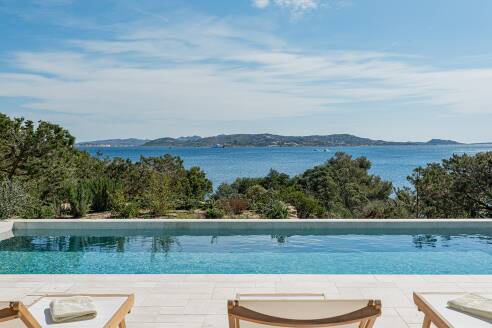 6
3
3
Sardinia, porto rafael
Price
On demand

---
grecale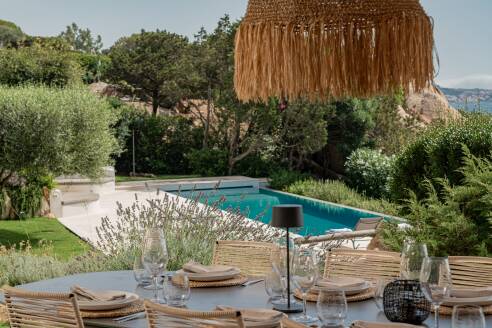 10
5
6
Sardinia, porto rafael
Price
On demand

---
tramontana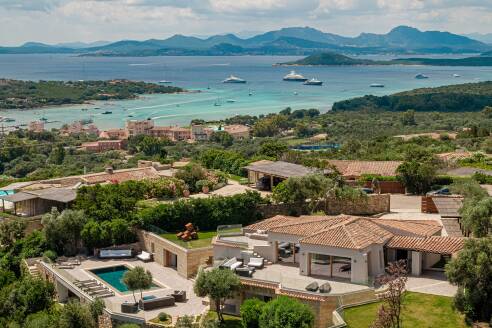 8
4
5
Sardinia, porto cervo
Price
On demand

---