Nov 19

2021
5 towns for a long weekend in Italy – part 2
Here are 5 of the most beautiful cities to visit in Italy all periods of the year
---
Here are 5 of the most beautiful cities to visit in Italy all periods of the year.
Where to go in Italy: weekend offers from North to South, with useful tips for a 3-night holiday

Trieste, Friuli-Venezia Giulia
Multi-ethnic and multicultural, this Italian city was the port of the Austro-Hungarian empire, and today it is open to a future of science and technology.
Trieste is located right on the border with Slovenia: you can take advantage of a weekend to visit the nearby Postojna Caves, which can be visited with an internal train that follows a path made of stalactites, stalagmites, arches and limestone formations with almost baroque shapes.
Another tourist attraction is the Predjama Castle, located right inside a karst cave. Both are about 50 km away from Trieste.
What to see: the Piazza Unità d'Italia, Miramare Castle, San Giusto Castle and the historical cafes frequented by Saba, Joyce and Svevo, as well as the Bora Museum.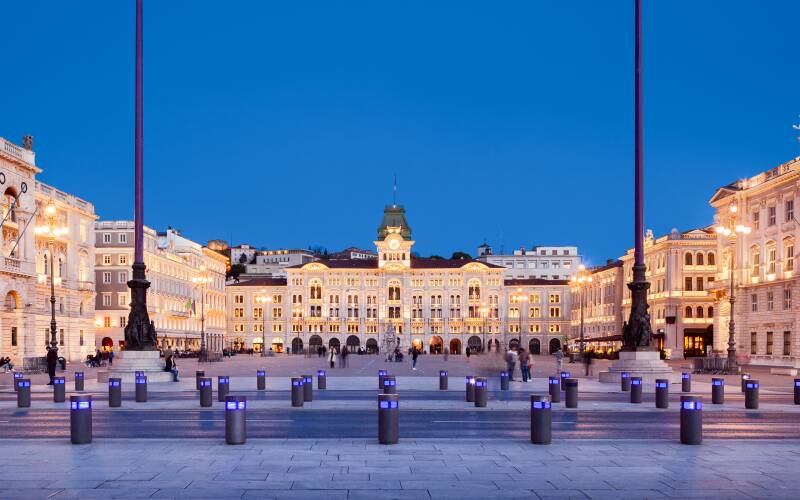 Trieste, Friuli-Venezia Giulia
Turin, Piedmont
The Mole Antonelliana, the Egyptian Museum housed in the Palace of the Academy of Sciences, the Cinema Museum, the Renaissance Cathedral, the Baroque church of San Lorenzo and the eighteenth-century Basilica of Superga: these are just some of the attractions that Turin offers. Framed by immense parks, including the famous Valentino Park, the city is also famous for the numerous Savoy residences, a well-protected UNESCO site: Palazzo Reale, Palazzo Carignano, the Stupinigi hunting lodge.
What to see: Mole Antonelliana, Egyptian Museum, Cathedral, Cinema Museum, Royal Palace, Valentino Park.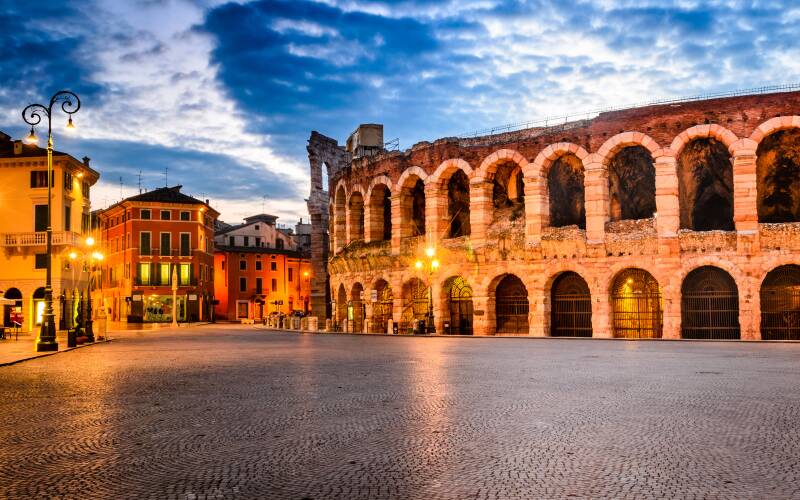 Verona, Veneto
Verona, Veneto
The city of Romeo and Juliet is considered to be the homeland of love, but Verona is much more than this! Of course, through the medieval streets, it is possible to reach Juliet's House, very popular with tourists, with the famous balcony. There are also high fashion shops, numerous cafes and artisan shops, the famous Arena, Piazza Bra and much more.
What to see: Arena of Verona, Juliet's House, Piazza delle Erbe, Piazza Bra, Piazza dei Signori, Torre dei Lamberti, Basilica of San Zeno Maggiore, Ponte di Castelvecchio.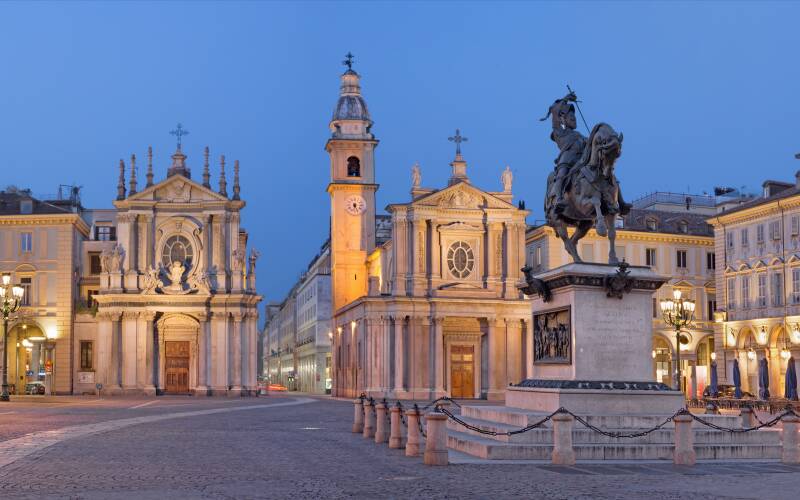 Turin, Piedmont
Lecce, Puglia
Getting lost in the historic center of Lecce, large and beautiful, will be a lovely experience: alleys, winding streets and baroque palaces will make your walk an enchantment. Do not miss the Basilica of Santa Croce, the symbol of the city, the Roman Amphitheater and Piazza Duomo. Summer is the best time to visit Lecce.
We recommend renting a luxury vacation villa near Lecce, or on the Salento area, so you can get to Lecce in about 1 hour, both to enjoy the beautiful beaches of Salento and to participate in the suggestive Taranta night in August.
What to see: Basilica of Santa Croce, Cathedral of Santa Maria Assunta, Piazza Sant'Oronzo, Roman Amphitheater, Lecce Castle, Faggiano Museum, Porta Napoli, Historic Center.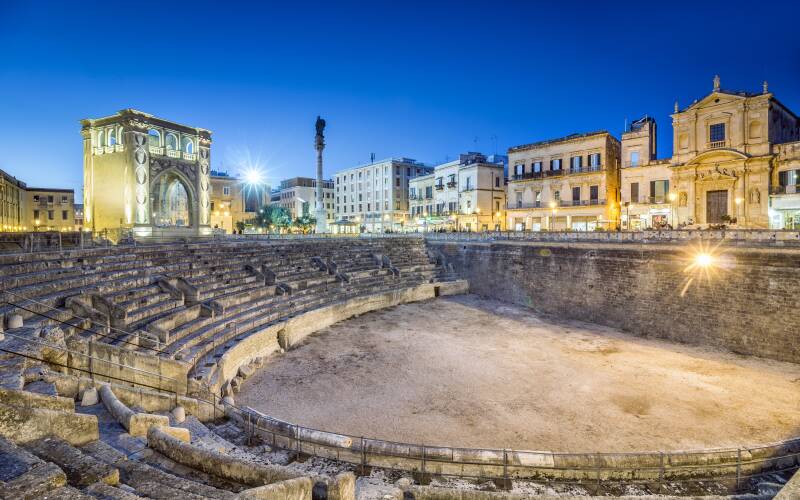 Lecce, Puglia
Salerno, Campania
Salerno is a delightful coastal city in Campania, with an extensive coastline named Lungomare Trieste. Here you can stroll pleasantly, as well as in the historic center: once you reach the end of Piazza Portanova you can go into Via dei Mercanti where alleys intersect with dozens of shops. The Cathedral, preceded by a marble staircase and two animal sculptures that guard it, is certainly worth a visit: in Gothic style, it recalls the Angevin style. Among our villas available for short rentals in Amalfi Coast, we recommend Villa Argento.
What to see: Cathedral, Minerva Garden, Arechi Castle, Lungomare, Provincial Archaeological Museum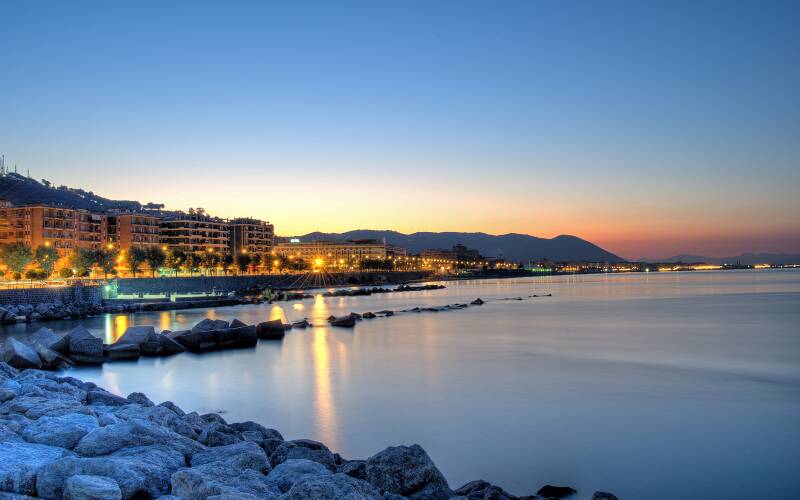 Salerno, Campania

VILLAS YOU MAY LIKE
---
dragonella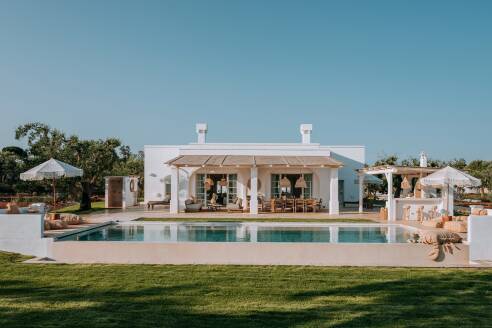 6
3
3
Puglia, Ostuni
Price
On demand

---
viola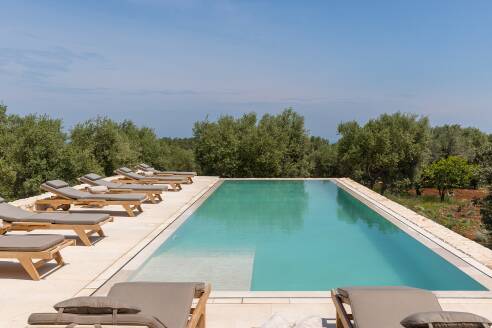 8
4
5
Puglia, Ostuni
from
10,000
to
18,000
€ / week
---
pallade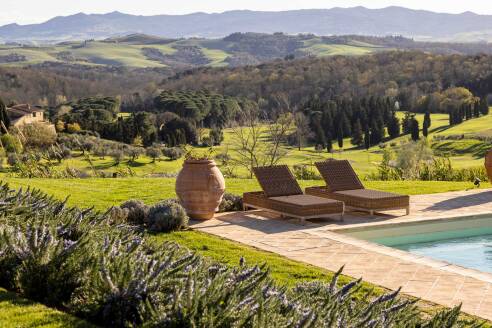 14
7
6
Tuscany, Castelfalfi
Price
On demand

---
aura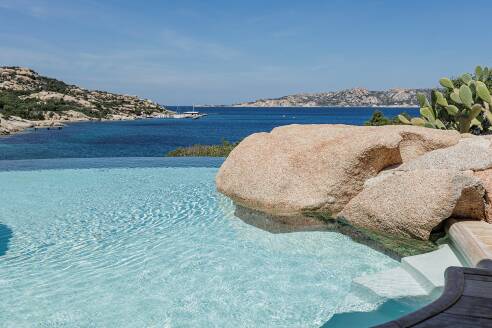 6
3
4
Sardinia, Porto Rafael
Price
On demand

---
dama quattro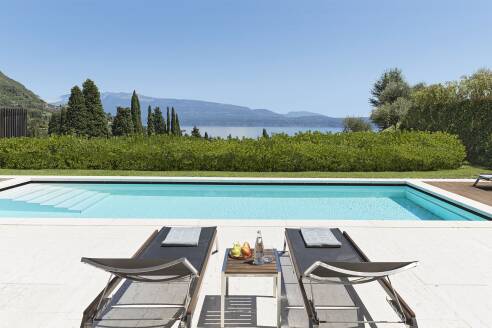 6
3
5
Lake Garda, Salò
Price
On demand

---
paula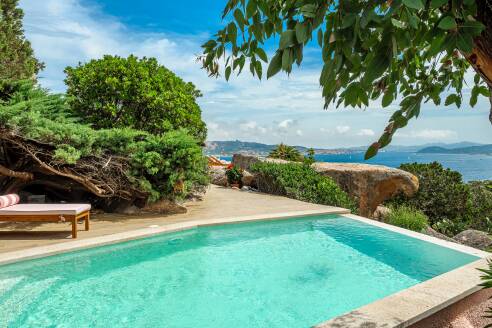 6/7
3
3
Sardinia, Porto Rafael
Price
On demand

---
chalet sambuco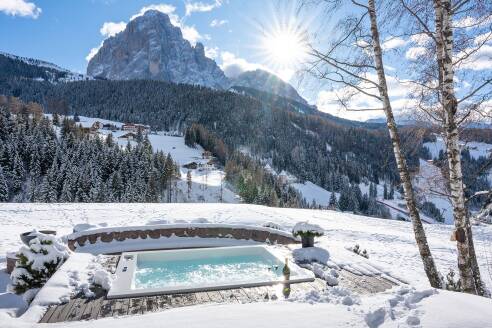 10
5
6
Italian Alps - Dolomites, Ortisei
from
14,900
to
27,900
€ / week
---
villa perline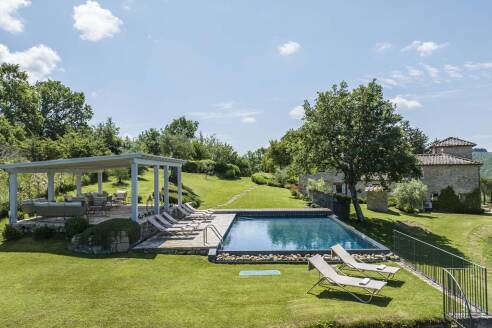 10 • 14
7
8
Tuscany, Gaiole In Chianti
Price
On demand

---