Dec 10

2021
Villa Balbiano wedding cost
Make your wedding dream come true in one of the most dramatic and romantic settings of Como lake!
---
Bordering the shores of the lake, Villa Balbiano offers all the services you need for the most memorable day of your life. Its garden is the ideal location for a party during the spring season with its vivid colours, or during the warm summertime.
Staying at this villa will be like embarking on a journey back in time, a place where you can immerse yourself in unique feelings. It is an experience of art, history, and culture.
The high professionalism of the wedding planners will help you to create an exceptional and personalized event.
Are you wondering what the wedding costs could be at this top luxury Villa Balbiano? This is one of the most frequently asked questions that we receive from our website users.
Which is the minimum stay required at Villa Balbiano?
The minimum stay is generally 3 days, however, it is also possible to rent it for 24 hours only. This second option is less recommended, as everything has to be organized in such a short time frame, and the result is that the experience can be a little stressful.
So, let us give you some examples:
If you are interested in renting Villa Balbiano for a 3-day event, the rental amount would be EUR 90.000 including VAT, which includes the following:

DAY 1
- access to the property to the suppliers at 9am.
- access to the suites at 3pm
- accommodation for 12 guests in the main villa, 6 suites. Extra accommodation is available at an extra charge for a maximum of 28 guests (at the rate of EUR 1.000 per night per room).
DAY 2 – EVENT DAY
- outdoor music, curfew until 11pm.
- ending party time is 2am; later will be at an extra charge (EUR 3.000 per extra hour).



DAY 3
- check out guests from the suites at noon.
- check out for suppliers – full dismantling and cleaning by 9pm.
There is some flexibility with the check out for the guests if you wish to have a short pool bath after lunch on day 3, but the property needs to be fully released by 9pm.
 Villa Balbiano can also be available for a 1-day event. As an example, the 1 day rental fee without accommodation is EUR 30.000. However, this option is not available on weekends in May - October but only on weekdays.
Only 24 hours are included in this rent, in these 24 hours you will need to include installation, preparation, dismantling and cleaning.
The access will be given at 9am you and all the vendors, and the villa should be fully released clean and tidy by 9am of the next day.
Included in the rental rate above is the following:
- one suite (a lake view Suite on the second floor) for preparation, changing and photoshoot. More Suites are available at an extra charge
- event fee up to 200 guests – if you exceed the 200 guests, there is an extra event fee to be paid
- there is a maximum capacity for events of 550 guests (outdoors, in the garden).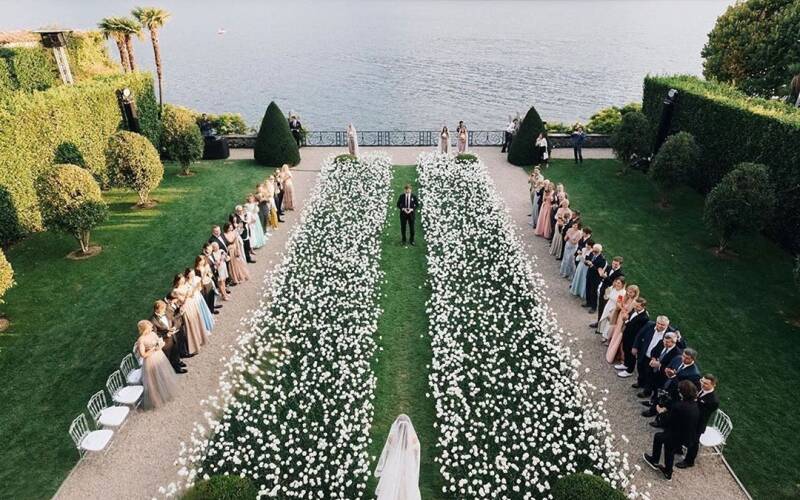 Villa Balbiano offers a comfortable capacity for a seated dinner inside the villa for a group of maximum 50 guests.
Security deposit; The security deposit for events with maximum 200 guests is EUR 35.000, which is fully refundable if no damages occur during the stay. For a number of guests exceeding the number of 200, an extra deposit will be asked.
During the event day, the music curfew outside is 11pm, while the party ending time is at 2am; it is possible to extend the party ending time but at an extra charge of EUR 3.000/hour.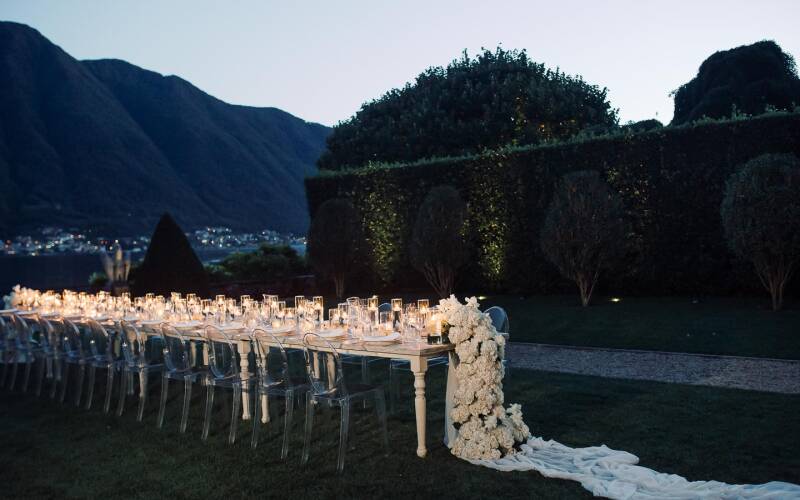 Get in touch with us to celebrate your union in one of the most exclusive locations in Italy.
VILLAS YOU MAY LIKE
---
villa altrove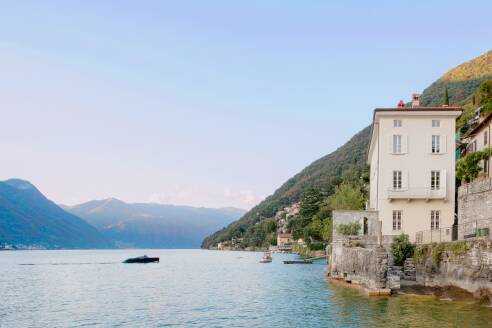 12
8
8
Lake Como, Pognana Lario
from
60,000
to
70,000
€ / week
---
velluto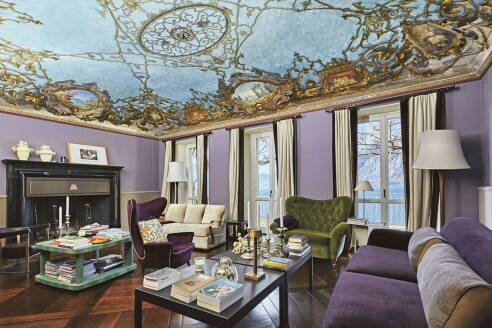 8
4
6
Lake Como, Bellano
from
60,000
to
67,000
€ / week
---
villa mogano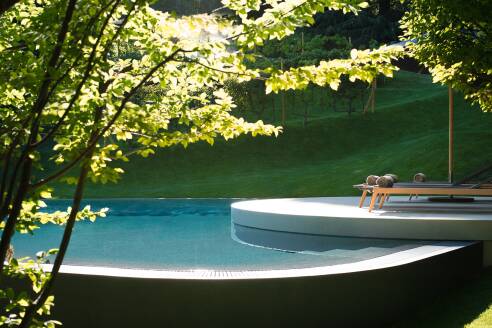 10 • 13
8
7
Lake Como, Bellagio
from
30,600
to
44,450
€ / week
---
villa balbiano wedding villa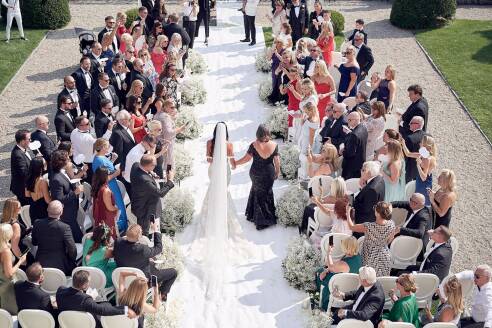 12
6
9
Lake Como, Como
210,000
€ / week
---
villa sorriso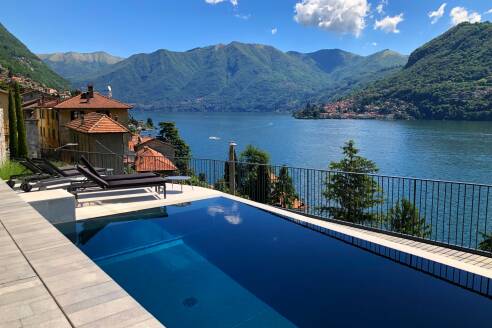 7
4
6
Lake Como, Moltrasio
from
13,900
to
19,200
€ / week
---
atena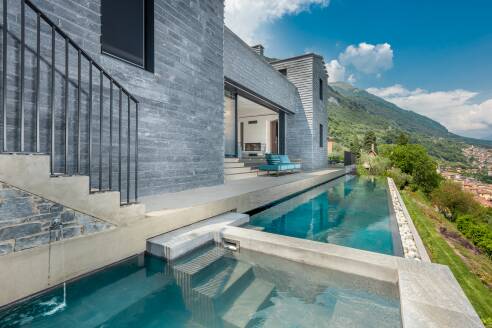 12
6
7
Lake Como
from
23,650
to
39,400
€ / week
---
aquila reale
14
8
11
Lake Como, Pigra
from
75,000
to
843,750
€ / week
---
felce
6
4
5
Lake Como, Torno
from
18,100
to
23,050
€ / week
---