Jul 20

2020
The history of Ferragosto
If you have been in Italy on August, surely you have heard someone talking about "Ferragosto". But, what does it represent for Italian people?
---
Ferragosto is an ancient Italian festival celebrated on the 15th of August every year which coincides with Assumption Day, the principal feast of the Virgin Mary. It represents the most important summer holiday in Italy: most Italians will get out of the cities and spend some time at the beach or the mountains.
The mid-August holiday is an ancient festivity instituted during the Octavian Augustus' times: the term derives from the Latin expression feriae Augusti (Festival of August) and indicates a celebration during which horse races were organized across the Roman Empire. For all the duration of the feast, the draught animals like donkeys and oxen were free from their work and dressed up with flowers garlands, while the workers brought their wishes to chiefs in the change of extra trips.
This tradition carries on during the time with the Palio of Siena, which is played on the 16th of August. Actually, the name "Palio" comes from the pallium, a piece of cloth that was the award given to winners of the horse races in ancient Rome.
But Ferragosto has also a religious meaning: the Catholic Church celebrates the 15th as a Holy Day of Obligation to commemorate the Assumption of the Blessed Virgin Mary. In particular, it is celebrated her actual physical elevation of her sinless soul and incorruptible body into Heaven. Before the Roman Catholic Church, however, this holiday also included honoring of gods – in particular Diana – and the cycle of fertility and ripening.
The actual tradition of going on a trip during Ferragosto starts during the Fascism era, in the second half of the 1920s. in this time, the government usually organized a popular journey through the Fascist organizations due to the setting up of the "People's Trains of Ferragosto", which were available at discounted prices. On these trips, Italian people had the opportunity to travel with their family: for the first time, they saw with their own eyes the mountains, the sea and the main art attractions all around the nation.
From the famous Palio di Siena to the religious processions in name of the Virgin Mary made in the whole Italy, followed by fireworks and parties on the beach, the 15th August has a fundamental role in the summer holiday planning. Nowadays, families take a short holiday during which they have huge meals all together spending their time on the mountain or sea.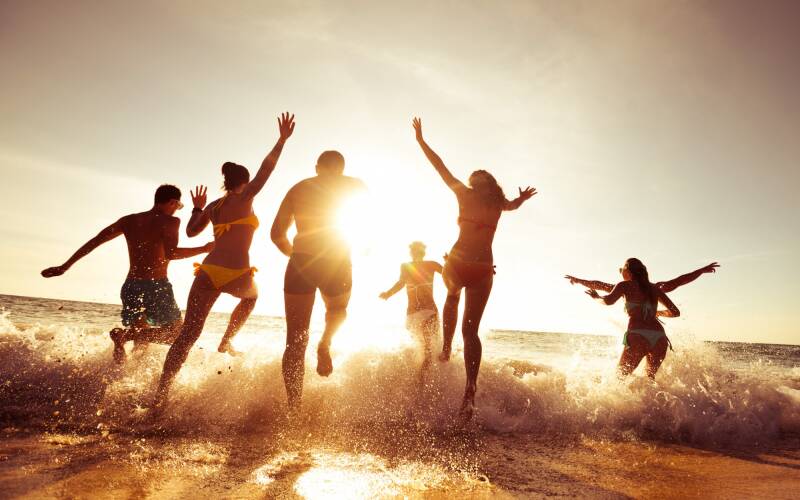 VILLAS YOU MAY LIKE
---
chalet ali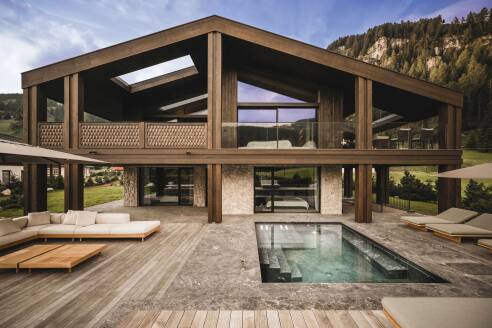 6
3
12
Italian Alps - Dolomites, Ortisei
from
22,400
to
55,300
€ / week
---
villa maestrale
12
6
6
Sardinia, puntaldia
Price
On demand

---
villa venti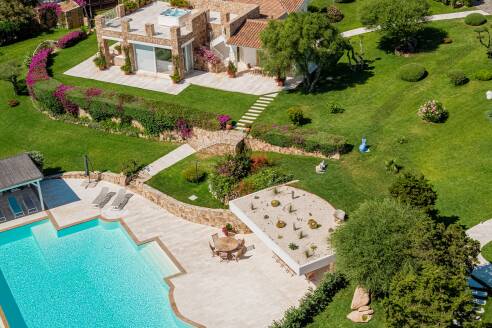 18
9
11
Sardinia, porto rotondo
Price
On demand

---
levante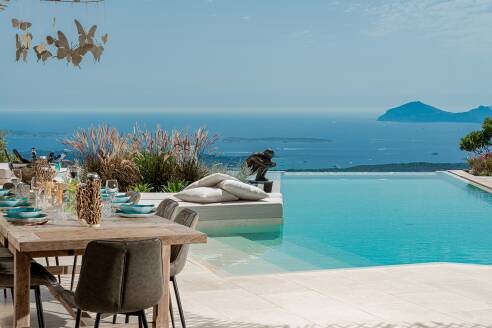 8
4
5
Sardinia, porto cervo
Price
On demand

---
villa rocce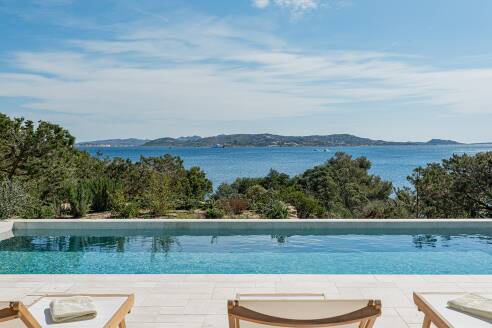 6
3
3
Sardinia, porto rafael
Price
On demand

---
grecale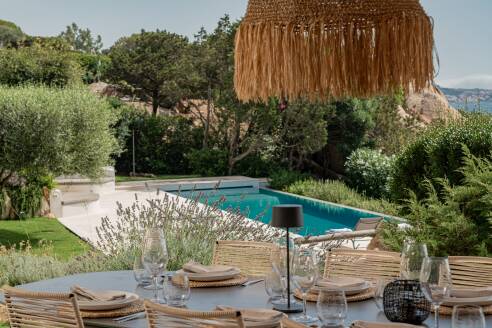 10
5
6
Sardinia, porto rafael
Price
On demand

---
tramontana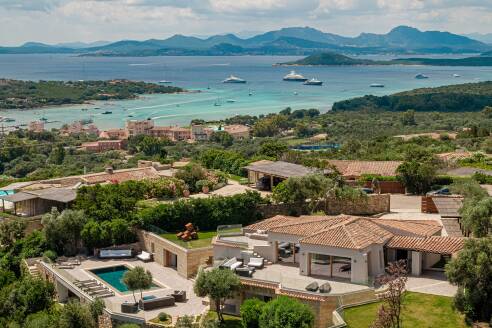 8
4
5
Sardinia, porto cervo
Price
On demand

---
libeccio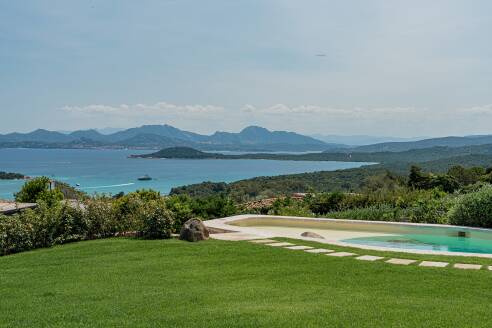 10
5
6
Sardinia, cala di volpe
Price
On demand

---