Nov 18

2022
The best villas in Porto Cervo
Worldwide known for its dreamlike locations, fancy seafront restaurants and opulent private villas, Porto Cervo is the height of luxury for refined travellers looking for a polished vacation in Sardinia. Crystal-clear azure waters and unique stretches of white sand have contributed to making this immaculate natural beauty one of the most sought-after destinations. Designer boutiques and a glamorous marina where the super-yachts moor will make guests feel in a luxurious Heaven on Earth.
---
All that's new and ground-breaking in luxury villas.
 Take a look at our hand-selected portfolio of iconic villas for a blast of Sardinian sunshine and start planning your exclusive vacation with us.
Abaco | 12 sleeps
 The minimal interiors are marvellously brightened by the sunlight through floor-to-ceiling windows to make sea lovers feel just a few steps away from Smeralda Coast. This elegant villa features a majestic multi-level swimming pool and a Jacuzzi. The glamorous pergola is the perfect spot for an al fresco dinner while enjoying in serenity the distant shimmering city lights over the seawater.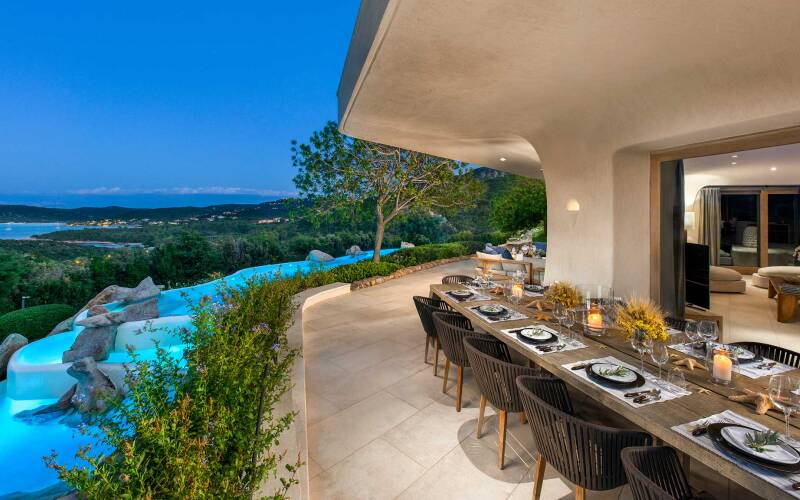 Abaco

 
Dafne | 12 sleeps
 With its white high-quality furnishings mixed with colourful ornamentals, this villa affects your mood positively, making the home perfect for a relaxing summer holiday. The well-maintained Mediterranean garden boasts of an eighteen meter-long infinity pool surrounded by olive trees, a furnished pergola and a cooking area.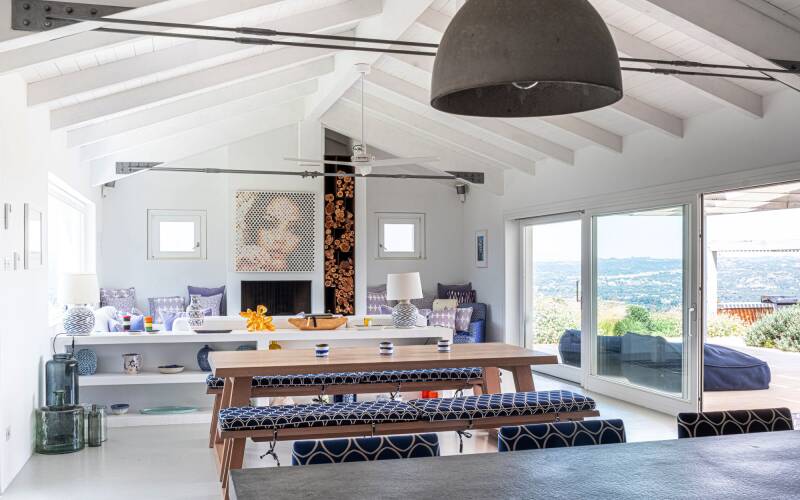 Dafne  
Adelchi | 12 sleeps
   This majestic estate is enhanced by contemporary décor and luxury fines. Bathed in Sardinian rays of sunshine, take in the view from the panoramic swimming pool gazing dreamily out to sea. A world away from noisy resorts, Adelchi offers tranquillity and discretion amidst any hustle and bustle.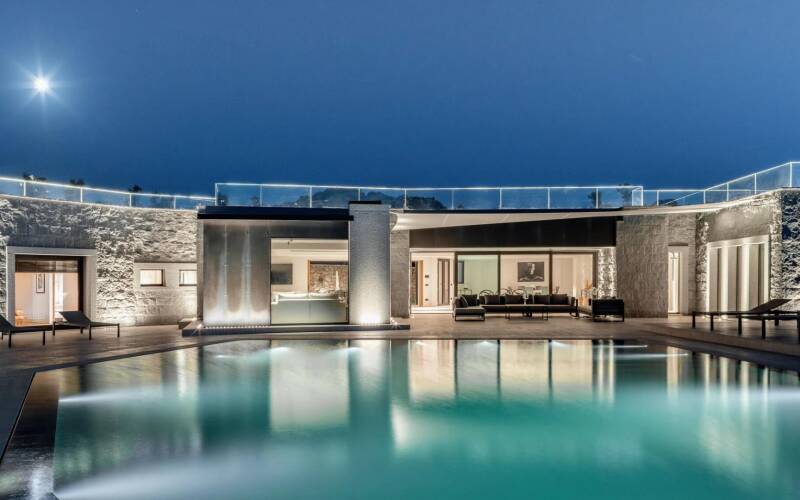 Adelchi


Alloro | 13 sleeps
  Set between Porto Cervo and Porto Rotondo, this glamorous architectural gem features a patio with a large panoramic terrace overlooking the sea. Definitely, a perfect spot to dine caressed by the Mediterranean sea breeze. The style is modern and vibrant, embellished by contemporary furnishings and colourful artwork.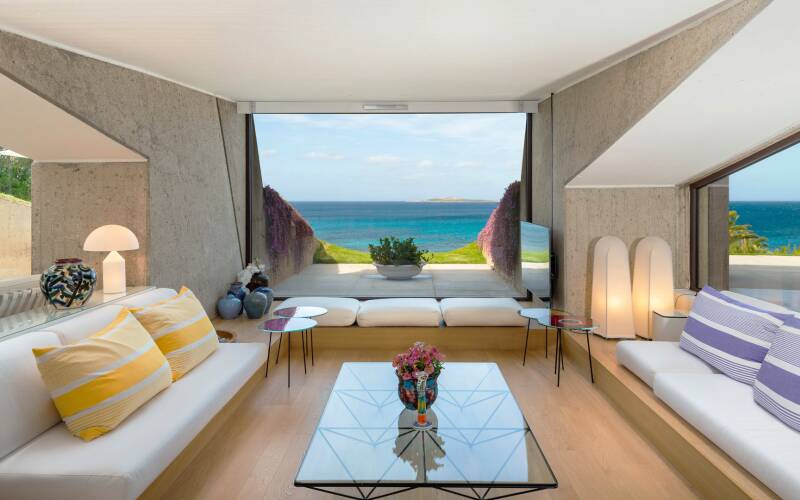 Alloro
 Marble floors, elegant design furniture and pieces of art dominate the minimal interiors as well as a panoramic sea view. A cosy wine cellar with an aperitif bar, outdoor sunbath terraces and furnished verandas are just some of the special places which this opulent estate can boast.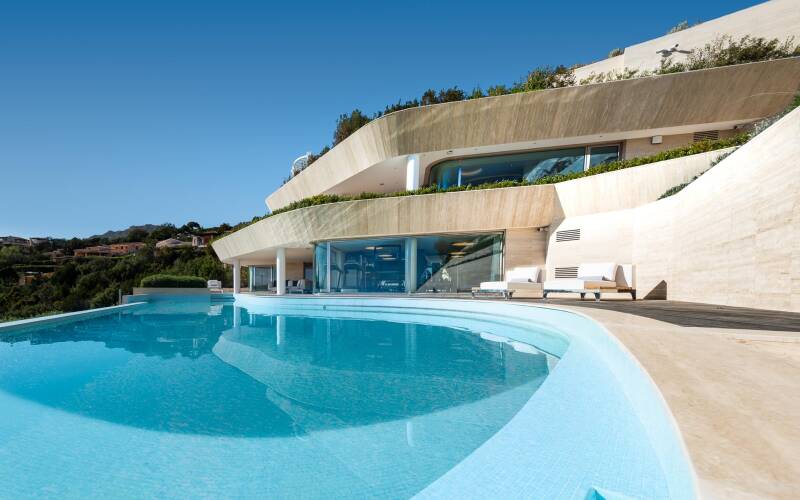 Aida
 
 
 
Cassiopea | 12 sleeps
  This villa features a large sun-bathing terrace where there is a custom-built Jacuzzi above a granite barbecue. The garden lovely embraces the eighteen-meter-long swimming pool with a commanding view over the bay. A few minutes away from the heart of Porto Cervo, the best pristine beaches can be easily reached.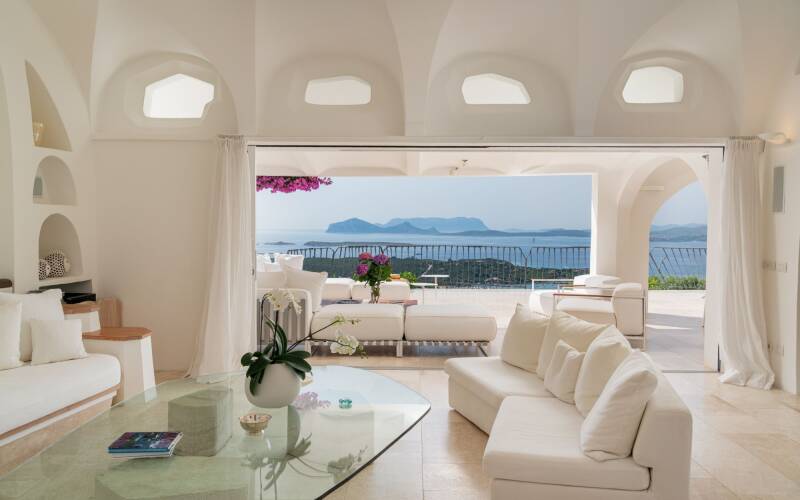 Cassiopea

 
Sunshine chasers, the ultimate vacation in Sardinia is here.
 If you can't wait to dive into a seafront swimming pool, contact us to travel on a custom private adventure. Each journey is supported by our unrivalled team of travel experience coordinators with firsthand knowledge and deep enthusiasm. Home in Italy will take you beyond the tourist guidebook with the discovery of iconic Italian itineraries.
VILLAS YOU MAY LIKE
---
villa maestrale
12
6
6
Sardinia, puntaldia
Price
On demand

---
villa venti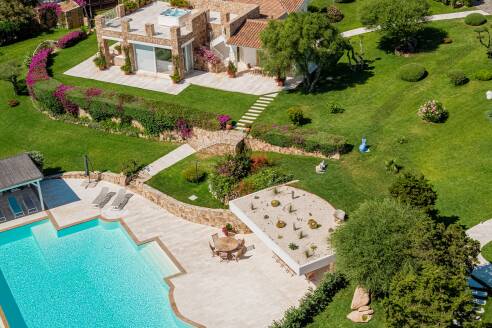 18
9
11
Sardinia, porto rotondo
Price
On demand

---
levante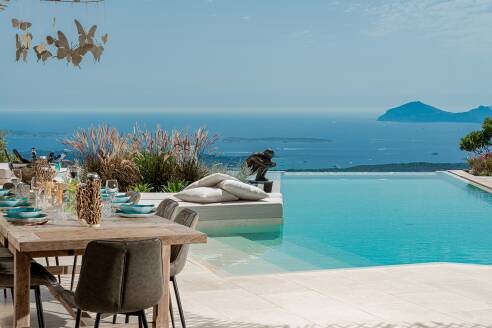 8
4
5
Sardinia, porto cervo
Price
On demand

---
villa rocce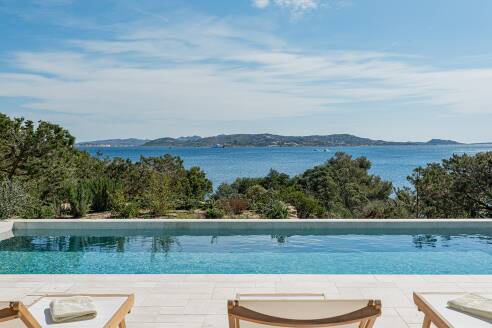 6
3
3
Sardinia, porto rafael
Price
On demand

---
grecale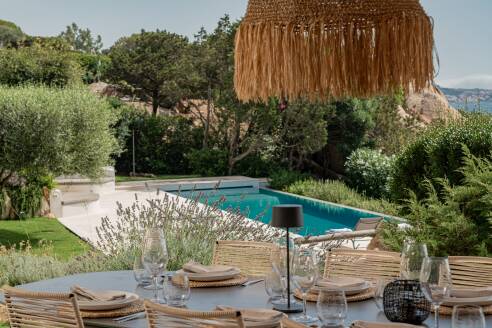 10
5
6
Sardinia, porto rafael
Price
On demand

---
tramontana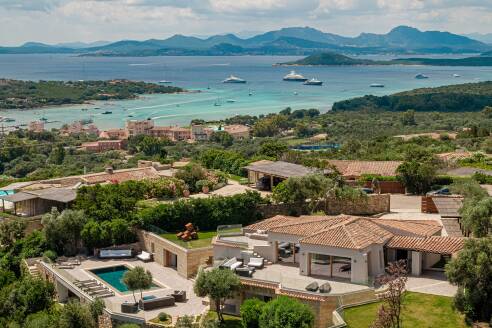 8
4
5
Sardinia, porto cervo
Price
On demand

---
libeccio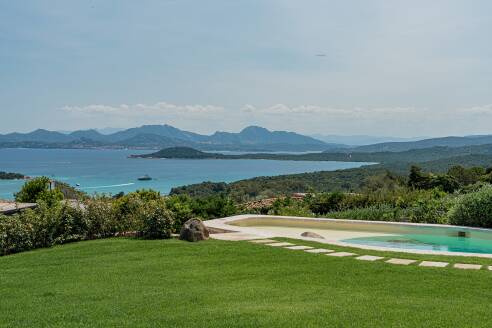 10
5
6
Sardinia, cala di volpe
Price
On demand

---
garofano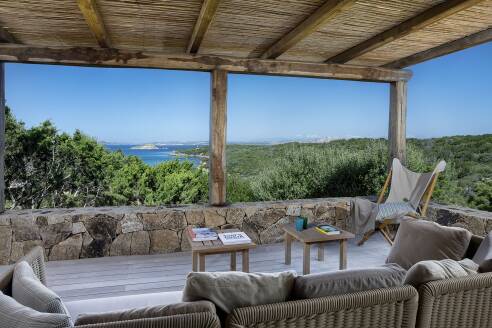 16
8
9
Sardinia, porto cervo
from
35,000
to
53,000
€ / week
---