Aug 24

2023
Best luxury family-friendly villas in Italy
Italy's timeless charm and rich cultural heritage make it an ideal destination for families seeking a luxury getaway. While exploring the picturesque landscapes and historical landmarks, the choice of accommodation significantly influences the overall experience. In this article, we will delve into the must-have facilities and comforts these villas should provide, along with highlighting some of the best areas in Italy to rent a villa for a family retreat.
---
The perfect family villas
 Luxury family villas should offer ample space to accommodate all family members comfortably. Multiple bedrooms, en-suite bathrooms, and generous living areas are essential. A private pool offers a refreshing oasis for the family to unwind, play, and enjoy quality time together. Expansive outdoor spaces equipped with lounging areas, dining spaces, and barbecue facilities encourage al fresco family meals and relaxation.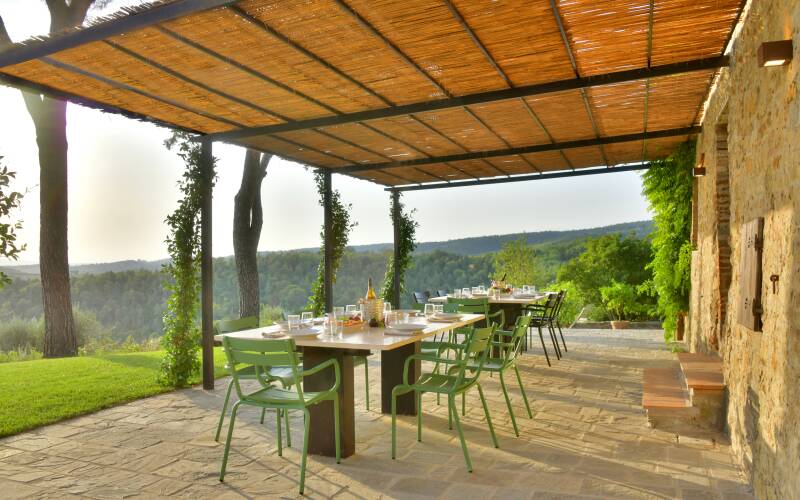 Salice, Tuscany
Best Areas in Italy to Rent a Villa for Families
 The choice of location is equally important, as different regions offer distinct experiences, from cultural exploration to beachside relaxation. By selecting a villa that combines comfort, amenities, and a prime location, families can create lasting memories against the backdrop of Italy's beauty and charm.
Tuscany
 Known for its rolling hills, charming villages, and world-class vineyards, Tuscany offers a serene and picturesque setting. Florence and Siena are popular cities to explore nearby.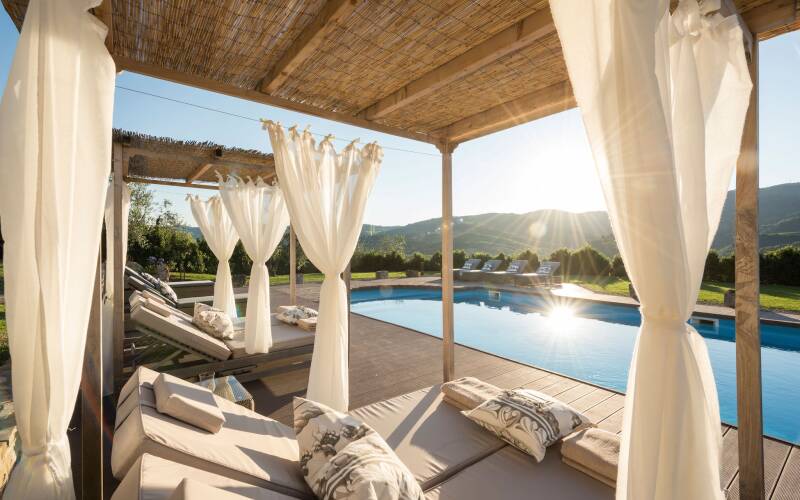 Dimoradi, Greve in Chianti
Amalfi Coast
 With stunning cliffside views, crystal-clear waters, and charming towns like Positano and Amalfi, this region provides a perfect blend of relaxation and coastal exploration.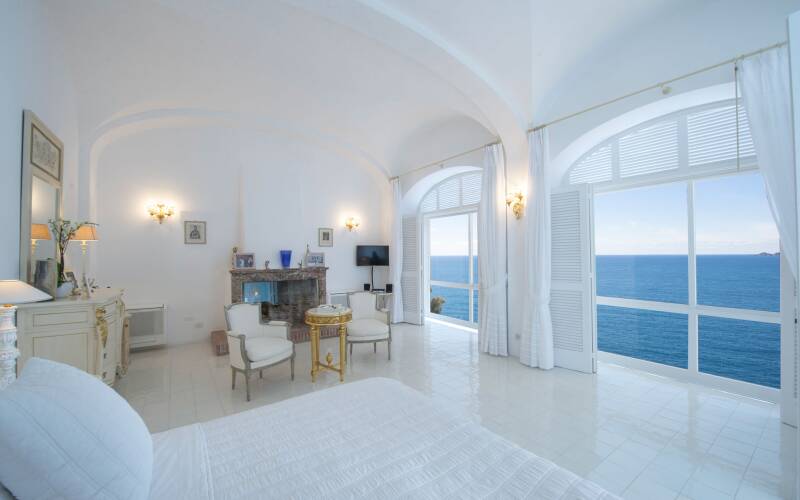 Villa Praia, Praiano
Umbria
  Often called the "Green Heart of Italy," Umbria offers a more tranquil alternative to Tuscany. The medieval town of Perugia and the beauty of Lake Trasimeno are highlights.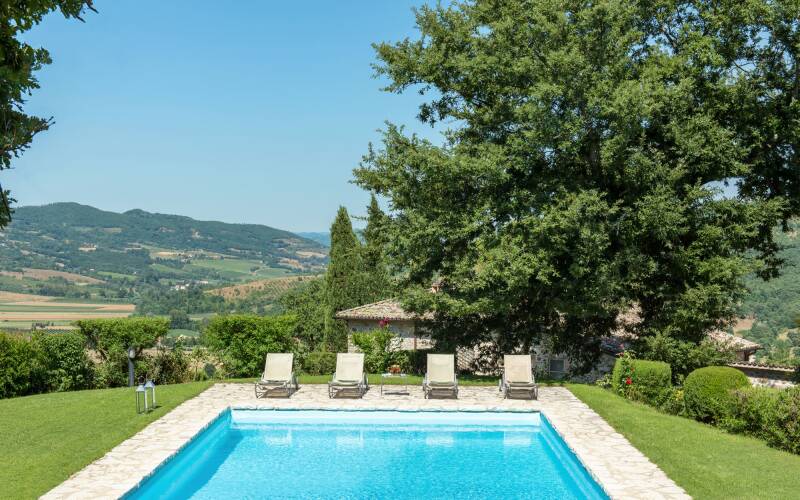 Ada, Umbria/Tuscany border 
Sicily
 Families can immerse themselves in history, culture, and delicious cuisine in Sicily. Palermo, Taormina, and Agrigento are some of the places to explore.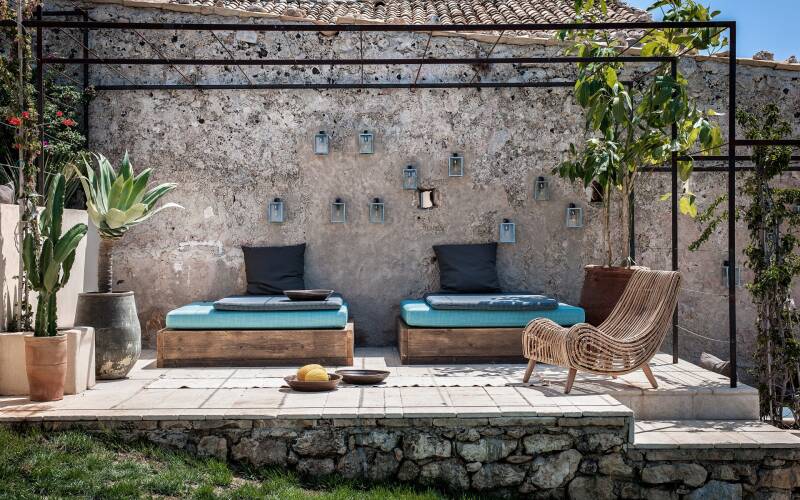 Mediterranea, Noto
Puglia
  Known for its unique trulli houses and stunning coastline, Puglia provides a mix of history, culture, and relaxation.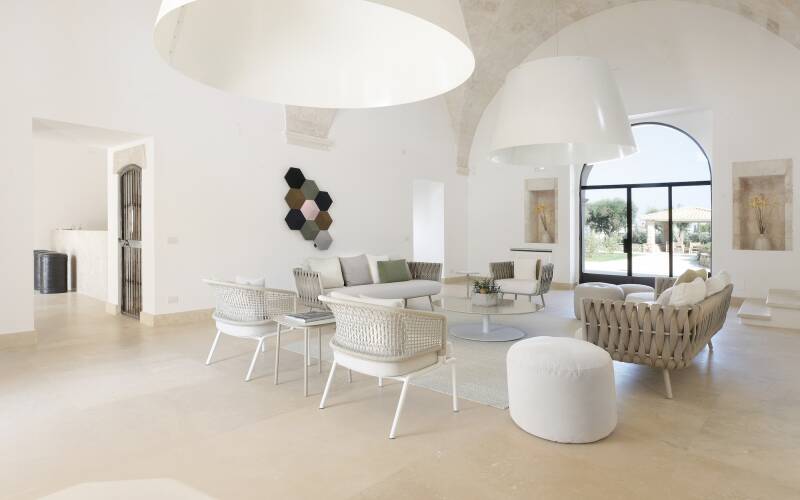 Manfredi, Leverano 
Lake Como
 Surrounded by the majestic Alps, Lake Como offers a serene escape. Families can explore charming villages, enjoy water activities, and soak in the natural beauty.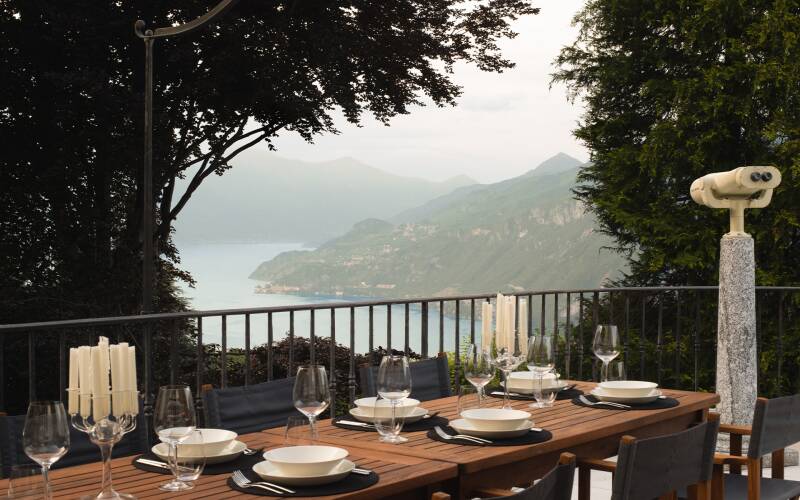 Villa Mogano, Bellagio
The best vacation is with Home in Italy
 Contact our team of villa specialists to find the perfect estate according to your dreams and design a tailor-made vacation for an unforgettable Italian vacation. A dedicated concierge will go above and beyond to assist with travel arrangements, booking local experiences, and addressing any concerns during the stay.
VILLAS YOU MAY LIKE
---
villa maestrale
12
6
6
Sardinia, puntaldia
Price
On demand

---
levante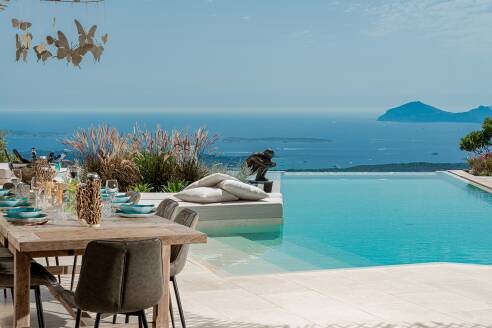 8
4
5
Sardinia, porto cervo
Price
On demand

---
villa rocce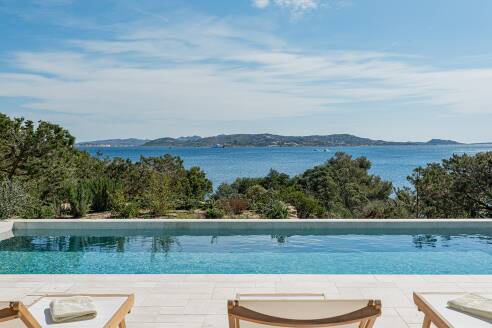 6
3
3
Sardinia, porto rafael
Price
On demand

---
grecale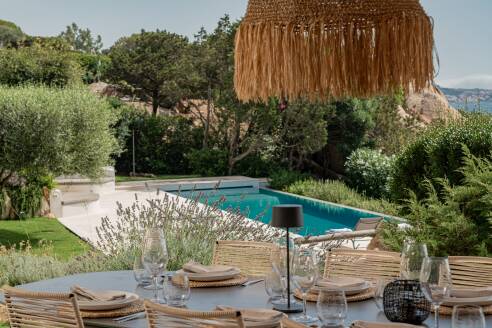 10
5
6
Sardinia, porto rafael
Price
On demand

---
tramontana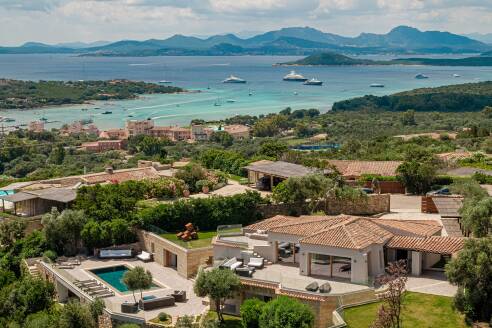 8
4
5
Sardinia, porto cervo
Price
On demand

---
libeccio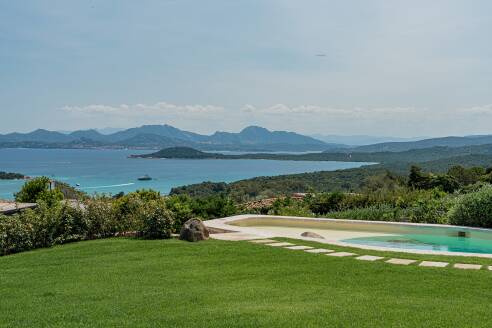 10
5
6
Sardinia, cala di volpe
Price
On demand

---
nuvole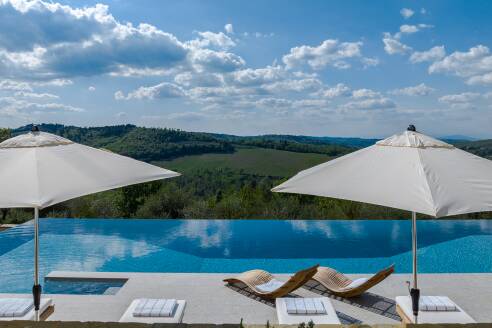 14
7
9
Tuscany, panzano in chianti
from
30,000
to
37,000
€ / week
---
villa lino
10/12
5
7
Tuscany, tavarnelle val di pesa
Price
On demand

---