May 31

2018
Wine tasting experience in Umbria
Enoteca Properzio is one of the most popular wine stores in Italy, not only for the high quality of its products, but also for the context in which it is inserted.
---
Imagine entering a room with ancient origins, dating back to medieval times, where the atmosphere is warm and welcoming. This is Enoteca Properzio, one of the most popular wine stores in Italy, not only for the high quality of its products, but also for the context in which it is inserted.
The wine tasting experience is a trip through intense, fruity aromas and some of the best sparkling Italian and foreign wines, a memorable experience of senses.
In the US people like red and high quality wine. "In 2015 we have increased the export by 30%," says Roberto Angelini, the owner of Properzio Group, a company based in Spello (Umbria) which has been spreading the Italian excellence in the world for seven generations. The United States represents the 50% of Properzio turnover. "Italy has a lot to offer, so much to be the first country to export wine to the US", continues Mr Angelini, "and when we talk about excellence in the States, we are referring to Kurni, Sassicaia, Barolo, Sagrantino and Amarone".
According to the OIV (International Organisation of Vine and Wine), in the 2013 the U.S.A. were the first country in the consumption of wine, with Italy as leader supplier, ahead of France.

Enoteca Properzio is set in an ancient building dating back to 1550 and part of the famous Palazzo dei Canonici, next to the Cathedral of Santa Maria Maggiore, in Spello. Legend has it that here lived and worked Pinturicchio, one of the greatest Italian artist of the 1400. The Enoteca offers different areas for a private and exclusive wine tasting experience.
"Everything that the enoteca of your dreams would have, is here: marble floor, prosciutto slicer, coffee machine, cheeses beyond inventory, hams galore, that wonderful aroma of Italian food shops and some 2,200 wines alongside typical Umbrian products" (The Independent Traveller).
"The wine bar Enoteca Properzio, in the heart of Umbria, carries more than 2,200 labels, along with wine pairings – olive oils, honey, marmalades, sauces, mushrooms, truffles, and more" (New York Living).
 
  
"A wine-tasting featuring the best vintages of Italy's premier winemakers" (Condé Nast Traveler).
"Recently voted one of Italy's top ten wine shops by an Italian wine magazine, this enoteca gives serious wine buffs a run for their money. Presided over by the enthusiastic Angelini brothers, it stocks some 2,200 global wines, including a vast selection from Umbria. The enoteca occupies part of Palazzo dei Canonici, its sleek contemporary styling encased in ancient bricks vaults" (Time Out).
Discover here the best collection of villas in Italy offering exclusive and undivided gastronomic experience.
Gallery
More information
VILLAS YOU MAY LIKE
---
polvere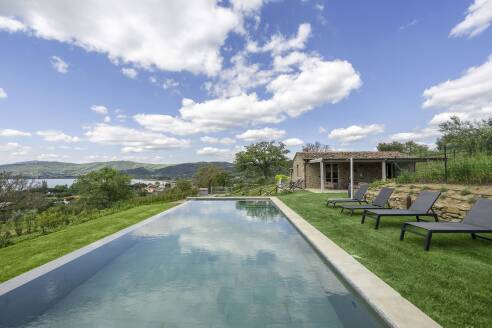 6/7
3
4
Umbria, Lake Trasimeno
from
5,100
to
7,250
€ / week
---
sofi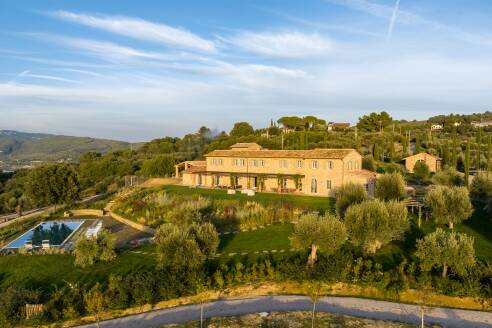 16
8
11
Umbria, Lake Trasimeno
from
28,750
to
35,000
€ / week
---
verdementa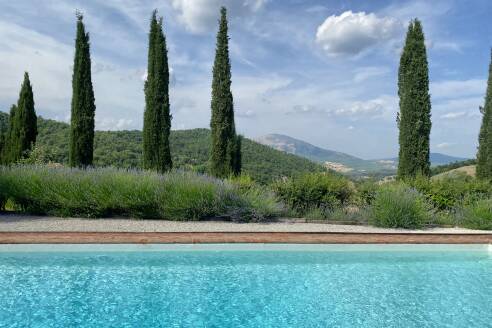 8/9
4
5
Umbria, San Giovanni Del Pantano
from
5,750
to
7,900
€ / week
---
villa mastino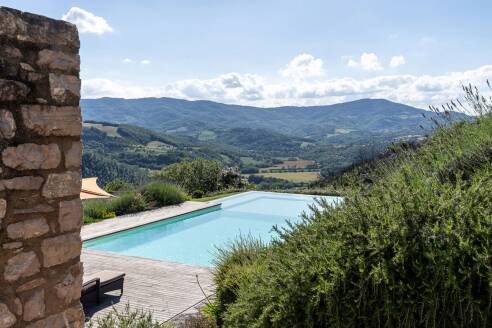 14
6
7
Umbria, Pierantonio
from
17,500
to
19,200
€ / week
---
fiordaliso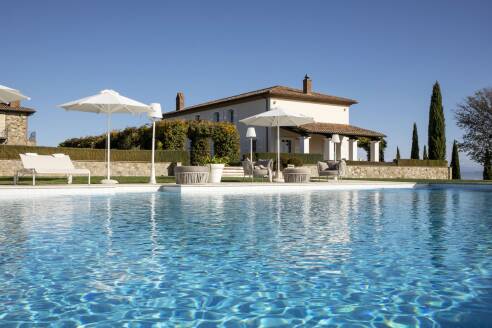 12
6
7
Umbria, San Venanzo
from
8,900
to
23,900
€ / week
---
nido zen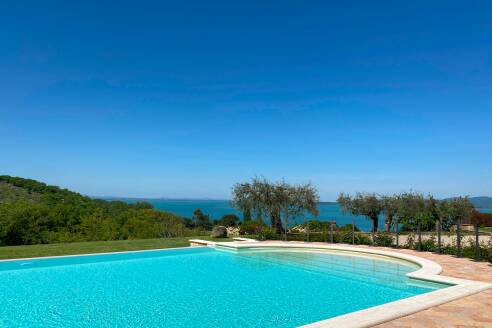 10
5
6
Umbria, Lake Trasimeno
from
10,450
to
15,550
€ / week
---
la bianca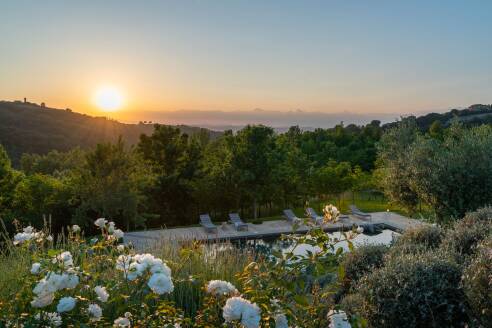 8/10
4
6
Umbria, Collazzone
from
6,700
to
8,200
€ / week
---
la sapienza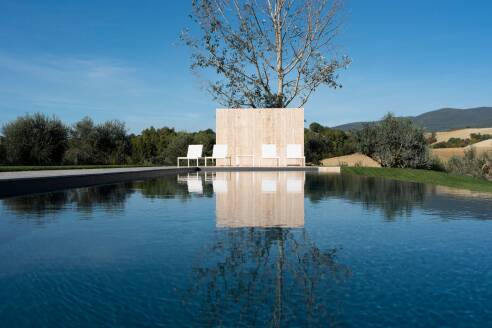 8
4
7
Umbria, Baschi
from
7,000
to
10,400
€ / week
---