Mar 25

2019
Tagliatelle with fresh black truffle
A traditional gourmet italian recipe that is quick and easy to cook: tagliatelle al tartufo
---
Earthier and more robust, black truffles from central Italy are a whole different ingredient than the white truffles from the North, which means we eat them differently, too!
 Instead of being shaved, black truffles are often grated into warm butter with a touch of garlic, salt, and pepper.
This rich, aromatic sauce is the perfect addition to the long silken strands of tagliatelle, made by our pasta artisans using simple, high-quality ingredients.
Ingredients for 2 people
- 2 tablespoons of extra virgin olive oil
- a pat of butter
- 30 gr of grated black truffle
- 20 gr of fresh truffle
- 300 gr of home made tagliatelle


Tagliatelle with fresh black truffle
Video courtesy provided by our partner

Fine Italian Food & Wine
 
 You can order online by choosing their excellent food and wine selection and find your purchases at your villa upon arrival.
VILLAS YOU MAY LIKE
---
polvere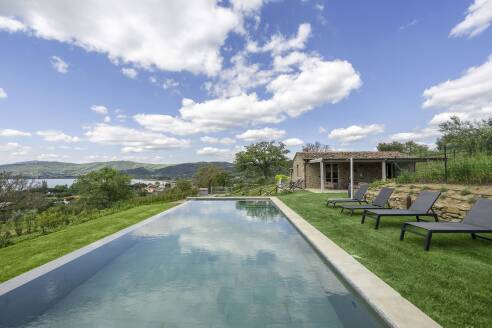 6/7
3
4
Umbria, Lake Trasimeno
from
5,100
to
7,250
€ / week
---
sofi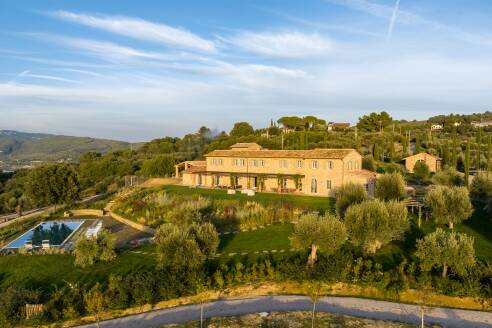 16
8
11
Umbria, Lake Trasimeno
from
28,750
to
35,000
€ / week
---
verdementa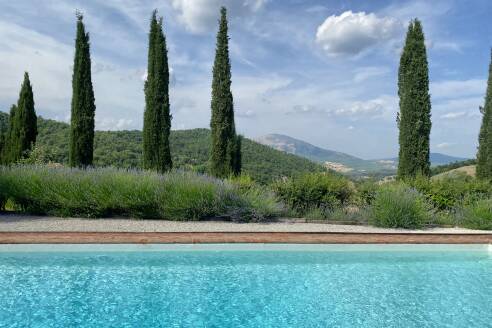 8/9
4
5
Umbria, San Giovanni Del Pantano
from
5,750
to
7,900
€ / week
---
villa mastino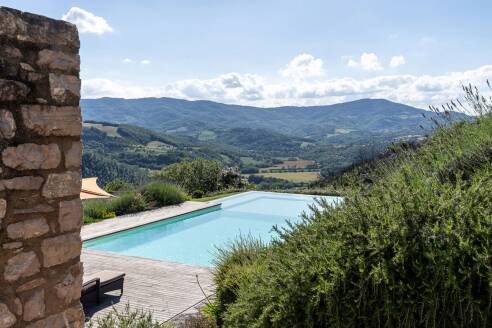 14
6
7
Umbria, Pierantonio
from
17,500
to
19,200
€ / week
---
fiordaliso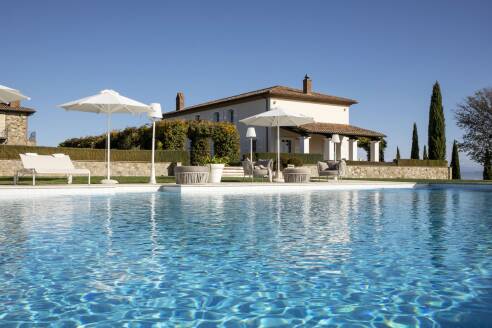 12
6
7
Umbria, San Venanzo
from
8,900
to
23,900
€ / week
---
nido zen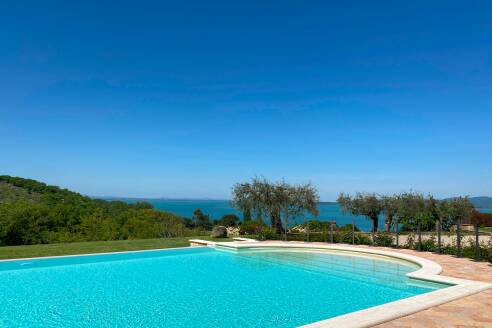 10
5
6
Umbria, Lake Trasimeno
from
10,450
to
15,550
€ / week
---
la bianca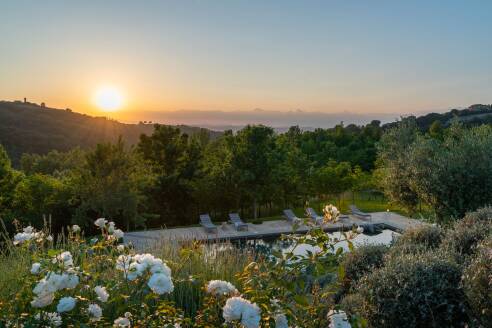 8/10
4
6
Umbria, Collazzone
from
6,700
to
8,200
€ / week
---
la sapienza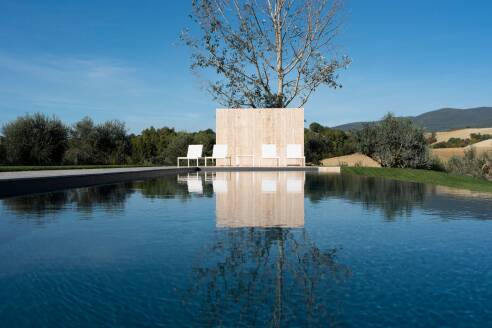 8
4
7
Umbria, Baschi
from
7,000
to
10,400
€ / week
---