Jan 7

2018
Recipe of the month dark chocolate tortino
For all those with a sweet tooth this could be your new favorite recipe!
---
Ingredients:
- 200 gr dark chocolate
- 150 gr butter
- 45 gr flour
- 3 eggs
- 60 gr sugar
- 5 gr cocoa powder

Instructions:
Chop coarsely the chocolate and melt it in a double boiler. Once melted, add butter and blend to make it dissolve. Keep the mixture aside and let it cool. Break the eggs at room temperature in a pan. Begin to assemble the ingredients with an electric mixer, add sugar. Beat eggs and sugar for 10 minutes, until the mixture will become quite foamy, light and dense. Add at this point the chocolate melted with the butter; finally combine flour and cocoa powder together and sift them. Butter the aluminum molds, then fill them to the brim with the mixture; bake in oven preheated to 190 degrees for 12 minutes.
Enjoy your chocolate tortino!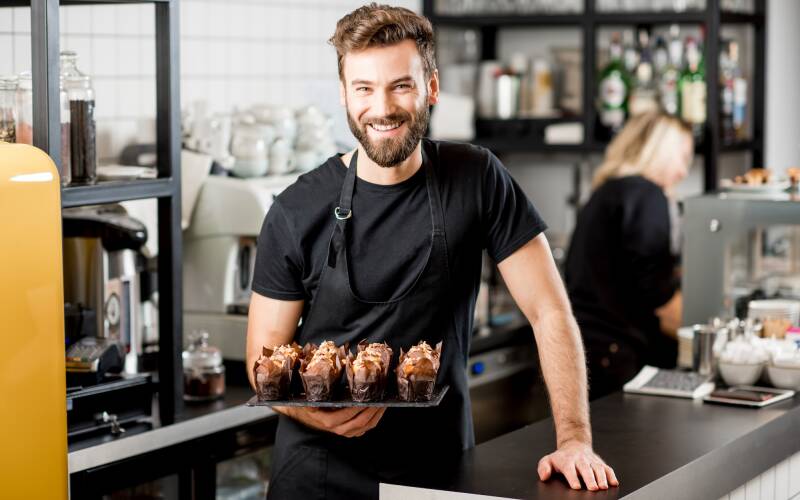 Arrange a cooking class in one of Home in Italy villas through our complimentary Concierge service!
VILLAS YOU MAY LIKE
---
dragonella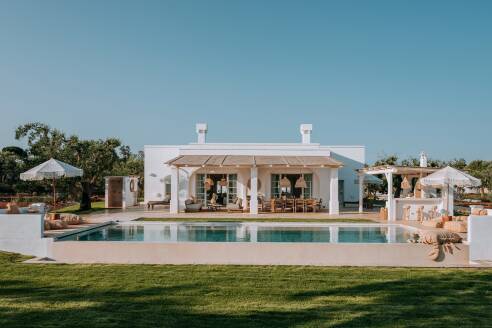 6
3
3
Puglia, Ostuni
Price
On demand

---
viola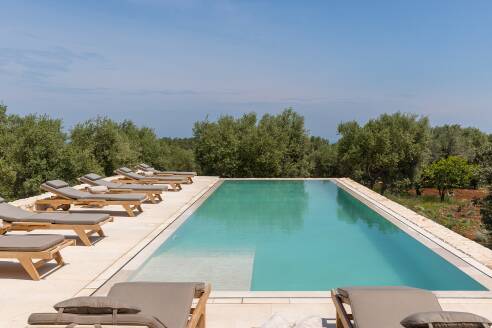 8
4
5
Puglia, Ostuni
from
10,000
to
18,000
€ / week
---
pallade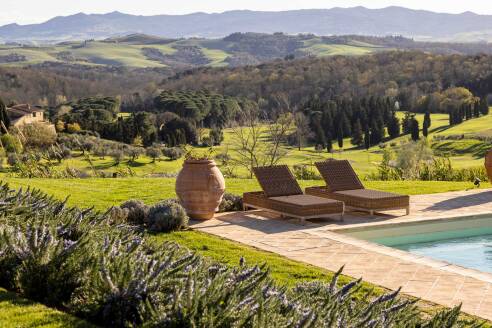 14
7
5
Tuscany, Castelfalfi
Price
On demand

---
aura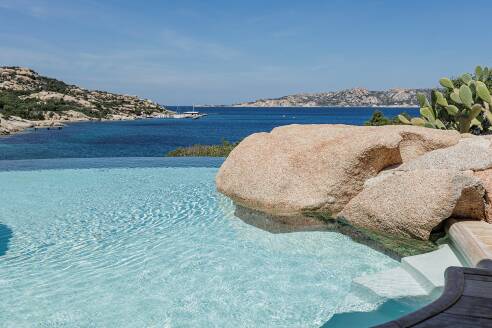 6
3
4
Sardinia, Porto Rafael
Price
On demand

---
dama quattro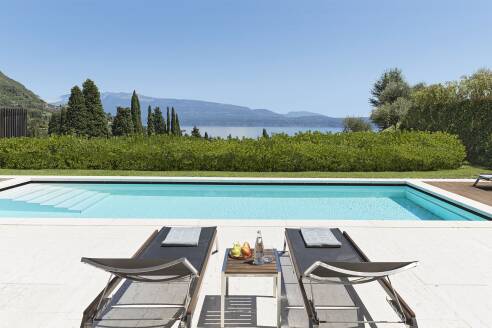 6
3
5
Lake Garda, Salò
Price
On demand

---
paula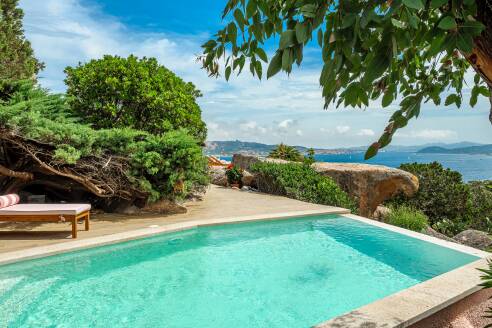 6/7
3
3
Sardinia, Porto Rafael
Price
On demand

---
chalet sambuco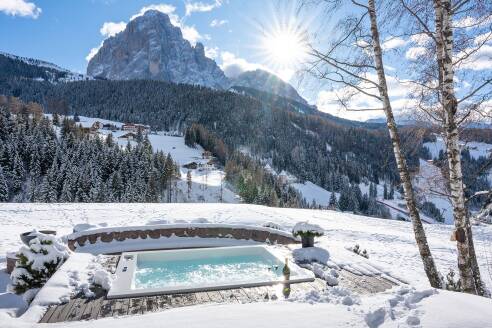 10
5
6
Italian Alps - Dolomites, Ortisei
from
14,900
to
27,900
€ / week
---
villa perline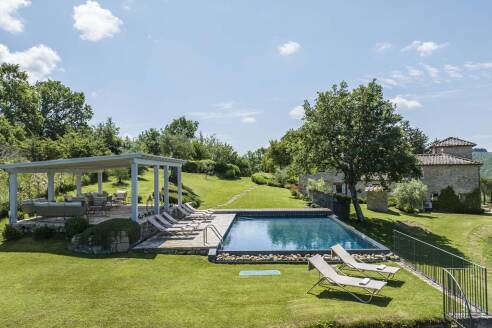 10 • 14
7
8
Tuscany, Gaiole In Chianti
Price
On demand

---