Aug 20

2021
Historical Venetian café
Discover where to sip a nice Espresso in one of these coffee houses located in Venice
---
When talking about historical coffee houses, you cannot help but mention Venice. It is in the lagoon city that the coffee tradition was born due to its location and the trade relations with the Arab world. The real explosion of the phenomenon "coffee house" takes place in the 1700s, with the launch of numerous locals. Among them, the most famous and the oldest one is definitely the caffé Florian, which is still the symbol of the city. A tour among the best known historical Venetian coffee houses starts here, right under the arcades of the Procuratie Nuove in St. Mark's Square.
Caffè Florian
Caffè Florian was founded in 1720 opened under the name "Alla Venezia Trionfante" (Venice the Triumphant). Since the beginning, this elegant building was characterized by its exclusive products and acquaintances: it was the place where politicians and intellectuals met (such as Carlo Goldoni and Casanova and, more recently, Gabriele D'Annunzio).
Today, the Caffé Florian still maintains the charm of the times it lived. With its architecture, the result of restoration and reconstruction, and the richly decorated interiors, the caffè is an important cultural centre and, at the same time, a perfect place to enjoy an espresso a few steps from the Grand Canal.
Gran Caffè Quadri
Always in St. Mark square, there is another historic café; after Stendhal, Lord Byron, Alexandre Dumas, Wagner, Marcel Proust, even today, the Gran Caffe Quadri is the favourite place for actors and directors attending the Venice Film Festival in Venice, including Woody Allen.
Harry's bar
More recent, but equally fascinating, the history of Harry's Bar begins in 1931. Built from an old warehouse next to St. Mark square, in this place spent time intellectuals, artists and writers such as Arturo Toscanini, Guglielmo Marconi, Charlie Chaplin, Orson Welles and Peggy Guggenheim.
In the Lido area, finally, Lion's bar, designed in 1925, is the one to offer visitors and tourists a shining example of Art Deco.
If you are thinking about visiting Venice during your next holiday, click here in order to have a look at our exclusive portfolio of villas!


VILLAS YOU MAY LIKE
---
villa monteca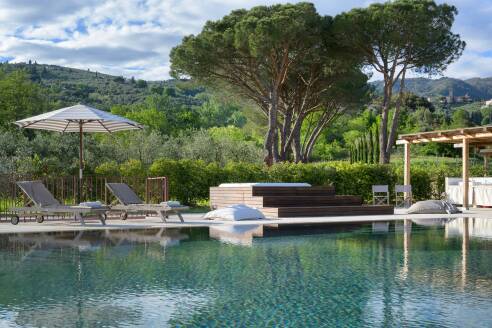 12
6
6
Tuscany, Montecatini Terme
Price
On demand

---
masseria mirtillo
26
13
15
Puglia, Nardò
Price
On demand

---
dragonella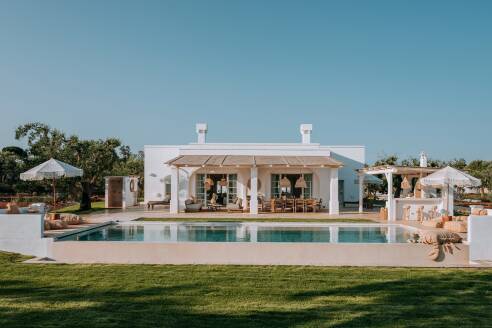 6
3
3
Puglia, Ostuni
Price
On demand

---
viola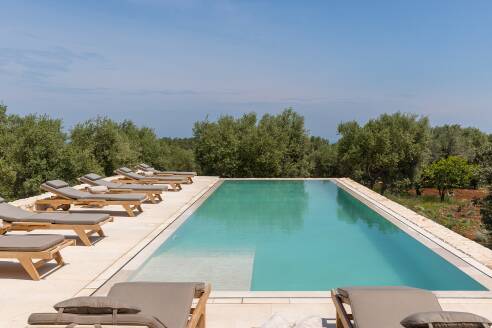 8
4
5
Puglia, Ostuni
from
10,000
to
18,000
€ / week
---
pallade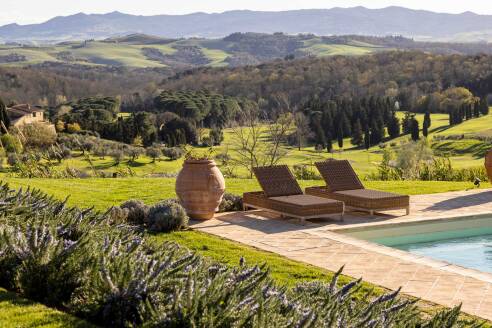 14
7
5
Tuscany, Castelfalfi
Price
On demand

---
aura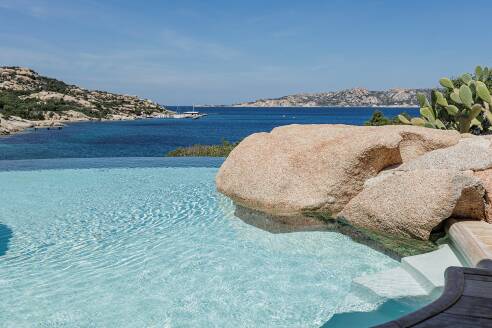 6
3
4
Sardinia, Porto Rafael
Price
On demand

---
dama quattro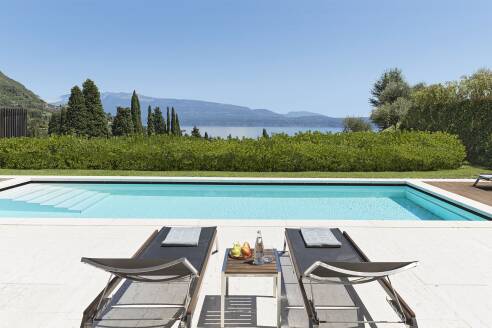 6
3
5
Lake Garda, Salò
from
24,900
to
39,150
€ / week
---
paula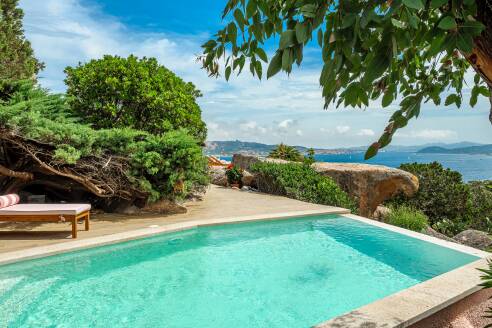 6/7
3
3
Sardinia, Porto Rafael
Price
On demand

---