May 29

2020
Great discovery! A Roman mosaic beneath the Amarone vineyards
In the countryside of Negrar, in Valpolicella area, province of Verona, a great discovery was made among the endless expanses of Amarone rows: a magnificent Roman mosaic floor dating back to 1,700 years ago
---
In the countryside of Negrar, in the Valpolicella area, province of Verona, a great discovery was made among the endless expanses of Amarone rows: a magnificent Roman mosaic floor dating back to 1,700 years ago.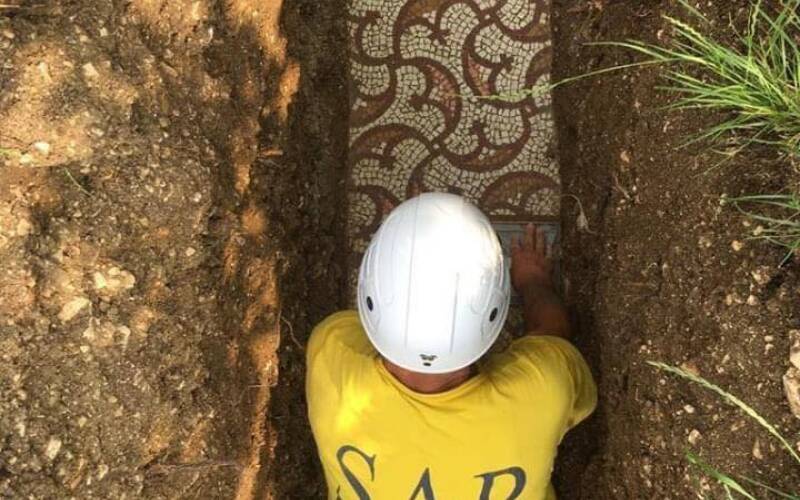 Digging a few meters below a vineyard, a part of the precious flooring and foundations of a Roman villa emerged, which according to archaeologists, dates back to the third century AD. Archaeologists knew about this hidden treasure since 1800, when some sections of the mosaic surfaced during agricultural works. At the time, however, without a Superintendency to protect the assets, the landowner had merely torn off the most beautiful mosaics, sold them to the Municipality of Verona and covered everything to continue the work in the vineyards undisturbed.
Finally, after decades of unsuccessful attempts, those colorful weaves showed themselves to the world in all their elegance. This is the first step in rebuilding the life, history and beauty of that hidden Roman villa.

The technicians of the Superintendency of Verona are partially discovering the remains of the artifact, still present beneath several meters of land, with the aim of identifying the extent and exact location of the ancient building. The Superintendency is trying to understand how large the area is, in order to be able to list it and make an economic proposal to private individuals. It seems that an internationally renowned winery has already made an offer: buy the entire vineyard and leaving the archaeological site available to the public.

Therefore we await updates, hoping of being able to visit this wonderful archaeological site very soon, strolling among the rows, perhaps with an excellent glass of Amarone.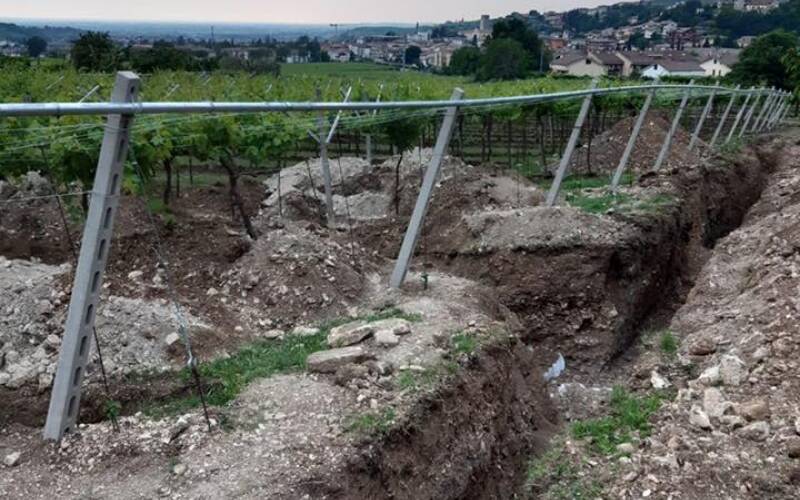 Discover here our latest additions in Lake Garda and get inspired!
VILLAS YOU MAY LIKE
---
chalet LD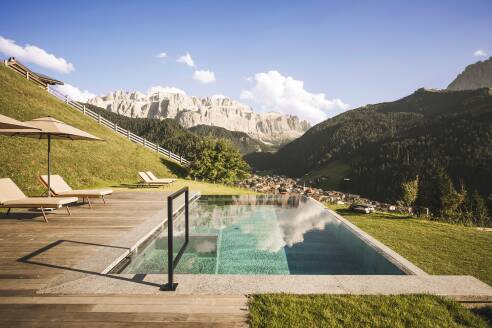 8
4
5
Italian Alps - Dolomites, val gardena
Price
On demand

---
chalet ali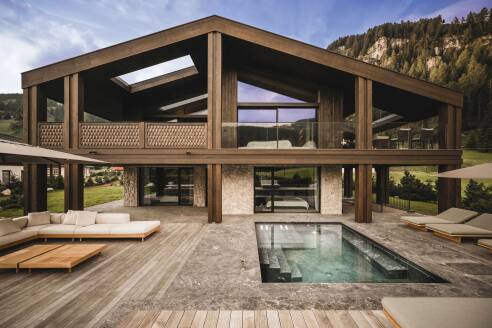 6
3
12
Italian Alps - Dolomites, ortisei
from
22,400
to
55,300
€ / week
---
villa maestrale
12
6
6
Sardinia, puntaldia
Price
On demand

---
villa venti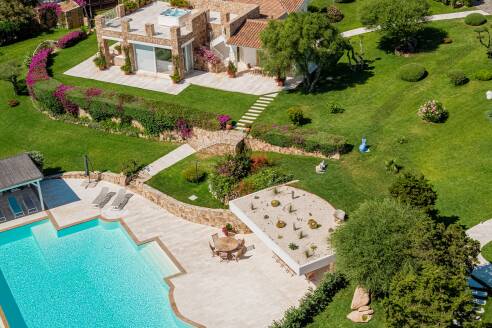 18
9
11
Sardinia, porto rotondo
Price
On demand

---
levante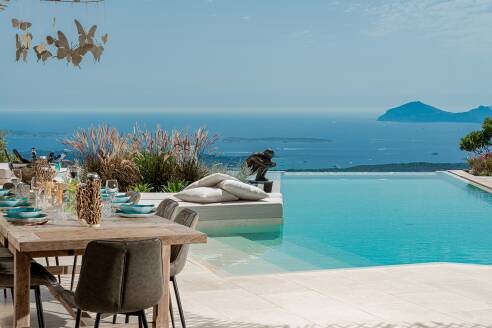 8
4
5
Sardinia, porto cervo
Price
On demand

---
villa rocce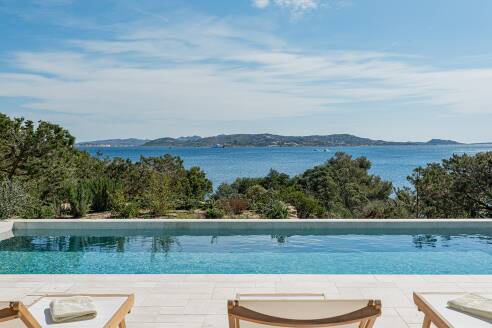 6
3
3
Sardinia, porto rafael
Price
On demand

---
grecale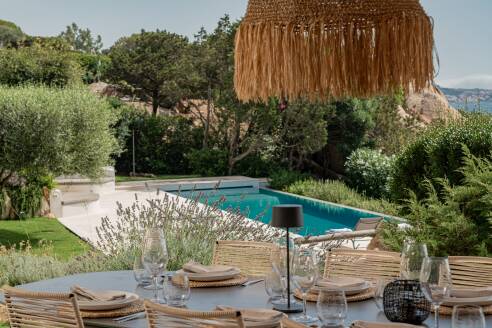 10
5
6
Sardinia, porto rafael
Price
On demand

---
tramontana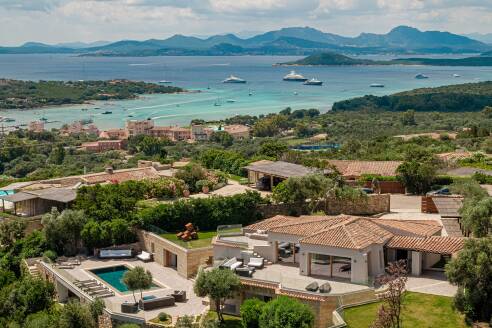 8
4
5
Sardinia, porto cervo
Price
On demand

---