Jun 18

2021
The Baths of Caracalla, Rome
Starting from Saturday 13th June 2020, The Baths of Caracalla "Thermae Antonianae", located in Rome, have been finally reopened to the public.
---
The Baths of Caracalla represent one of the largest and best-preserved thermal complexes and imperial buildings of the Roman era. It is an extraordinary complex in size and decoration, wanted in 216 AD by the Roman emperor Caracalla.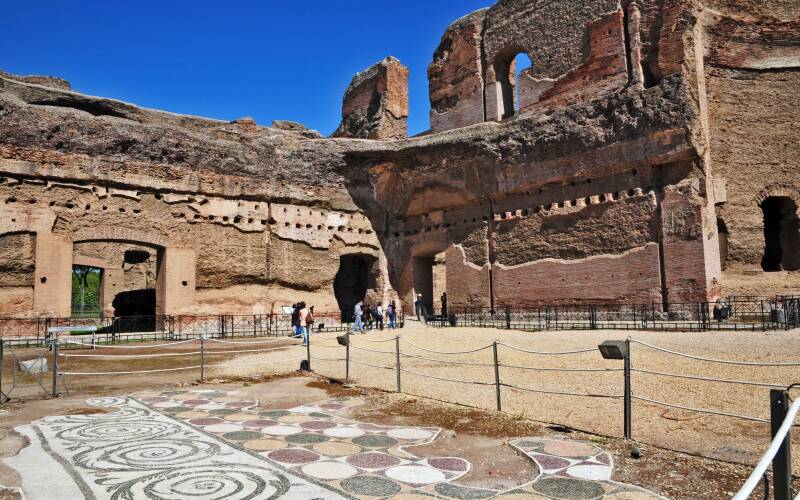 Conceived as a building for swimming, sports and body care, it was also a place for long and relaxing walks and studying.
You could enter the central body of the building to access the Calidarium, Tepidarium and Frigidarium in sequence. On the sides, there were two gyms and changing rooms, cisterns and two symmetrical libraries.



The Baths of Caracalla are one of the rare cases in which it is possible to reconstruct, even if in part, the original decorative program.
In these great imperial baths, originally there were huge marble columns, oriental colored marble flooring, glass paste and marble mosaics on the walls, painted stuccos, hundreds of statues and colossal groups, both in the niches of the walls of the rooms and in the most important rooms and gardens.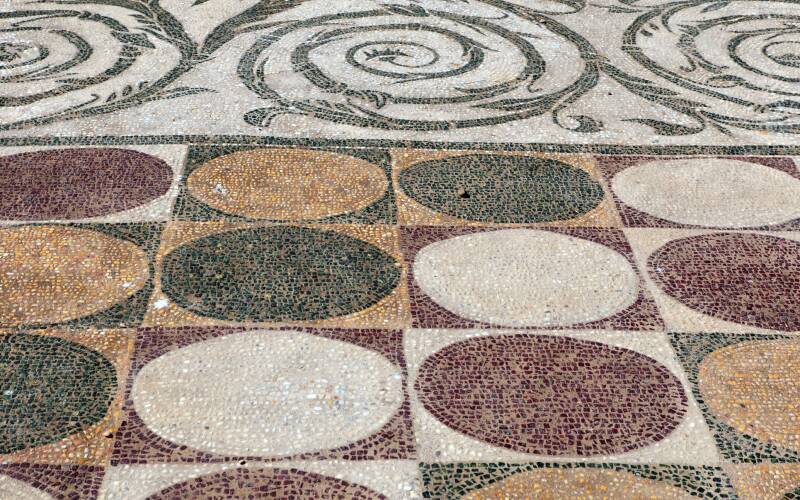 The basements represented the place where hundreds of slaves and skilled workers were able to operate the spa's ingenious technological machine.
Preserved for about two kilometers, the undergrounds had driveways where the lumber depots were also located.

For the water supply, a special branch of the Acqua Marcia aqueduct, the Aqua Antoniniana, was created. Restored several times, the spa ceased to function in 537 AD.
VILLAS YOU MAY LIKE
---
villa clara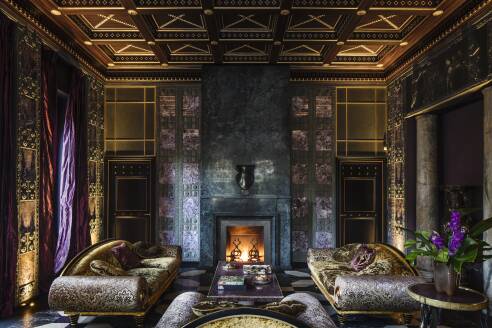 8
4
8
Rome, City Centre
Price
On demand

---