Mar 22

2021
The most beautiful villages of Lake Como
While waiting for your next fairytale experience in one of our luxury villas on Como lake, we have selected some of the most charming spots for you to visit in the Lake Como area.
---
While waiting for your next fairytale experience in one of our luxury villas on Como lake, we have selected some of the most charming spots for you to visit in the Lake Como area.

We have drafted an itinerary that will accompany you to discover some of the most beautiful places in Italy. Lombardy is a region situated in northern Italy that includes Lake Como, one of the most romantic and evocative destinations of the Belpaese. Here, you can visit romantic borgos and enchanting villages situated along the shores of the lake.

Bellagio. Bellagio is an enchanting village overlooking Lake Como which has the characteristic of being exactly at the meeting point between one arm of the lake and the other. For those who do not know, Lake Como develops into a portion of territory that forms the shape of a Y.
In the nineteenth-century period, the village was the most sought-after holiday destination by aristocrats and nobles. Even though many years have passed, Bellagio still maintains its fame and status as an internationally renowned tourist destination.
Ancient churches, impressive stone stairways, narrow streets, enchanting alleys and colourful villas make the village a seductive destination for those looking for a romantic and unforgettable stay.
Cernobbio. The village of Cernobbio undoubtedly represents one of the most prestigious locations to spend a holiday on Lake Como. The main square of Cernobbio, Piazza del Risorgimento, overlooks the lake and hosts artistic and musical events on various occasions. A nice walk along the magnificent lake allows you to fully enjoy the beauty of this place, boasting unique landscapes. In Cernobbio, Villa d'Este is not to be missed, a residence dating back to the sixteenth century, later transformed into a prestigious luxury hotel. Villa Erba, a nineteenth-century structure, once the home of Luchino Visconti, is also worth a visit. By admiring Villa Bernasconi and Villa Pizzo you will be able to step back and have a taste of the flavours of distant and sumptuous eras.
Laglio and Moltrasio. Laglio and Moltrasio make for an excellent itinerary for an unforgettable trip to the lake, which can be done along the historic Via Regina Vecchia that goes through the villages.
Laglio, now a city well known for its residence to many VIPs, is a very nice village boasting spectacular views of the lake. Laglio is also the home to Villa Oleandra which is the ancient residence of the Lombard nobility, bought in 2002 by George Clooney.
In Moltrasio, on the other hand, there is the wonderful Villa Passalacqua, a diamond overlooking the waters of the lake reflecting the style of ancient Greece.
Argegno. Argegno is a medieval village divided into two parts by the waters of the river Telo.
Beyond being a well-known place for mountain and nature lovers, its historic centre boasts numerous undoubtedly fascinating sites, surrounded by impressive houses perched on the lake.
From Argegno, it is possible to go up to the Pigra plain by cable car in order to enjoy a marvellous landscape view.
Varenna. Varenna, once a fishing village, is now a picturesque town located on a small promontory on Lake Como at the beginning of the Lecco branch. There are many restaurants with a cosy atmosphere, furnished in the name of tradition. This charming village is characterized by typical houses featuring a great variety of very bright and vibrant colours. In addition to admiring the Vezio Castle, it is possible to take the so-called "walk of lovers", a romantic site that leaves its mark on its visitors and will provoke long-lasting memorable emotions. It is also interesting to explore Piazza San Giorgio and visit the Church of San Giorgio, dating back to the Middle Ages. Villa Cipressi and Villa Monastero, are also worth a visit as they are two of the most beautiful buildings on Lake Como.
Tremezzo. Tremezzo is a borgo that offers a breathtaking view of Lake Como making it an unmissable destination for those visiting the lake area. Situated about halfway to the western shore of Lake Como, this village boasts a naturalistic heritage to be discovered.
Tremezzo features many valuable and unique architectural works such as Villa Carlotta, with gardens characterized by azaleas, rhododendrons, Japanese maples, palms, cacti, bamboos, orchids and other plants. The park extends to more than 14 hectares. It is also worth paying a visit to the indoors of the villa in order to admire paintings, sculptures and tapestries.
VILLAS YOU MAY LIKE
---
villa altrove
12
8
8
lake Como, pognana lario
Price
On demand

---
velluto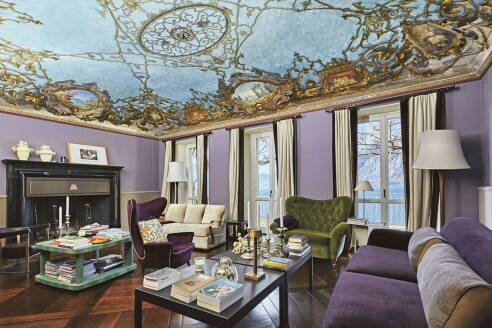 8
4
6
lake Como, bellano
from
60,000
to
67,000
€ / week
---
villa mogano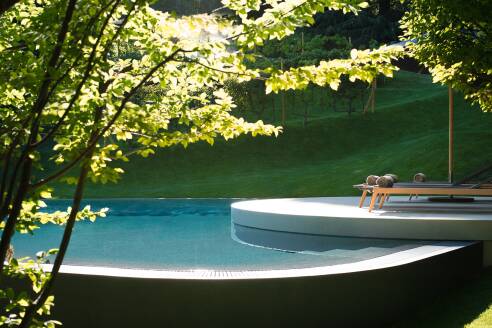 10 • 13
8
7
lake Como, bellagio
from
22,800
to
44,450
€ / week
---
villa balbiano wedding villa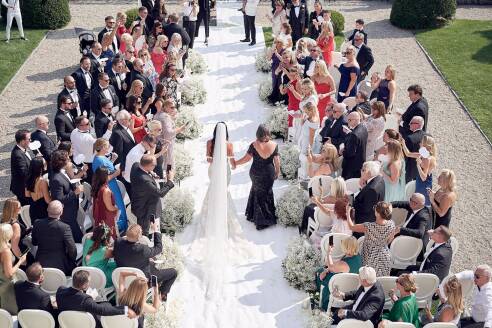 12
6
9
lake Como, como
210,000
€ / week
---
villa sorriso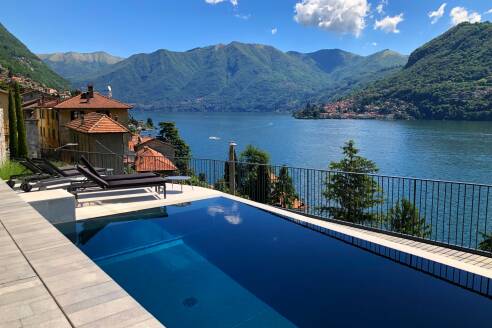 7
4
6
lake Como, Moltrasio
from
13,900
to
19,200
€ / week
---
atena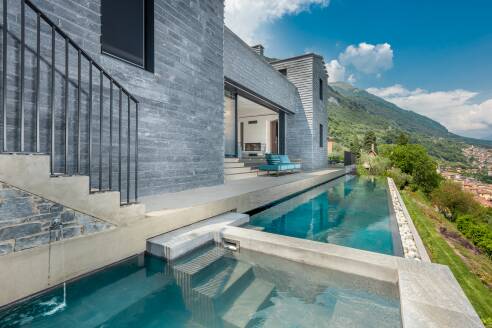 12
6
7
lake Como
from
23,650
to
39,400
€ / week
---
aquila reale
14
8
11
lake Como, pigra
from
75,000
to
84,400
€ / week
---
felce
6
4
5
lake Como, torno
from
18,100
to
23,050
€ / week
---