Mar 3

2023
Top beach villas to rent in Sardinia for summer 2023
As the temperatures are turning warmer in Italy, savvy travellers are already dreaming of glamorous maritime destinations and exclusive experiences. Home in Italy has handpicked the most iconic properties in Sardinia for a sun-soaked Italian vacation for sea lovers.
---
Fenice | 14/16 sleeps
 Surrounded by the clear turquoise waters of a marine nature reserve, the villa's southwestern orientation allows for splendid views of some of the most beautiful sunsets in Italy and also remains warm and sunny well into November. The portico has a table which seats 16 for dining looking out to sea and armchairs which are perfect for sitting with a glass of wine while enjoying a breathtaking sunset over the bay.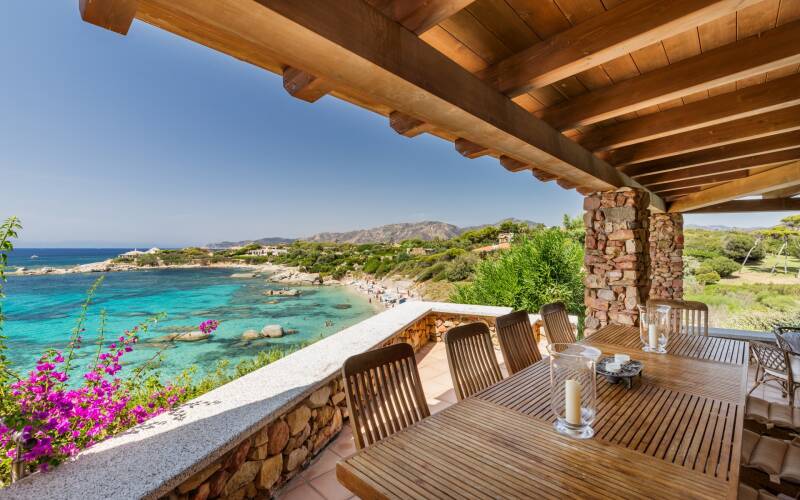 Fenice
Laccadue | 14/16 sleeps
  Within walking distance to the quiet, elegant seafront village of Puntaldia, this luxury villa lies on a fenced-in Mediterranean garden facing the sea, where contemporary art pieces melt their shapes with those of the garden. Boasting a tennis court, three Jacuzzi bathtubs, a spa centre with a massage room, a tropical waterfall Scottish shower and a fitness room, Laccadue is a glamorous paradise for refined guests.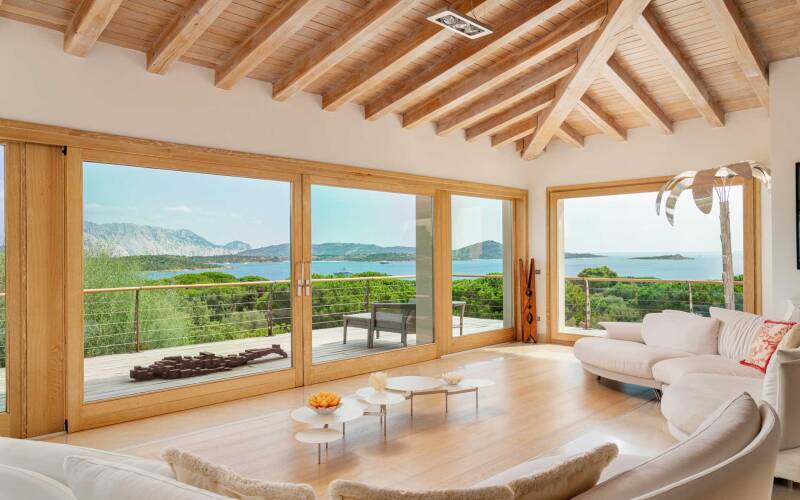 Laccadue
Villa Salina | 10 sleeps
 Set in one of the most beautiful coastal areas of Sardinia, this exclusive five-bedroom villa lies in the Pevero Golf Club, a luxurious, internationally known spot of the Smeralda coast, that defines the setting as the main character. While the style gives a sense of immaculate rooms, well studied for a comfortable stay, a leisurely aperitif by the infinity swimming pool.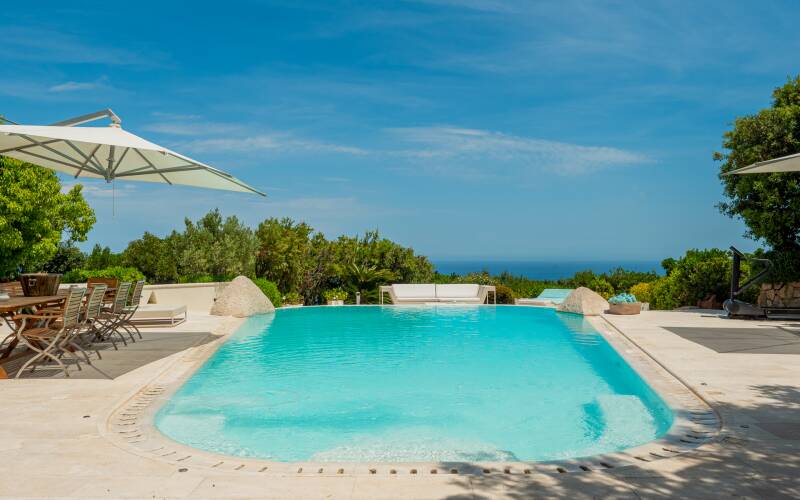 Villa Salina
Violina | 6 sleeps
 Characterized by typical rocky promontories and charming coastal borders on the other side, this luxury beach villa is immersed in greenery. With a modern and minimal open space kitchen, infinity swimming pool and a well-manicured garden, Violina boasts every comfort for a luxurious beach escapade.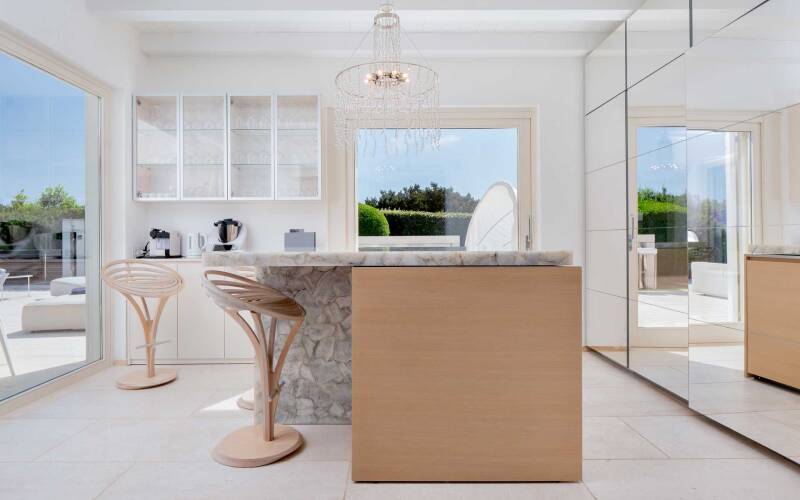 Violina
Adelchi | 12 sleeps
 Bathed in Sardinian rays of sunshine, take in the view from the panoramic swimming pool. The pool gazes dreamily out to sea and offers a commanding view over the crystal-clear waters of the Maddalena archipelago. If sports and activities are unmissable during your villa stay, in Adelchi you will never have to give up on your fitness routine. This luxury villa boasts a fitness area and a court perfect for padel lovers who are ready for a challenge.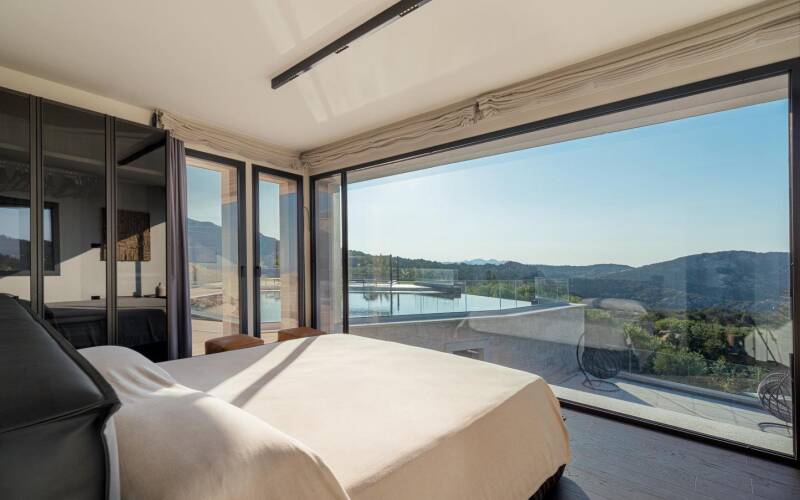 Adelchi
Abaco | 12 sleeps
 Set in the iconic location of Porto Cervo, Abaco evokes classic Italian glamour with a luxurious design. A harmonious blend of architectural design and Mediterranean vegetation with Boasting a grassed roof terrace and a tiered swimming pool, savvy travellers will enjoy al fresco dining with sweeping maritime views from the glamorous pergola, while enjoying in serenity the distant shimmering city lights over the seawater.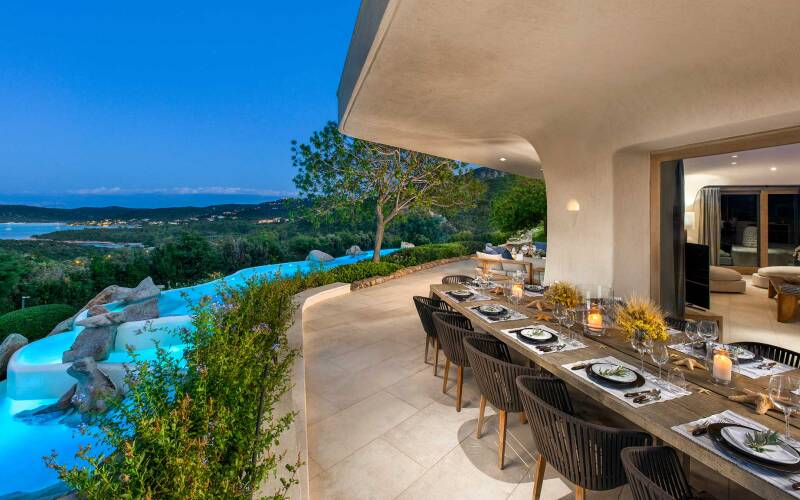 Abaco
A luxury summer retreat
 A voyage over an emerald sea, past characteristic coves, and white sandy beaches are just the beginning of a top experience in Sardinia. From white sandy beaches to crystal-clear waters, this island deserves a whole summer spent uncovering its unparalleled beauties! Take a peek at our luxury portfolio and contact us to experience Sardinia in its best light!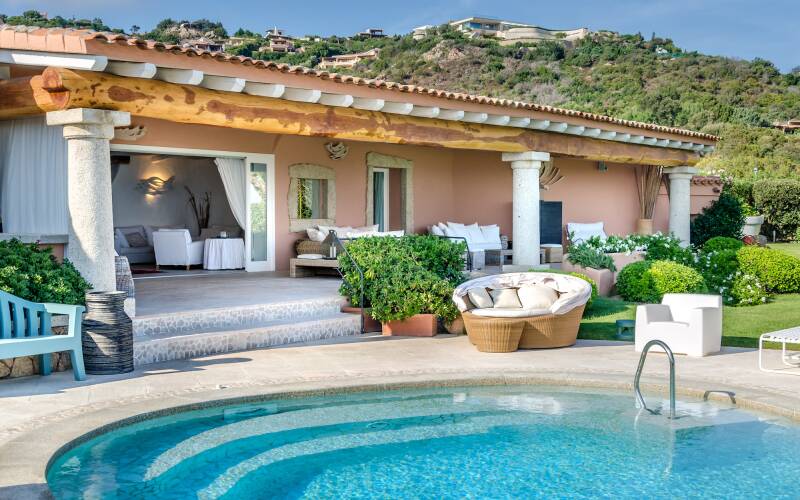 Mezzaluna, Cala di Volpe
Dreaming of Porto Cervo
 Planning an escapade to one of the most sought-after destinations in Sardinia?
 Worldwide known for fancy seafront restaurants and opulent private villas, Porto Cervo is the height of luxury for refined travellers looking for a polished vacation. Designer boutiques and an iconic marina where the super-yachts moor will make guests feel in a luxurious Heaven on Earth. Read our full article to discover the most luxurious estates - the best villas in Porto Cervo!
VILLAS YOU MAY LIKE
---
villa maestrale
12
6
6
Sardinia, puntaldia
Price
On demand

---
villa venti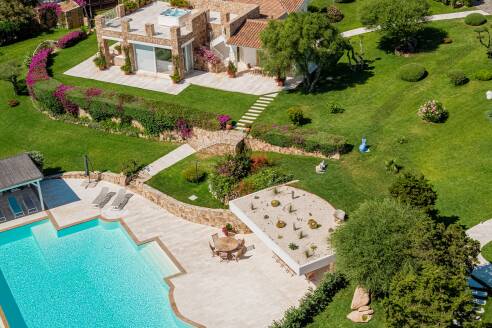 18
9
11
Sardinia, porto rotondo
Price
On demand

---
levante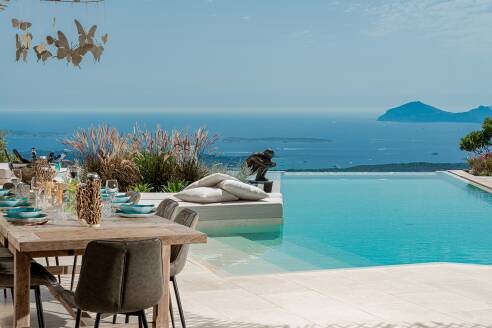 8
4
5
Sardinia, porto cervo
Price
On demand

---
villa rocce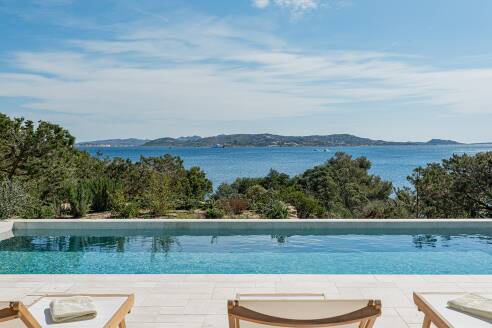 6
3
3
Sardinia, porto rafael
Price
On demand

---
grecale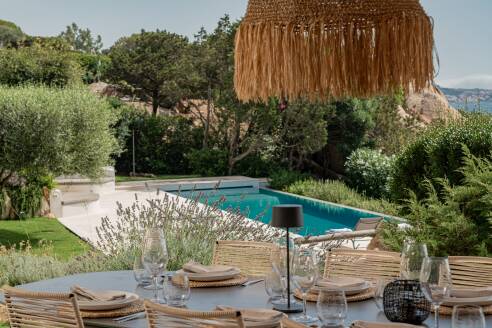 10
5
6
Sardinia, porto rafael
Price
On demand

---
tramontana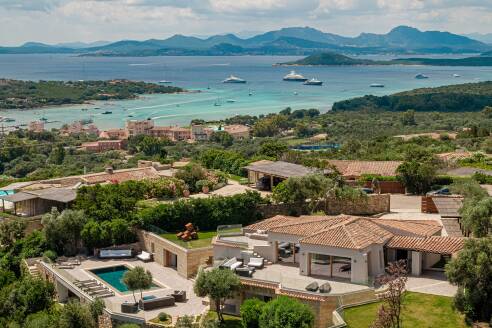 8
4
5
Sardinia, porto cervo
Price
On demand

---
libeccio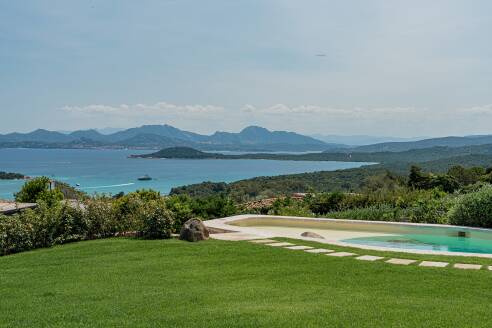 10
5
6
Sardinia, cala di volpe
Price
On demand

---
garofano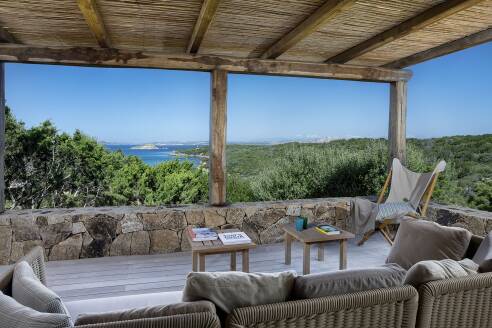 16
8
9
Sardinia, porto cervo
from
35,000
to
53,000
€ / week
---