Feb 27

2019
Dreaming about sun… Sicily here we come!
 Sicily is the biggest Italian island and a charming region that has so much to offer to its visitors. It will welcome you with its bright sun, delicious food, welcoming people, impressive archaeological sites and marvelous natural scenery.
---
With Christmas as a vague memory, days are now slowly beginning to lengthen and although summer is still far away, our desire to travel is champing at a bit! So let's start daydreaming and, why not, thinking about your summer holiday… because, you know, to book a holiday is never too early!
From Agrigento to Catania, Sicily is a land of culture and natural wonders. Here, in spring time, you can already reach the shore (timidly!) and enjoy the first warm rays of the sun. Sicily is the ideal place for outdoor dining with its rich cuisine and its enchanting atmosphere between baroque and exotic.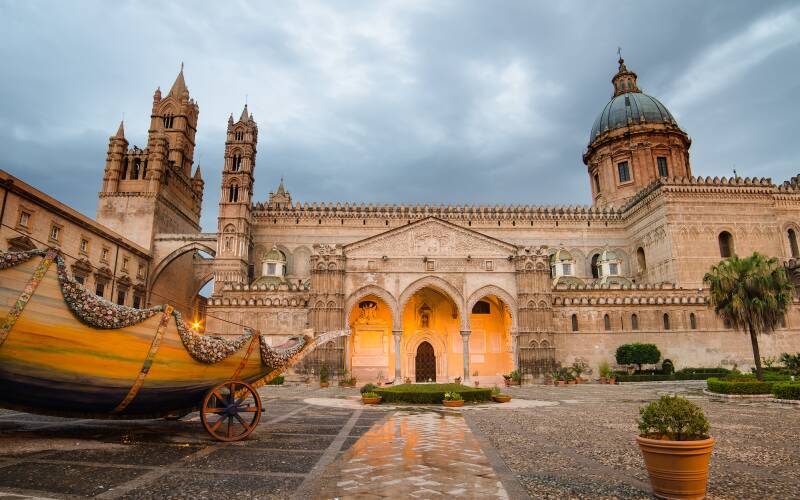 Cathedral of Palermo
Explore Home in Italy outstanding collection of luxury villas in Sicily, from modern villas to peaceful newly refurbished farmhouses let us help you find your perfect luxury abode for a memorable holiday among many fairytale-like towns and natural landscapes.


VILLAS YOU MAY LIKE
---
vela bianca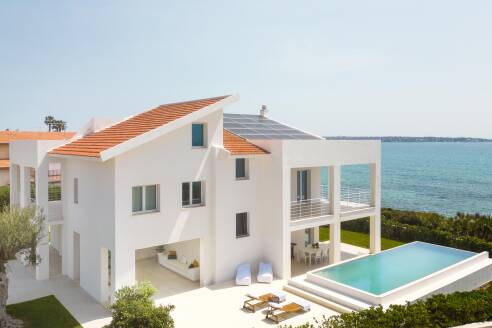 8
4
5
Sicily, Siracusa
from
7,250
to
12,250
€ / week
---
zafferano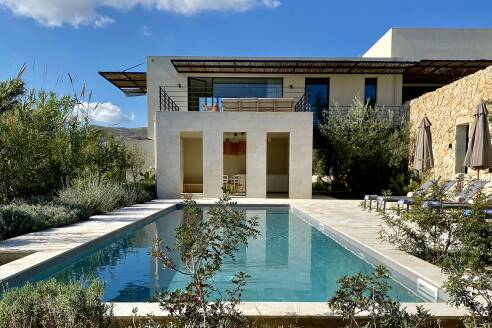 8
4
4
Sicily, Avola
from
6,500
to
9,500
€ / week
---
elimi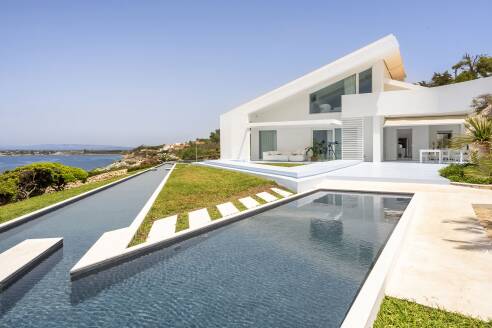 8
4
5
Sicily, Siracusa
from
9,600
to
19,150
€ / week
---
mandolino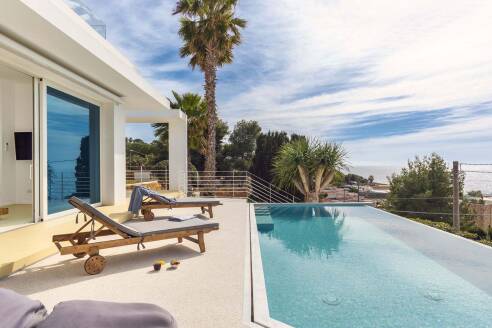 6
3
4
Sicily, Siracusa
from
3,750
to
9,600
€ / week
---
pettirosso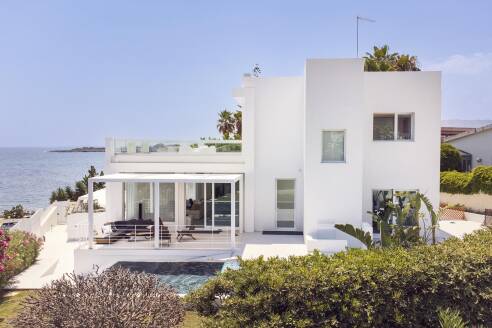 8
4
6
Sicily, Siracusa
from
5,350
to
10,100
€ / week
---
ondosa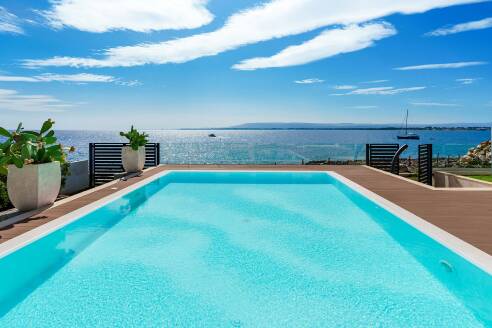 8
4
5
Sicily, Siracusa
from
10,450
to
18,600
€ / week
---
terra contado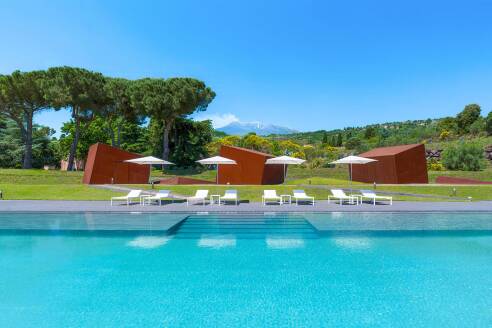 8 • 12/14
6
7
Sicily, Mascali
from
5,950
to
16,400
€ / week
---
diodori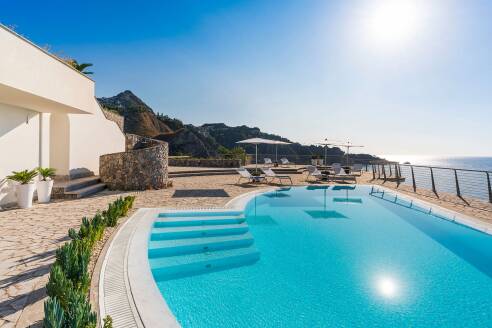 20
10
11
Sicily, Taormina
from
14,900
to
34,250
€ / week
---