Oct 4

2018
What does George Clooney have in common with ancient Romans?
This is a provocative question. But it was very funny when a picture of George Clooney appeared in the Gossip magazines, going around on the bike along the cycle paths surrounding Lake Como.
---
The Italians wondered what is so special of that place that it has been chosen by an overseas film star. Yet, with all the heavenly places that populate the rest of the planet, it is Lake Como that George Clooney has chosen to set the love story between Anakim and Padme in Star Wars, born on the romantic planet of Naboo. The lake may seem indeed, on some memorable days, a dreamy and a world apart, although it is quite fun for those who know this place very well and for those who live there, to see the line of trucks of the entire Star Wars crew, marching on the narrow streets and settle in these towns of the lake. One thing is certain, Lake Como is not discovered by Hollywood. It has been loved for centuries, certainly since the Romans set foot in the colony of Nova Comum (founded on the lake shores 59 before Christ) and built luxurious villas on the shore.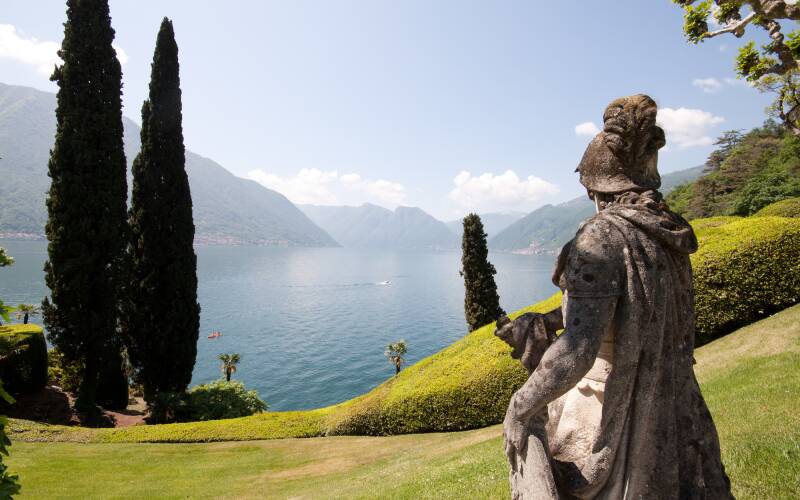 The shock to the landscapes of Lake Como, however, occurred in the Romantic era. It could not go different wise: for its character and nature, with high forested mountains that rise vertically from the lake, the sky that clouds over by sudden storms, the Lario was, and still is, the destination for those with the most sensitive and dramatic souls.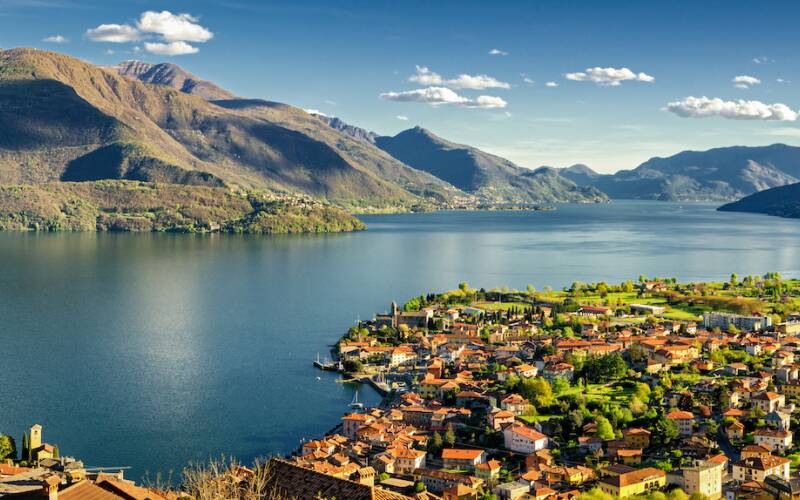 During the nineteenth century it got conquered. At this point in history, the traveller and writer Goethe described the luminous air, where Malombra Fogazzaro was set, and true and passionate loves were consumed. And if today these passions of the soul do not seem to exist anymore, on the lake you can always find a place to reinvent your own love story.
You can walk along the shore where you can catch a glimpse of the glorious Italian gardens of the most luxurious villas, today disputed industry from all over the world and international stars. And you can not help but imagine how much the 'dolce vita' was experienced in such beauty. Such as in 5 star hotels, from Villa D'Este to the Grand Hotel Tremezzo, locations for a luxurious holiday and vacation, imagine how they could have been in the past!
Lake Como, place of passion, literary inspiration and the heart, just that is already worth a trip to Italy!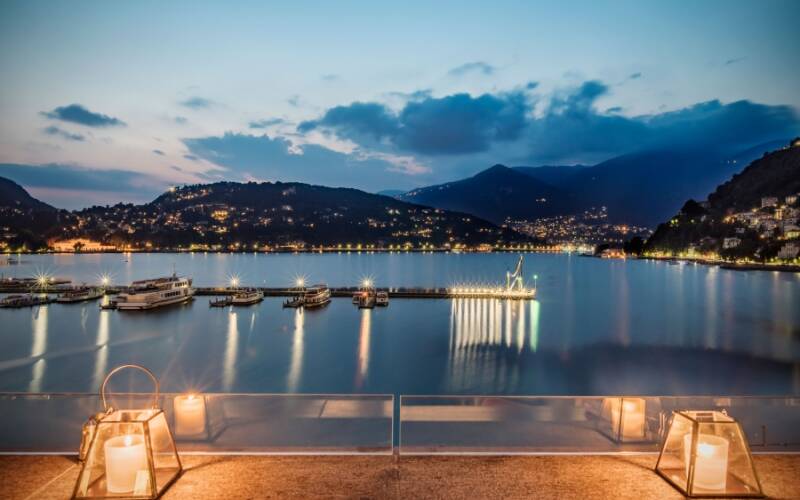 Discover here Home in Italy outstanding collection of villas in lake Como area and start planning your luxurious stay in one of the most exclusive areas of Italy.


VILLAS YOU MAY LIKE
---
villa altrove
14
7
8
lake Como, pognana lario
Price
On demand

---
velluto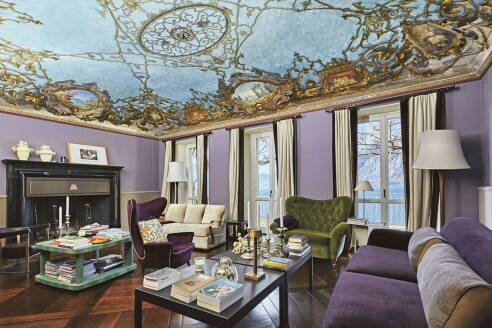 8
4
6
lake Como, bellano
Price
On demand

---
villa mogano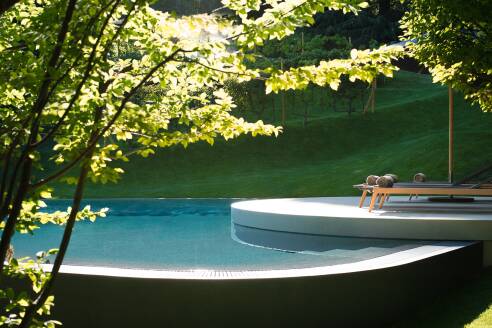 10 • 13
8
7
lake Como, bellagio
from
22,800
to
33,400
€ / week
---
villa balbiano wedding villa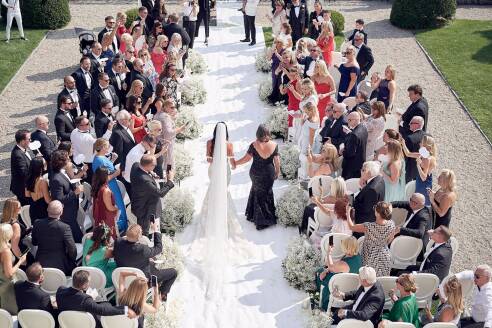 12
6
9
lake Como, como
from
147,000
to
218,750
€ / week
---
villa sorriso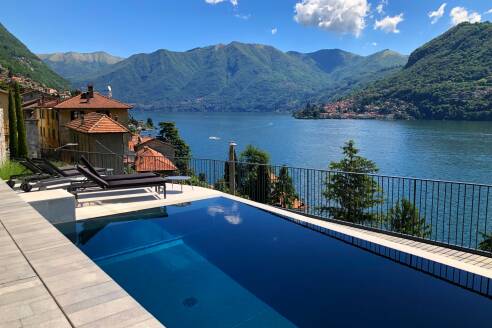 7
4
6
lake Como, Moltrasio
from
13,950
to
17,280
€ / week
---
atena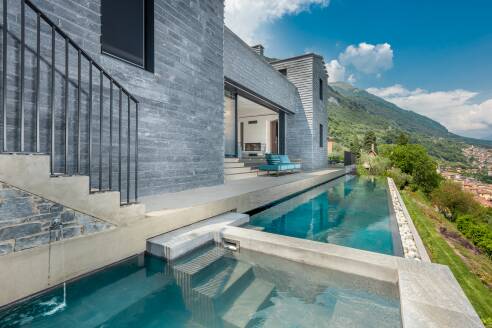 12
6
7
lake Como
from
17,500
to
35,450
€ / week
---
aquila reale
14
8
11
lake Como, pigra
from
45,400
to
84,400
€ / week
---
felce
6
4
5
lake Como, torno
from
18,100
to
23,050
€ / week
---