Nov 12

2019
Manarola, the biggest nativity scene in the world
Discover the biggest nativity scene in the world located in Manarola, Genoa
---
Genoa – Every evening, following the tradition, the largest nativity scene in the world is represented in Manarola, in the Cinque Terre: 15 thousand lights and 250 role players acting in the hill of Tre Croci, with the guiding star carried by one of the trains used to rack during the harvest.
This year, before starting, they played both the French and the Italian national anthems: "the nativity scene is a symbol of peace" says Mr. Mario Anderoli, the man who created this incredible nativity scene 54 years ago.

Planning a luxury escape in Liguria? Check out here our property in the area.
VILLAS YOU MAY LIKE
---
tigullio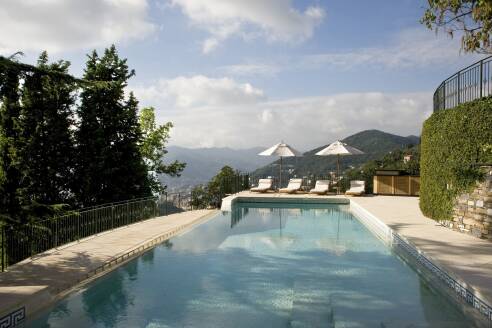 12
7
8
Portofino - Liguria, portofino
20,000
€ / week
---