Mar 19

2020
Home in Italy, winner of Luxury Lifestyle Award 2020
Home in Italy is proud to announce that we have been awarded the prestigious Luxury Lifestyle Award 2020 in the category of The Best Luxury Villa Rentals and Accommodation Service in Italy.
---
Luxury Lifestyle Awards is a global award selecting, recognizing, celebrating and promoting the best luxury goods and services all over the world.

Their goal is to connect people with the best of luxury evaluating more than 10.000 goods and services in 400 different categories. Each of their winners is determined through conducting an attentive survey through category and region-based search.
The selection criteria involve the following:

- Professionalism, expertise of the highest level in everything the company does;
 - Reputation, a history of satisfied customers and outstanding products and services;
- Credibility, building customer trust with licensing, accreditations and awards;
- Luxury experience, engaging customers emotionally and creating memorable connections;
- Expensiveness, high prices reflecting true value of top-grade products;
- Brand awareness, knowledge about the brand amongst its target audience (affluent consumer). Constantly informing customers about the brand and build a deep understanding;
- Excellence, dominance over other similar services and products in the same category;
- Personalization, making each customer feel special and customizing products or services to suit personal preferences.

After a thorough research Home in Italy was distinguished in the top list as the winner of Luxury Lifestyle Awards in the category of the Best Luxury Villa Rentals and Accommodation Service in Italy.
This is the congratulatory letter awarding Home in Italy the title.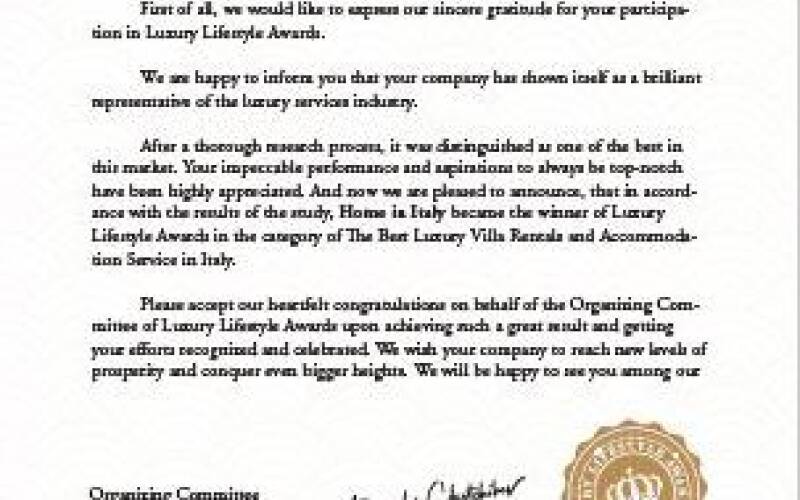 Luxury Lifestyle Awards, Congratulatory Letter

Among the factors taken into account by the experts of Luxury Lifestyle Awards and influenced the victory of Home in Italy were high-end complimentary concierge services provided by the company. This is one of the factors that will truly make you feel at home in Italy. The dedicated concierge is available 24/7 to help you plan your holiday, hire a car, make a reservation for dinner, organize a sightseeing tour, or assist with anything else to bring a touch of excellence and exclusiveness to your vacation.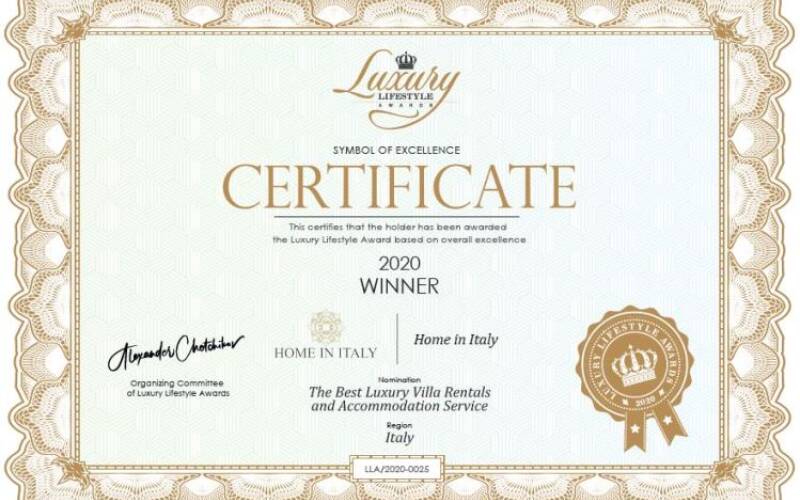 Luxury Lifestyle Awards, Digital Certificate
Luxury Lifestyle Awards is one of the world's most recognized and respected brands, a symbol of excellence, providing assurance of the highest quality, and representing pioneering excellence and innovation.
Home in Italy team is proud of this victory and looks forward to welcoming you in one of our villas.

Treat yourself to the very best and most authentic Italian luxury, explore our collection here and start planning!

VILLAS YOU MAY LIKE
---
chalet ali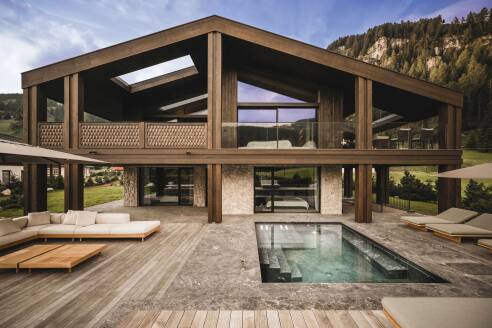 6
3
12
Italian Alps - Dolomites, ortisei
from
22,400
to
55,300
€ / week
---
villa maestrale
12
6
6
Sardinia, puntaldia
Price
On demand

---
villa venti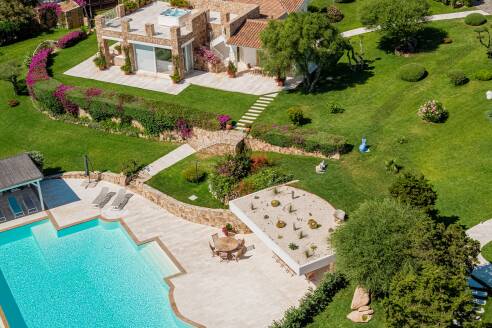 18
9
11
Sardinia, porto rotondo
Price
On demand

---
levante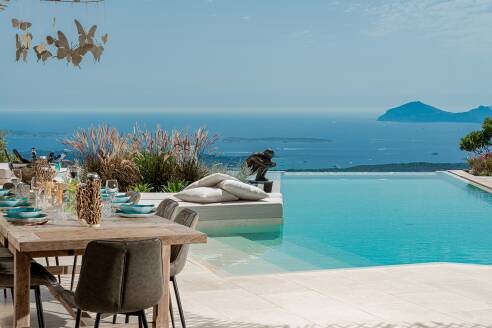 8
4
5
Sardinia, porto cervo
Price
On demand

---
villa rocce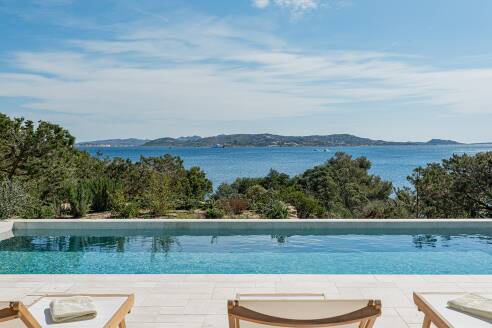 6
3
3
Sardinia, porto rafael
Price
On demand

---
grecale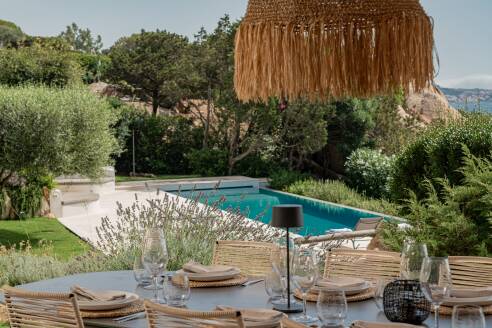 10
5
6
Sardinia, porto rafael
Price
On demand

---
tramontana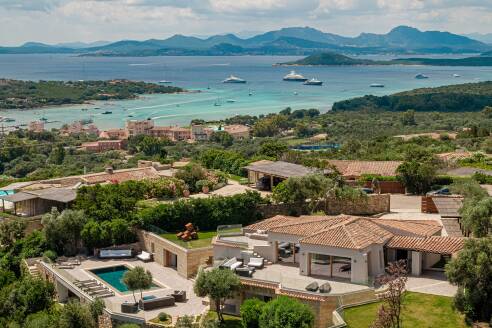 8
4
5
Sardinia, porto cervo
Price
On demand

---
libeccio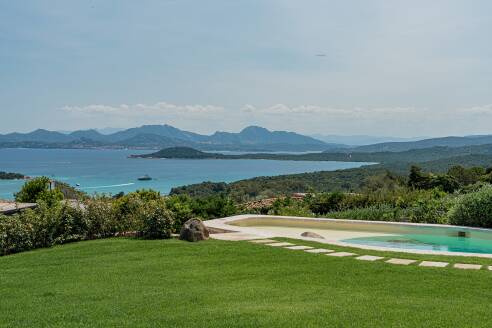 10
5
6
Sardinia, cala di volpe
Price
On demand

---