Nov 6

2020
A taste of autumn
Wine, oil, apples: these are just some of the foods produced in Italy in October and November, ideal months thanks to the temperatures that are still not too cold. But what exactly are the local Italian products, to be enjoyed in company? Here are some typical products to delight your palates.
---
Wine, oil, apples: these are just some of the foods produced in Italy in October and November, ideal months thanks to the temperatures that are still not too cold. But what exactly are the local Italian products, to be enjoyed in company? Here are some typical products to delight your palates.

Mushrooms
Porcini mushrooms are a must, usually combined in a typical risotto and accompanied by a good red wine. In many Italian regions, in addition to tagliatelle and risotto, porcini can be enjoyed in various soups, paired with pumpkin and potatoes. But it is not only porcini mushrooms that reign in autumn: there are many other types of less valuable, but equally tasty, mushrooms. Chanterelles, for example, are excellent with sauce or simply browned in garlic, oil and chili pepper.

Chestnuts
Carpinese, Ciria, Lojola, Valcamonica, Verdesa, Frombola, Pistolese, Torcione: these are just some of the varieties of chestnuts, the best known. Many call them Marroni: they are particularly large chestnuts. There are also many protected chestnuts, with the IGP mark: the most famous is the chestnut of Monte Amiata, but also that of Montella, Cuneo, Vallerano, the brown of Mugello, Val Susa or Castel del Rio. There are also many recipes with chestnuts, among which the most famous is certainly the Castagnaccio: a dessert made with chestnut flour, milk, sugar, pine nuts, rosemary, salt and oil. But chestnuts are also used for sweet Mont Blanc, or combined with onions and apples, in soup or chestnut purée. Chestnuts can also be tasted natural, cooked slowly over the fire in a perforated pan, thus taking the name of "caldarroste".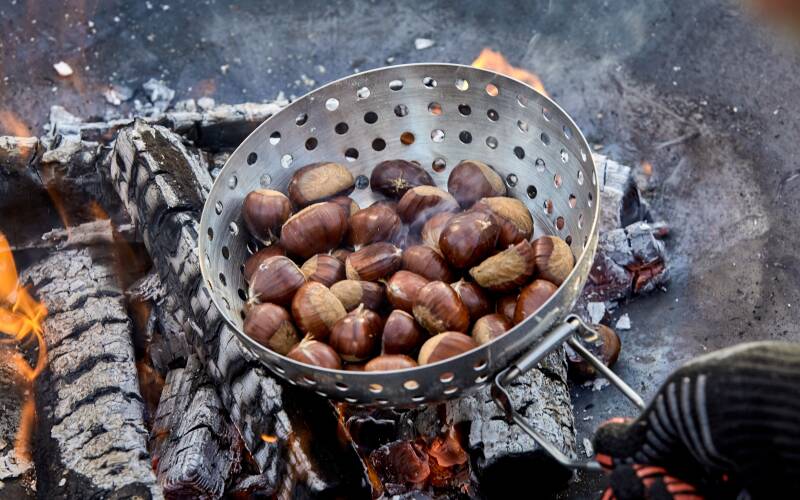 Truffles
Another typical autumn product is the truffle: as precious as it is expensive, it has many varieties. From white to fine black, from Moscato to Scorzone, from Uncinato to Marzolino, passing through the Bagnoli truffle, the Rossetto and the Brumale: each of these products has a reference area. It is usually eaten raw, "grated" on pasta such as spaghetti or tagliolini, but it is also found in risotto or stuffed pasta, rigorously just seared. Typical Umbrian preparations, for example, are truffle omelets and truffle sauces.

Pumpkin
One of the few brightly colored winter vegetables. From November to January we can taste the pumpkin in a thousand typical preparations: the most famous are certainly risotto and lasagna. But the pumpkin goes very well with soups, especially with ingredients that contrast with its sweetness: finally, a typical Sicilian dish is a sweet and sour pumpkin with pine nuts and raisins.

Dried fruit
By dried fruit we mean a very varied combination: in Italy we find, for example, the pistachio of Bronte, the round nuts of Giffoni, the almonds of Avola and those of Ceglie Messapica. The recipes also vary a lot: usually dried fruit is eaten alone, but we often find it in savory dishes or, even more frequently, in desserts. Walnut and pear cakes, almond paste, pistachio ice cream. Even savory dishes make use of very abundant dried fruit: among these the crusted fish, the tagliatelle with walnuts or pistachio, the bread with pine nuts, the Trapani sauce with almonds, better known as Sicilian pesto.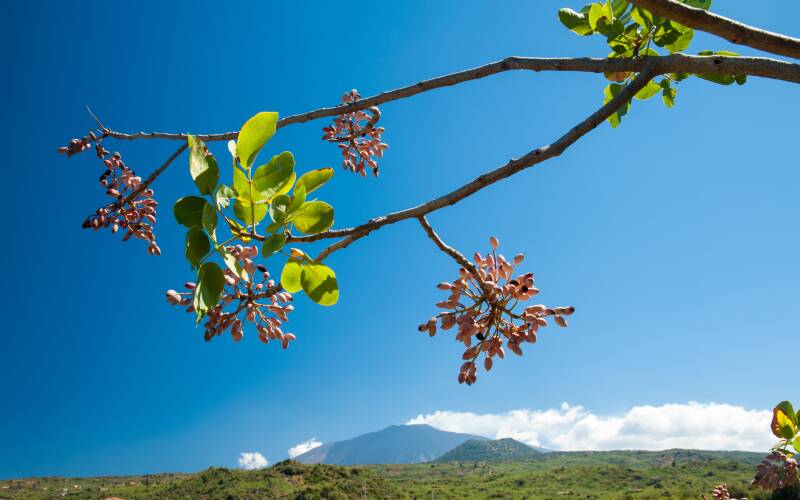 Cabbage, savoy cabbage and leeks
Green leafy vegetables are the typical winter vegetables: from savoy cabbage to red cabbage, from Brussels sprouts to cauliflower. We add leeks, a species that belongs to the Liliaceae family. These vegetables are very suitable to be cooked in soup, such as the Tuscan black cabbage soup. The cabbage rolls are famous, stuffed with minced meat and potatoes and then sautéed with balsamic vinegar: but also cauliflower au gratin in the oven. A particular preparation, coming from the regions of northern Europe: finely chopped raw cabbage in salads, often accompanied by white sauces with garlic or sour cream.

Fennel
Fennel is divided into two large families: wild and sweet. Sweet fennel is eaten in all its parts: it is used raw, in salads, but also in more elaborate preparations, such as baked Sicilian fennel, with béchamel and pistachios. As for wild fennel, called "finocchietto", both fresh or dried flowers and fruits or diachenes are used: they are more or less sweet, peppery or bitter, depending on the variety. In the Marche region, the branches are used to cook sea snails, or "bombetti", while in Lazio the flowers are used to flavor the porchetta. Finally, a typical Sicilian recipe is pasta with sardines, of which fennel is an essential component.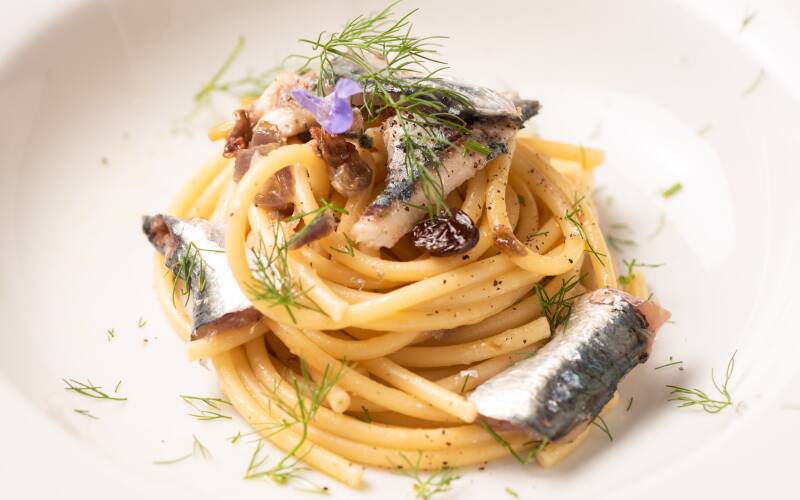 Honey
Although it is found in any season, the best time to savor honey is autumn: the varieties of Italian honey are innumerable since it can be produced from any type of flower. There is carob honey from the Iblei Mountains, in Sicily, acacia and chestnut honey from Lunigiana, bitter strawberry tree honey from Sardinia, rhododendron honey from Trentino, and orange blossom honey from Etna. The uses of honey in cooking are also different: cakes, Sardinian sebadas or baklavà, a Moroccan dessert widely consumed also in Sicily. But honey is also used in savory dishes based on meat or vegetables. Excellent as a dressing for salads, it is often used to glaze roasts and pork loin.

Apples and Pomegranates
Two ingredients not to be underestimated in the kitchen: the Italians of the north know this well, who with apples and pomegranates make us many dishes, not necessarily desserts. In the world there are over 7 thousand varieties of apples: in Italy alone there are 2 thousand. Here are some recipes: risotto with apples and Colonnata lard, apple fritters, onion and apple tarte tatin, apple and gorgonzola puff pastry. Even the pomegranate can be simply munched or cooked: in Foggia, for example, it is one of the main ingredients of the "grano cotto", a dessert that is prepared for the commemoration of the dead. It is used a lot in risottos, combined with gorgonzola and leeks, or with light meats such as turkey. There are many salads to make with pomegranate, combined with other fruit such as pears and apples. Finally, pomegranate cocktails are a perfect solution for a tasty autumn aperitif.
 
Have these products whetted your appetite? Plan a fantastic vacation in Italy and stay in our luxury villas for rent.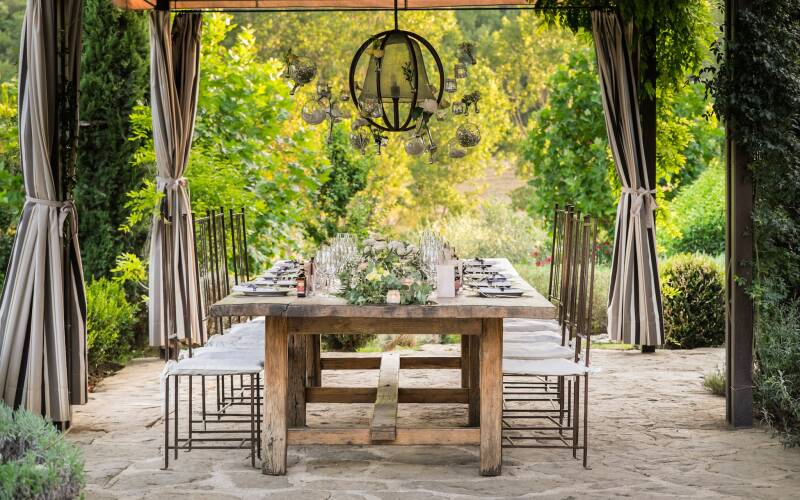 villa Carmela, Umbria

VILLAS YOU MAY LIKE
---
chalet ali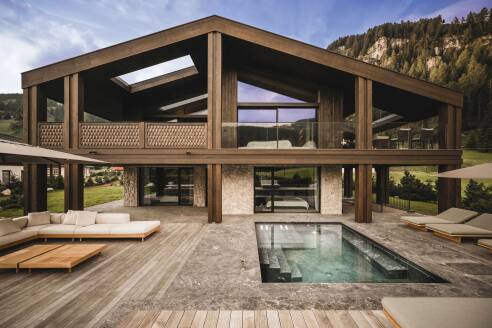 6
3
12
Italian Alps - Dolomites, Ortisei
from
22,400
to
55,300
€ / week
---
villa maestrale
12
6
6
Sardinia, puntaldia
Price
On demand

---
villa venti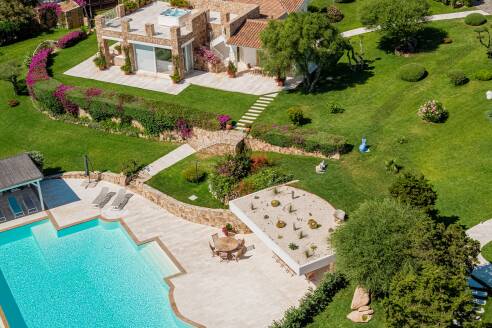 18
9
11
Sardinia, porto rotondo
Price
On demand

---
levante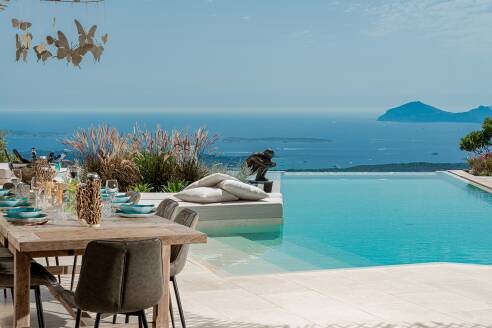 8
4
5
Sardinia, porto cervo
Price
On demand

---
villa rocce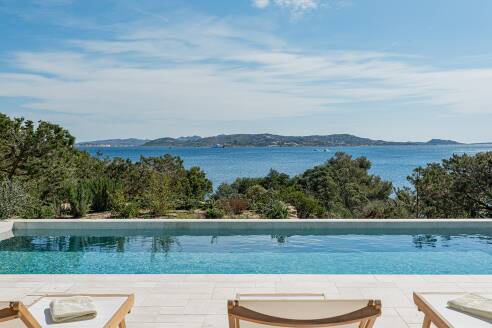 6
3
3
Sardinia, porto rafael
Price
On demand

---
grecale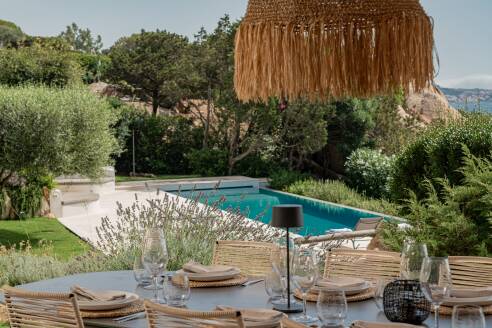 10
5
6
Sardinia, porto rafael
Price
On demand

---
tramontana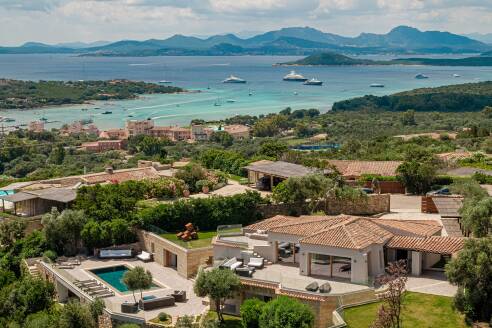 8
4
5
Sardinia, porto cervo
Price
On demand

---
libeccio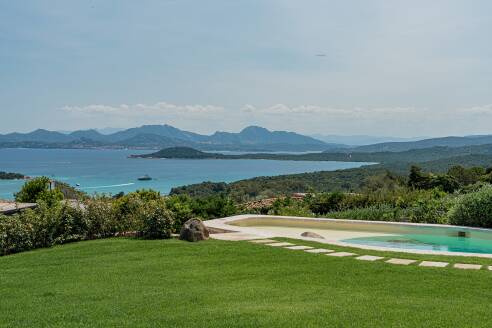 10
5
6
Sardinia, cala di volpe
Price
On demand

---