Feb 17

2023
Discovering the Italian flavours through luxury cooking classes
Passionate about Italian cuisine? In-villa cooking classes are becoming quite a thing for a very good reason. Find out our luxury travel tips and start planning your next dream vacation with us. Relax – we will take good care of you!
---
Discovering the secret tricks of the trade
 In the comfort of your villa, book and enjoy a top-luxury cooking class with a starred chef. Learn the secrets of the most acclaimed gastronomy in the world and become an expert gourmet! With our chefs and a sophisticated tailor-made classes for you, your vacation in Italy will become a culinary dream come true!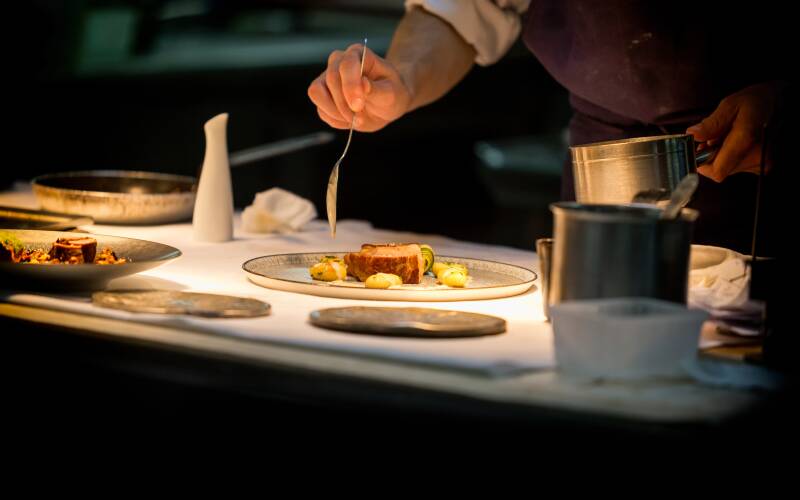 Experiencing La dolce vita
 Wrapped in a stylish and exclusive atmosphere, follow this tasty journey through deeply-rooted culinary traditions. From the genuine recipes behind the homemade pasta to the most exclusive culinary courses, savour delicious journeys and enjoy the Italian art of living engrained in each local culture. Each region offers different delicatessens that cannot be missed out but be ready – our private chefs take authentic Italian recipes and genuine ingredients to a new gourmet level.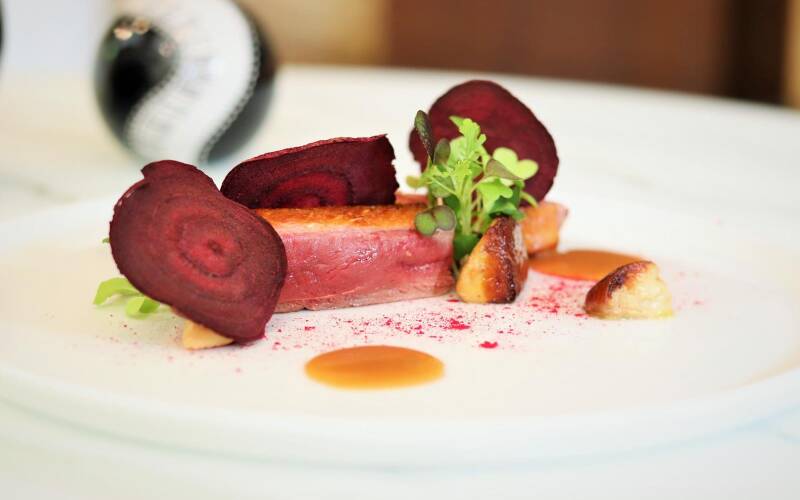 Courtesy of Chef Alessio
Creating memories for a family vacation
 Learning how to make the traditional Italian pizzas is an incredible experience for both adults and children. What better way to spend some quality family time gathering around a table and sharing the excitement of a new experience? Put the apron on and try your skills in the kitchen and enjoy the final tasty result with the wise guide of our chefs!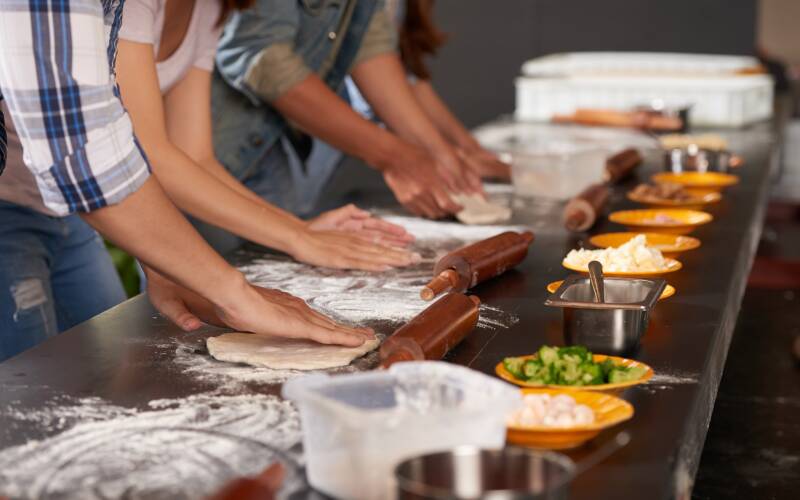 An exclusive service
 Why should you sit at a restaurant waiting to be served when our refined guests can get their own private chef without even leaving their villa's comfort? With a tailor-made service booked just for our guests, our top priority is to embrace every request to fit your needs the best way. Our Travel Consultants work closely with you to create a made-to-order journey of a lifetime!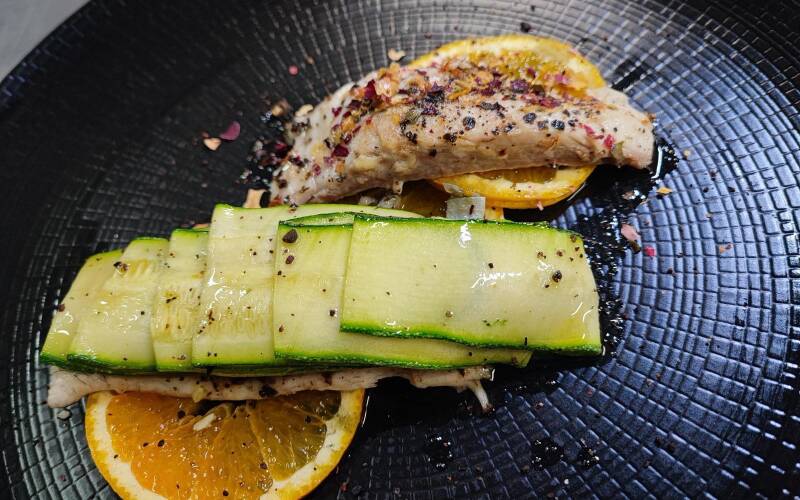 Courtesy of Chef Gabriele
 
The perfect getaway just one-click away
 Our passionate team of coordinators will go above and beyond to help you with every personalized service from start to finish. From planning an exceptional wine tasting tours to arranging in-villa cooking classes, our experts aways make sure to exceed every expectation to take your travel experience to a whole brand-new level.
Fall in love with our top-luxury villas – Home in Italy will create one-of-a-kind bespoke Italian vacation for you. A luxury vacation has never been so easy!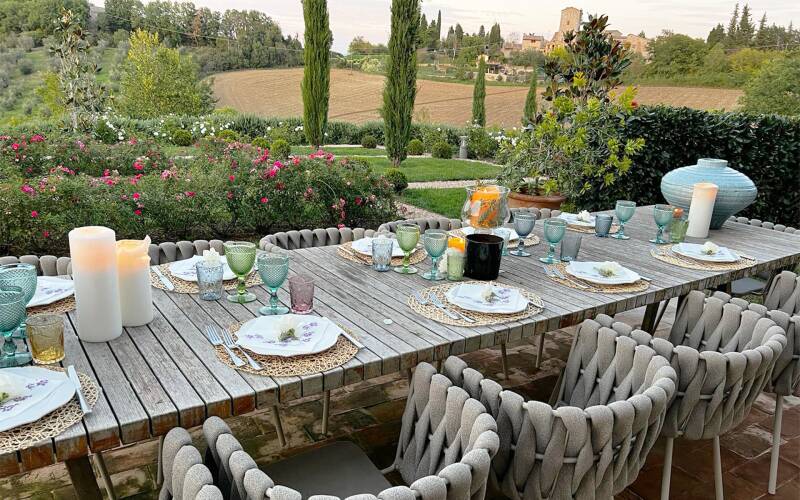 Courtesy of Chef Gabriele
VILLAS YOU MAY LIKE
---
chalet ali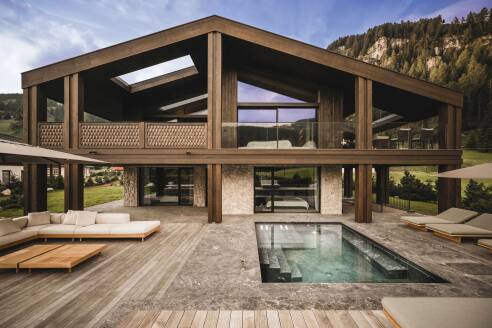 6
3
12
Italian Alps - Dolomites, ortisei
from
22,400
to
55,300
€ / week
---
villa maestrale
12
6
6
Sardinia, puntaldia
Price
On demand

---
villa venti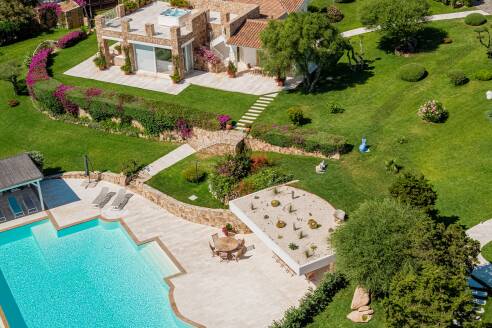 18
9
11
Sardinia, porto rotondo
Price
On demand

---
levante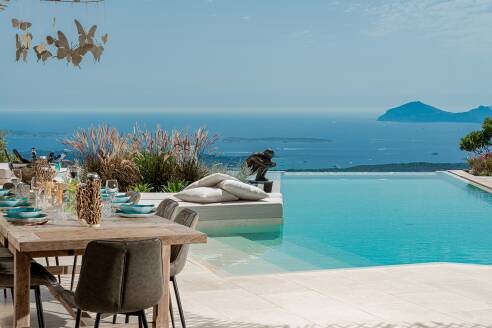 8
4
5
Sardinia, porto cervo
Price
On demand

---
villa rocce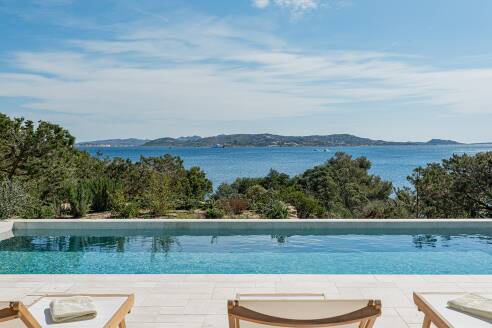 6
3
3
Sardinia, porto rafael
Price
On demand

---
grecale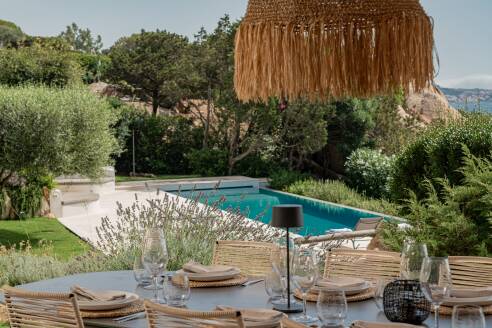 10
5
6
Sardinia, porto rafael
Price
On demand

---
tramontana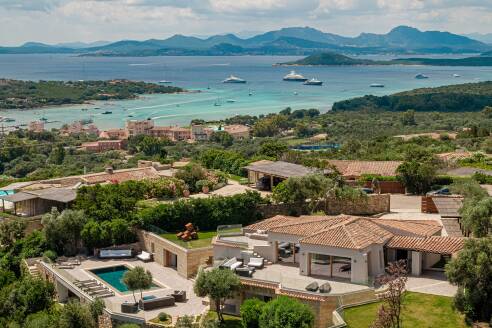 8
4
5
Sardinia, porto cervo
Price
On demand

---
libeccio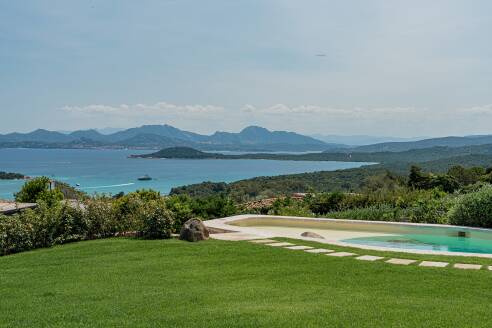 10
5
6
Sardinia, cala di volpe
Price
On demand

---