Apr 3

2020
Civita di Bagnoregio: the dying city
While travelling through the center of Italy, don't miss the opportunity to visit Civita di Bagnoregio, a small village full of charm.
---
The history of this town is famous throughout Italy. Located in the Valley of Calachi, the village was built on the tuff, a very friable rock, which crumbled during the years due to the erosion caused by two streams surrounding the valley. For this reason, Civita di Bagnoregio is now connected to the rest of the world through a bridge, passable only on foot.
It is a ghost town, destined to disappear. Nowadays, there are only 12 inhabitants, who are the owners of the restaurants and souvenir shops in the village.
You will be amazed by this place, not only for the beauty of the village itself, but also for the feeling that a place like this can arouse.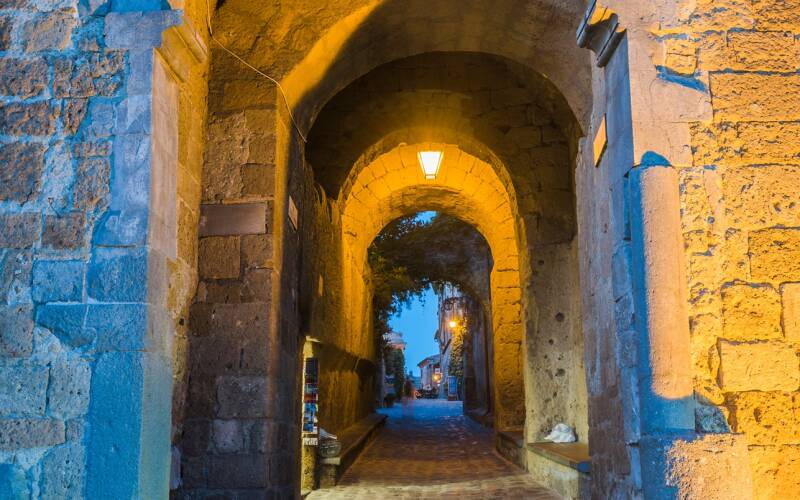 Imagine arriving by car and glimpse, perched on a hill, a small village that seems a rocky island, suspended in the air. Imagine crossing the long bridge that connects it to reality and enter a place where time has stopped. The medieval houses, the church of San Donato, the streets with their arches: everything has remained as it once was.
Most of the houses are abandoned. Those that are not, however, are perfectly maintained in every detail, with balconies embellished with flowers.
Walking along the streets gives you a strange feeling. It's like being on a movie set: if a lady dressed in medieval clothes appeared, it would seem quite normal to you. A visit in Civita di Bagnoregio means immersing yourself in a dimension where reality and fantasy, past and present, continuously blur and gives the opportunity to jump into the past.

However, once on the bridge leaving this village behind you, it is impossible not to ask yourself a question: what will happen to this place? Experts say it will collapse in the future, disappearing in the valley that houses it.
We are not experts in geology, but we do like dreaming and hope something will be done to save this little wonder, elected "the most beautiful village in Italy".
Discover our closest villas around Civita di Bagnoregio here.
VILLAS YOU MAY LIKE
---
chalet LD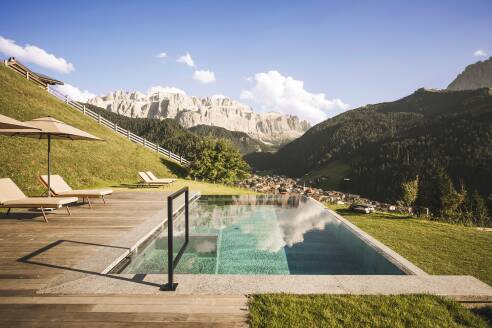 8
4
5
Italian Alps - Dolomites, val gardena
Price
On demand

---
chalet ali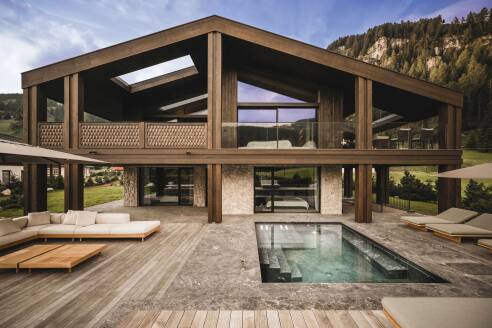 6
3
12
Italian Alps - Dolomites, ortisei
from
22,400
to
55,300
€ / week
---
villa maestrale
12
6
6
Sardinia, puntaldia
Price
On demand

---
villa venti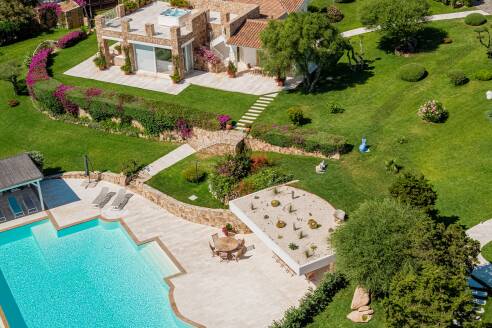 18
9
11
Sardinia, porto rotondo
Price
On demand

---
levante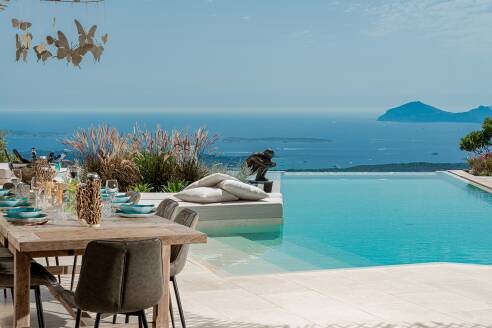 8
4
5
Sardinia, porto cervo
Price
On demand

---
villa rocce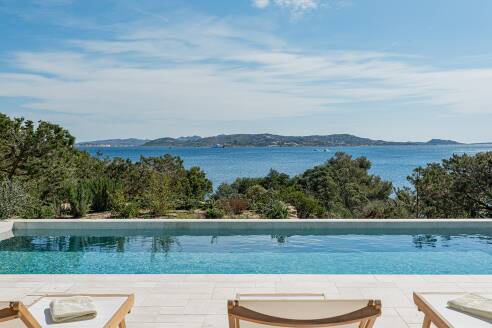 6
3
3
Sardinia, porto rafael
Price
On demand

---
grecale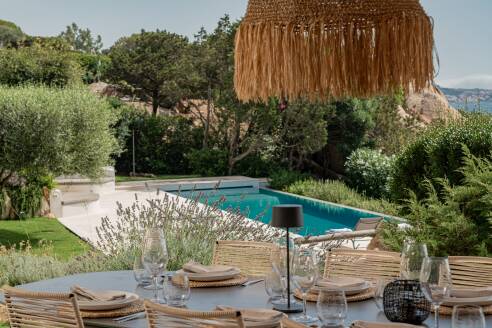 10
5
6
Sardinia, porto rafael
Price
On demand

---
tramontana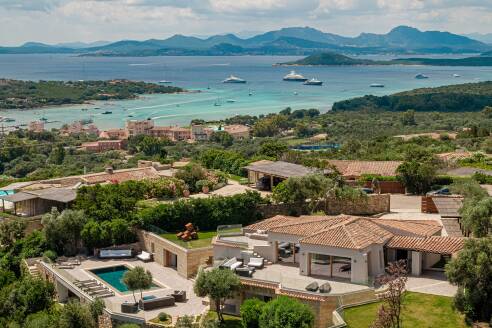 8
4
5
Sardinia, porto cervo
Price
On demand

---