Jan 12

2020
Amalfi coast: when to go?
The Amalfi Coast is one of the most popular Italian and European destinations for tourists who come from all around the world to enjoy a peaceful holiday, made of unique colors, smells and flavors.
---
The tourist season on the Amalfi coast officially begins at Easter time and ends in late October. Those who can choose when to take a holiday, you need to ask yourself what type of holiday you would like to have in order to understand what is the best time to visit the Amalfi coast.
For example, if you want to admire the beautiful views avoiding the crowds of tourists, then the ideal period is early spring or late autumn. However the tourist season starts in the first days of April or at Easter, which in 2020 will take place on April the 12th. This is the ideal period if you want to appreciate the beauty of the Amalfi coast along all the best well-known paths. The weather is very pleasant, not too hot. Starting from May many people start to swim in the sea.
May is the best month to visit this area. And the prices of the villas are affordable, you can check it here.
Unfortunately nothing is so unpredictable as the weather, it changes from year to year; there are years where it is as hot in March as it is in May, others where it is colder in May than in March.
 July and August are the best months for a holiday full of fun and new meetings. These are the months in which the coast is most crowded, but also those in which there are the most events such as festivals and concerts, social life and busy night clubs. It is the ideal time for those who want to enjoy the sea with cheerfulness, the temperatures will be warm and the crystal clear water perfect for cooling off. Since the coast is much extended you can always find a place with few tourists, even on pedestrian paths that not everyone travels.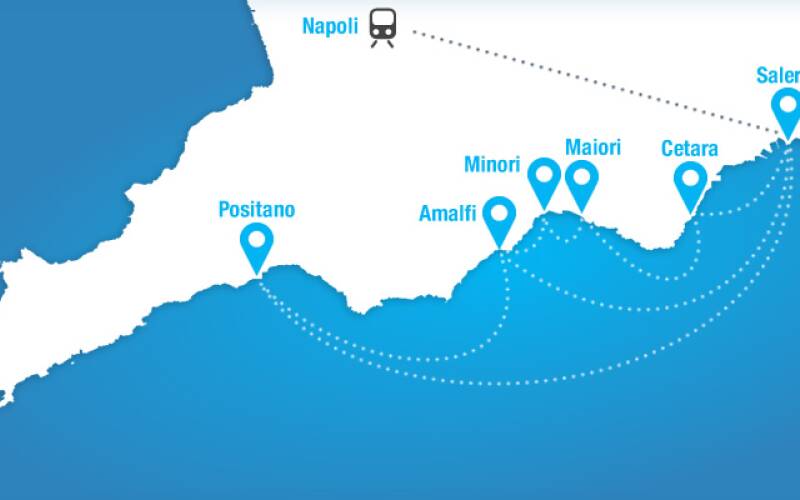 In September, the climate resembles the early spring's one, if it were not for the warmer sea where one can swim in. From this month onwards the tourist season wanes, so prices are lower. In October it is difficult to say how the weather will be, you may or may not be lucky, but September is still considered an ideal month for tourism.

VILLAS YOU MAY LIKE
---
santolina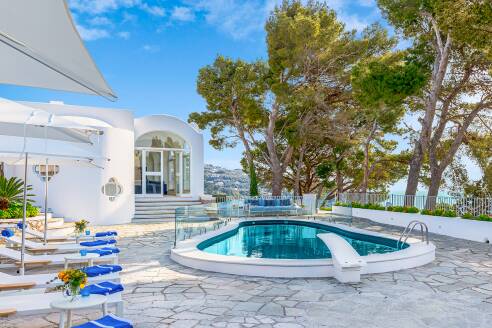 8 • 10
5
5
Amalfi Coast, Anacapri
from
24,000
to
32,000
€ / week
---
casa limone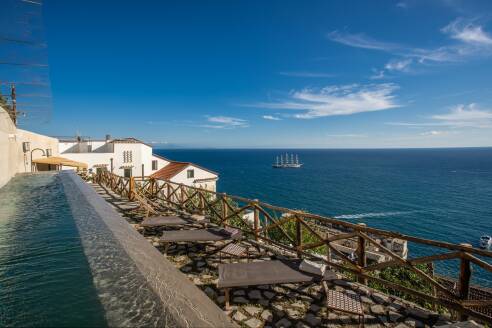 8
4
5
Amalfi Coast, Amalfi
from
12,000
to
19,200
€ / week
---
villa astor wedding villa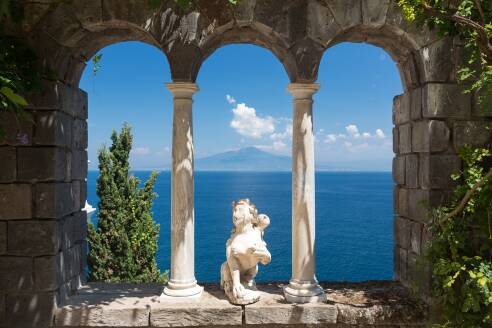 12
6
7
Amalfi Coast, Sorrento
Price
On demand

---
villa barocca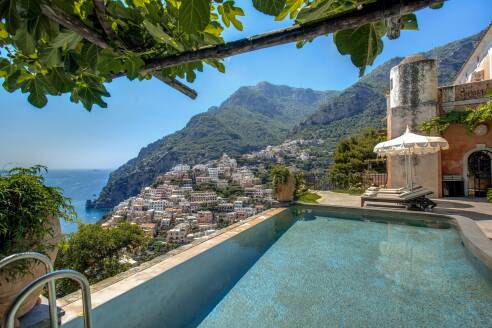 16 • 20 • 24
12
22
Amalfi Coast, Positano
from
33,100
to
78,950
€ / week
---
miranda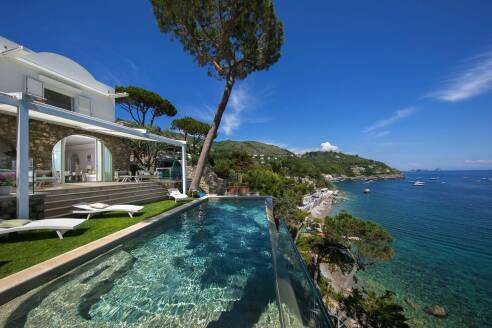 12
6
7
Amalfi Coast, Nerano
from
12,000
to
28,500
€ / week
---
gardenia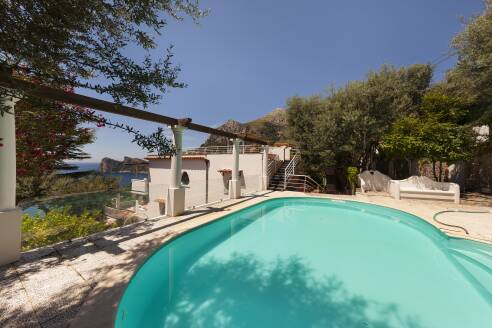 14
7
9
Amalfi Coast, Marina Del Cantone
from
16,000
to
24,000
€ / week
---
stella marina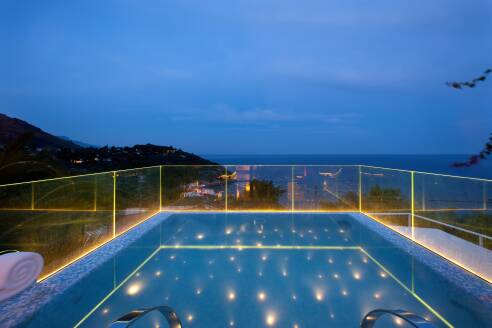 10
5
7
Amalfi Coast, Nerano
from
13,350
to
22,700
€ / week
---
fortino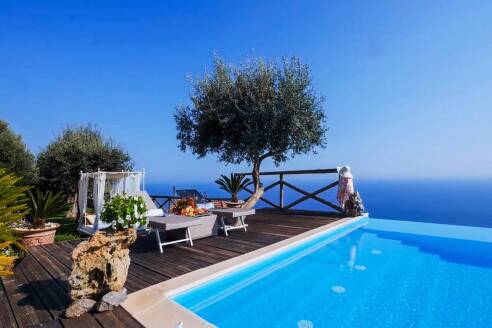 6/10 • 12
4
7
Amalfi Coast, Furore
from
15,800
to
37,400
€ / week
---