Apr 24

2020
The Path of the Gods. Trekking along the Amalfi coast
The idea of the Amalfi coast makes you think of the sea, good food and magnificent landscapes with its villages, perched among the rocks.
---
In order to free yourself of the calories gained from the Limoncello and the gorgeous sweets of the Amalfi coast, after lounging for hours by the pool in one of the villas you have rented, we recommend a nice day of trekking along an ancient and mysterious road called 'Sentiero degli Dei', The Path of the Gods. This name is not random and is in line for the truly divine landscape.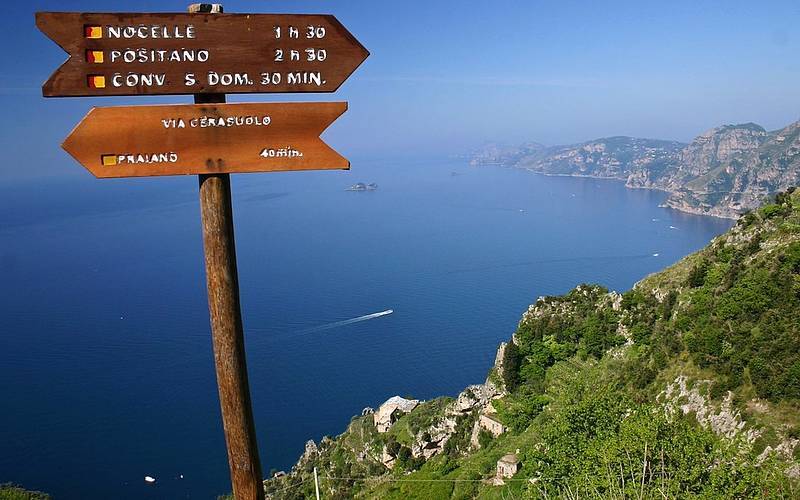 Heading inland, and going up to the hills which overlook the sea, you will only discover narrow streets traced by farmers and traders, where between lemon groves and vegetable gardens you can still meet goats and mules that gaze. At several parts of this foot path you can discover beyond the green, the blue of the deeper sea.
Trekking on the Amalfi coast is a different and at the same time unique experience that perhaps only a few people know yet; it is best known among those who like to stay away from the mass tourism. There are two paths to choose from, one called 'alto' which leads from Salerno to Bomerano, and the other called 'basso' which starts from Bomerano and after 8 kilometers of medium difficulty, arrives at a hamlet of Positano, called Nocelle.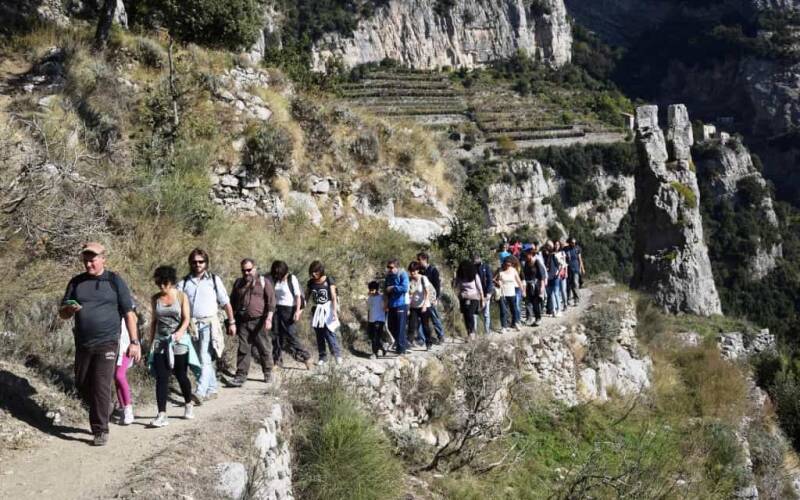 It is advisable to start at the top and then going down: in particular the long walk starts from Agerola, then crosses Nocelle and continues through the ancient route of the Hellenic colonists once dominated by temples up to Positano. It is like taking a dip in antiquity during the glories of ancient Greece. In fact, the centuries-old beauty of this path has never been desecrated by man's hand. Many marine fossils have been found in this place and between the greenery and the rocks you will meet the farmers, accompanied by mules laden with fruits and every goodness offered by the fertile land. A path which is not only a tourist itinerary, but also the shortest way that connects the hamlets.

VILLAS YOU MAY LIKE
---
casa limone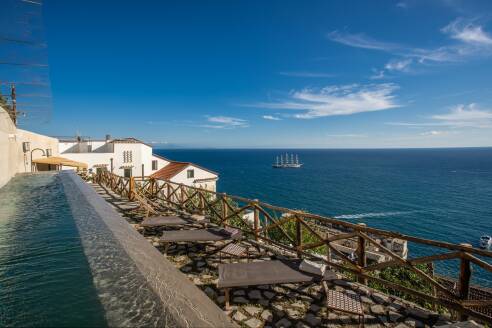 8
4
5
Amalfi coast, amalfi
from
12,000
to
19,200
€ / week
---
villa astor wedding villa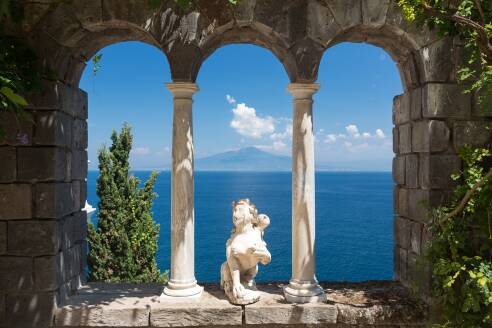 12
6
7
Amalfi coast, sorrento
Price
On demand

---
villa barocca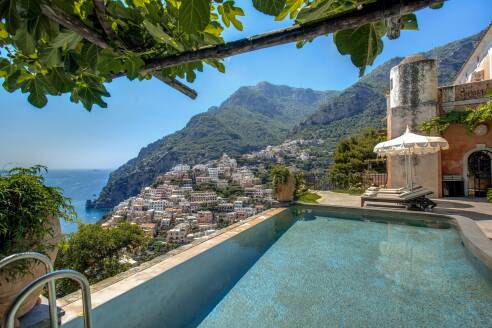 16 • 20 • 24
12
22
Amalfi coast, positano
from
33,100
to
78,950
€ / week
---
miranda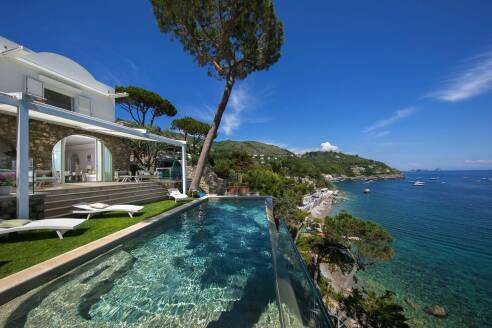 12
6
7
Amalfi coast, nerano
from
8,300
to
28,500
€ / week
---
gardenia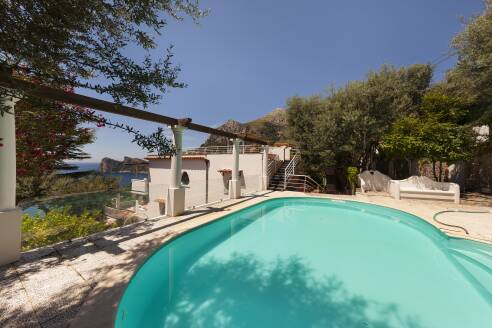 14
7
9
Amalfi coast, marina del cantone
from
13,600
to
24,000
€ / week
---
stella marina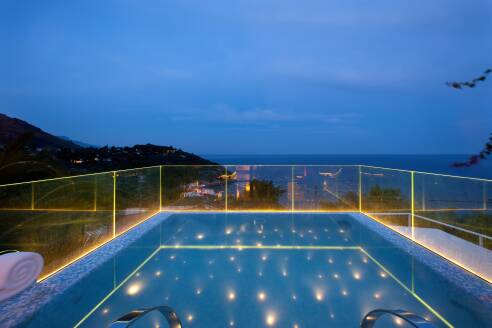 10
5
7
Amalfi coast, nerano
from
13,350
to
22,700
€ / week
---
fortino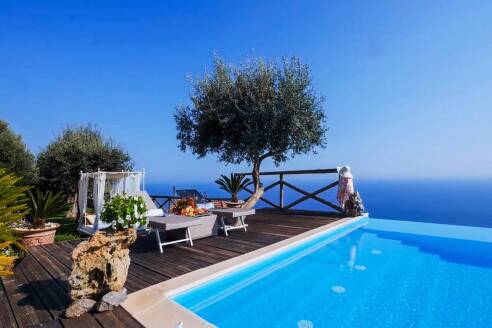 6/10 • 12
4
7
Amalfi coast, furore
from
15,120
to
37,400
€ / week
---
nettuno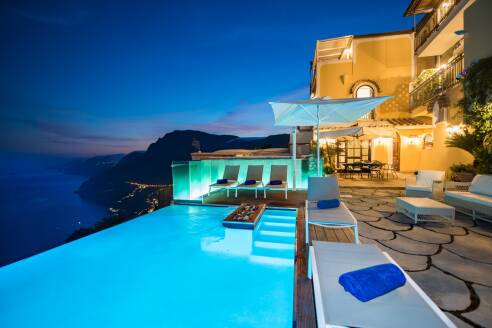 10
5
7
Amalfi coast, positano
from
11,500
to
16,000
€ / week
---