Jan 13

2020
De' Medici Jewellery in Florence
If you plan to go to Florence by March 15, 2020, here is a new program to add to your "to do list".
---
The Palazzo Vecchio in Florence, until March 15, 2020 offers a museum itinerary where, room after room, you immerse yourself in the life of the Medici Palace.
Here the jewels of Cosimo de 'Medici are exposed, important symbols of his power: the Collar of the Golden Fleece, the Scepter and the Grand Ducal Crown.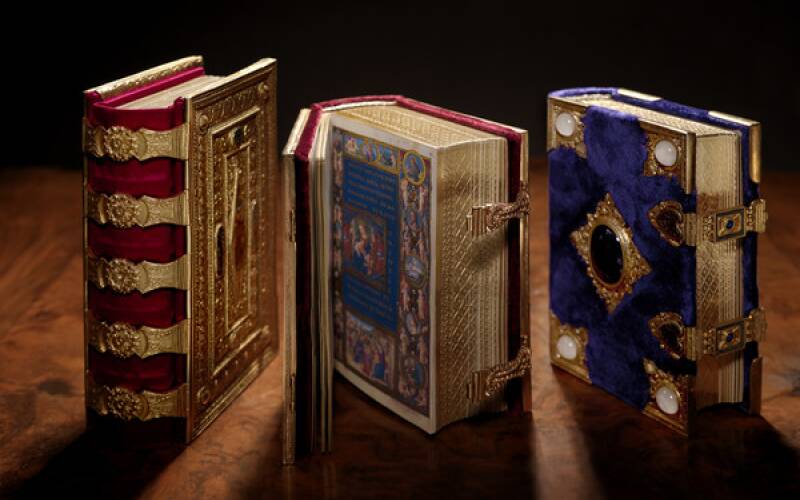 Cosimo de 'Medici was a Florentine banker, who lived in the 1400s, a very important figure and a very rich man in the Florence of his time. Art lover, Cosimo invested much of his enormous private heritage to embellish and make his hometown glorious, calling artists and constructing public and religious buildings.
Appointed Duke of Florence in 1537, Cosimo I defined his residence in the city government building, or Palazzo Vecchio, and in May 1540 he moved there with the whole court. If you plan to rent a luxury apartment in Florence, or a holiday villa in the sourroundings, adding this visit will be a great way to learn more about the history of this wonderful Florentine capital.
VILLAS YOU MAY LIKE
---
pallade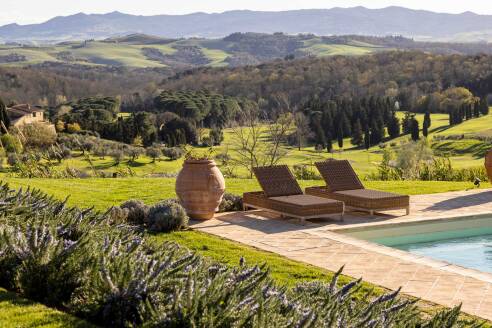 14
7
6
Tuscany, Castelfalfi
Price
On demand

---
villa perline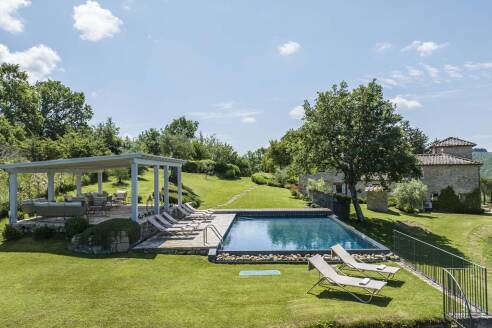 10 • 14
7
8
Tuscany, Gaiole In Chianti
Price
On demand

---
badia
16/22
8
9
Tuscany, Casole D'Elsa
from
30,000
to
64,800
€ / week
---
ottavia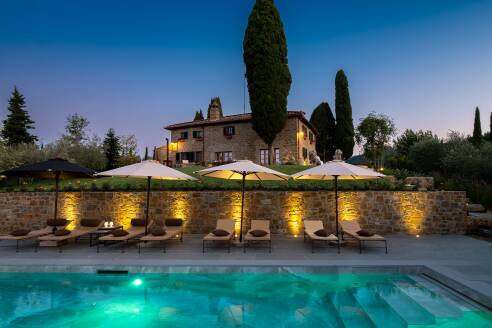 8/10
4
5
Tuscany, Gaiole In Chianti
from
13,500
to
16,900
€ / week
---
nuvole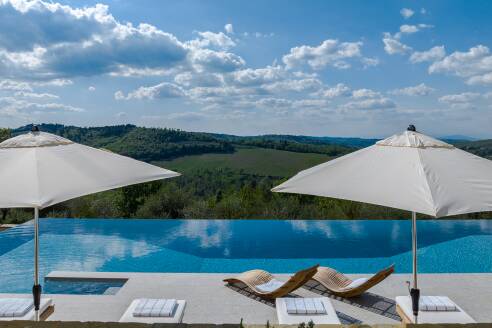 14
7
9
Tuscany, Panzano In Chianti
from
30,000
to
37,000
€ / week
---
villa lino
10/12
5
7
Tuscany, Tavernelle Val Di Pesa
from
25,000
to
27,500
€ / week
---
villa magenta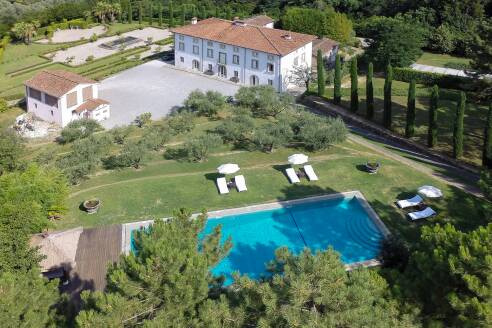 14
7
8
Tuscany, Capannori
from
18,500
to
26,650
€ / week
---
bacca nera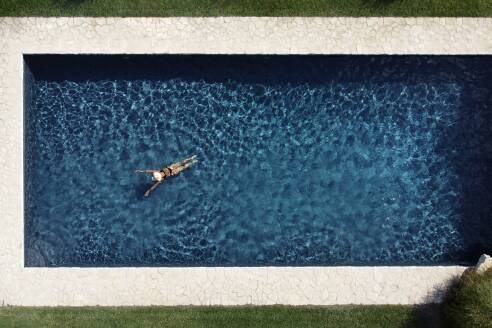 19
10
11
Tuscany, Castellina In Chianti
from
44,100
to
56,000
€ / week
---