Jan 2

2020
The best family villas in Italy
We have selected for you some luxury vacation villas in Italy, perfect for family reunions with children of every age
---
We have selected for you some luxury vacation villas in Italy, perfect for family reunions with children of every age.
We have imagined how important could be to have a comfortable place, where there is a private pool and many activities to do inside the property.
It is really nice to find a table tennis outdoor, or a plain green area to play soccer and, why not, a proper area where to play bocce ball, the traditional Italian game!
Regarding the pool activity, children would be very happy to find in a luxury villa rental water toys for the little ones, swimming rings and swimming bands!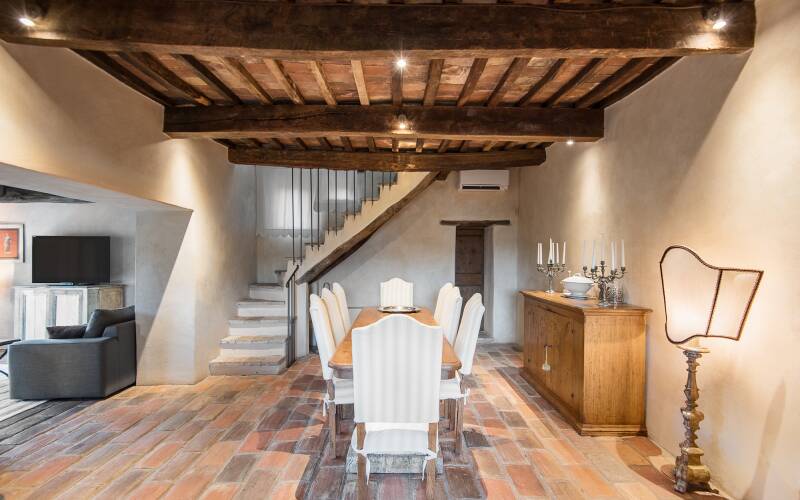 So today we present you just one marvelous luxury villa: Ada

This fabulous villa is up to 14 guests, but it can be rented also by a group of 8, paying just for that number of guests.
 Located between Umbria and Tuscany, Ada is only 9 km from Umbertide and half an hour from Cortona. This luxury home is perfect for visiting various towns of tourist interest. In addition to Cortona, you can admire Siena, Gubbio, Orvieto, Arezzo, some of the most famous medieval towns. Also, the stunning Assisi, capital of spirituality and home of San Francesco, is at 45 minutes away from the villa.
Perugia, the biggest town of Umbria and its capital, is only 45 minutes away. It is really worth to visit this town as a medieval jewel, rich in history and culture.
In this set of rare beauty, with its breath-taking view, beautiful landscape, well-kept large garden, your peace will be interrupted only by your children, who can play tennis table in the garden, near the pool area, or have fun in the swimming pool. They can also play soccer in the very spacious green area, or do table games in the house. In addition, you can find a PlayStation in the guest house. You can also enjoy the tennis court, which is located in a private property 3 minutes away. The use of the tennis court is included in the villa rental fee.
From Ada, it will be easy to reach the supermarket, which is in Umbertide, at 8 minutes by car.
All the bedrooms have the same luxury quality, allowing a comfortable and relaxing stay.
Cooking service is excellent, thanks to a trusted and professional chef, who also organizes cooking classes for families. Outdoors there is a large gazebo and a barbeque, so you can eat al fresco and enjoy the view.
If you want to eat locally, Villa Ada is also at walking distance to a fine restaurant, while at about 10 minutes by car, you can find 7 other good restaurants.
Villa Ada is for sure an excellent value for money!
VILLAS YOU MAY LIKE
---
volavia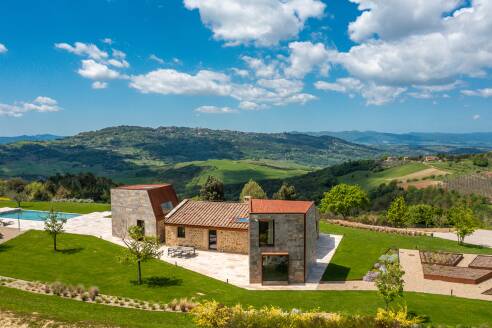 6
3
4
Tuscany, volterra
from
5,700
to
11,700
€ / week
---
villa altrove
14
7
8
lake Como, pognana lario
Price
On demand

---
velluto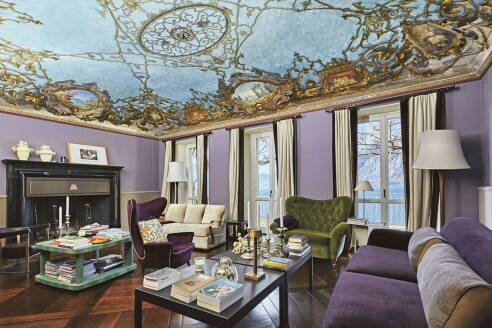 8
4
6
lake Como, bellano
Price
On demand

---
villa verbena
12
6
6
Tuscany, barberino di mugello
from
10,050
to
15,700
€ / week
---
leggera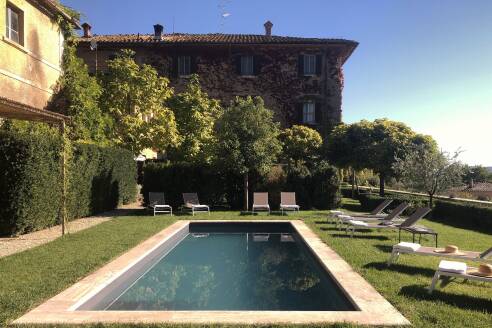 18
9
10
Tuscany, castellina in chianti
Price
On demand

---
riga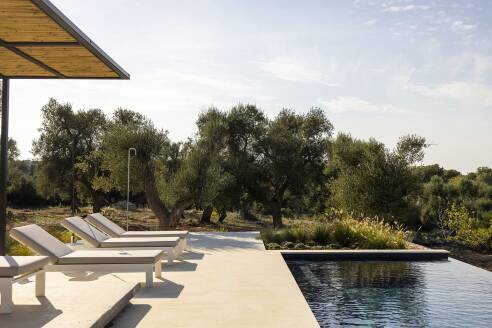 6
3
4
Puglia, ostuni
from
3,740
to
8,840
€ / week
---
sofi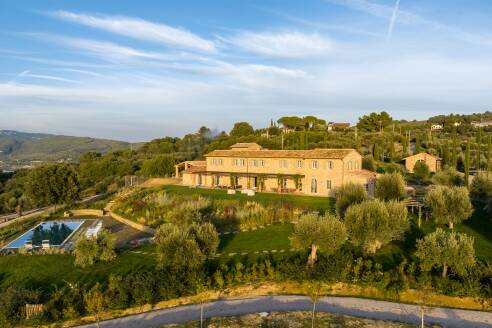 16
8
11
Umbria, Lake Trasimeno
35,000
€ / week
---
eclisse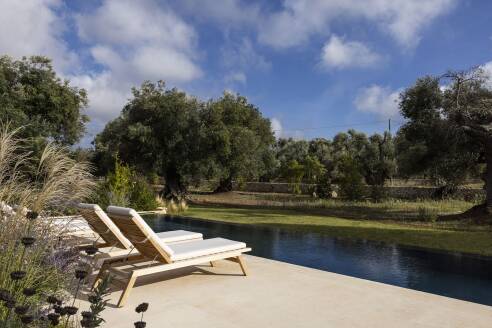 6
3
5
Puglia, ostuni
from
5,500
to
8,740
€ / week
---