Jun 26

2020
The archeological park of Pompeii
Pompeii is an Italian city in the Region Campania at 40 minutes by car from the Amalfi coast. It is known for its ancient city buried in 79 AD from the eruption of Vesuvius.
---
Starting from the end of the XVIII century, the remains of the ancient Roman city have been brought to light: archaeological investigations have discovered not only paintings, mosaics, furnishings and buildings, but have allowed us to reconstruct the lifestyle in Roman times. The Pompeian archaeological site, together with those of Herculaneum and Oplonti, was declared a UNESCO World Heritage Site in 1997.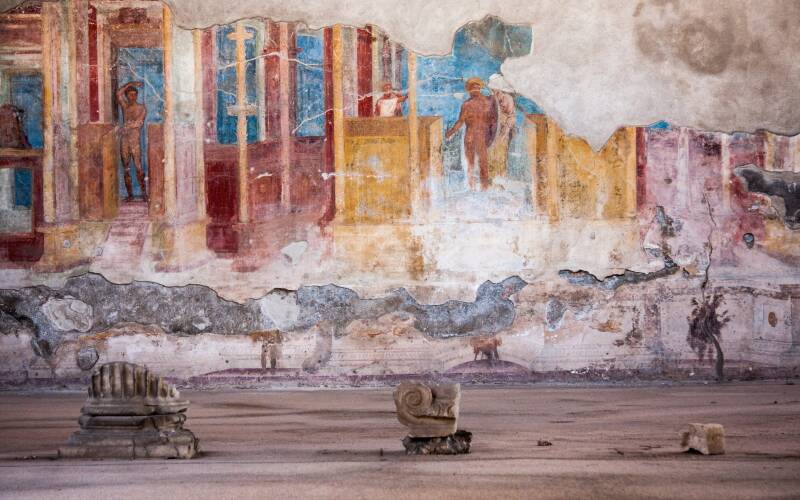 In Pompeii, the ruins include the Villa of Mysteries with frescoes and the Roman amphitheater.
In the city, the Sanctuary of the Rosary's Blessed Virgin has splendid mosaics to show and a large dome. The Vesuvian Museum "G.B. Alfano" exhibits volcanic rocks and prints of historic eruptions.

Two weeks after the reopening, the Pompeii site is preparing to welcome visitors with a wider offer of visits, news on the routes, as well as increasingly greener routes.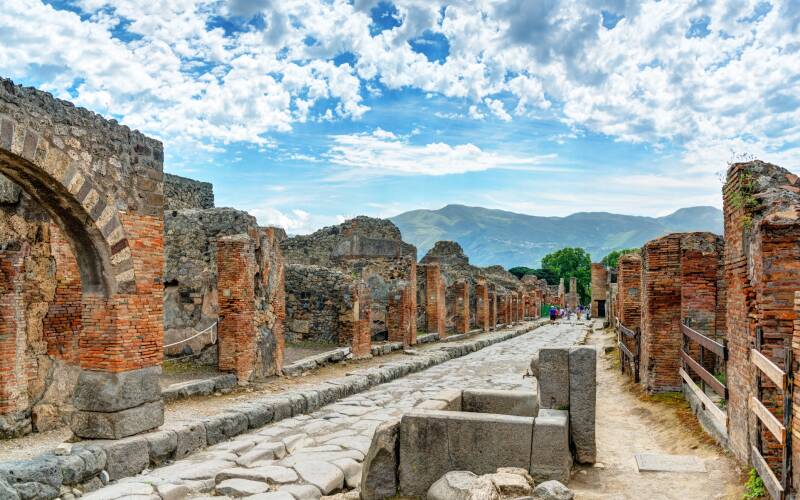 In full compliance with all the health regulations imposed by the Ministry of Health, from 9 Jun there will be two specially marked itineraries, according to obligatory senses. This will allow the visitor to choose from which point of the city starting the visit, with access to public buildings and also to different Domus.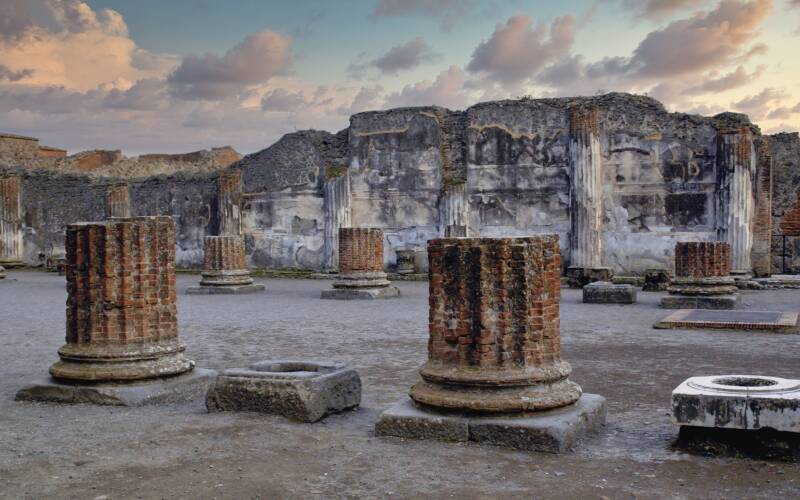 Recent excavations, made possible by the Great Pompeii Project, have brought to light extraordinary environments of the ancient city: the Garden house with the splendid frescoes of the triclinium and the painted porch; the house of Orione with the first style paintings and the mosaic of Orione, unique in its kind, but also the environments of everyday life. In short, an extraordinary cross-section of the daily life of the city.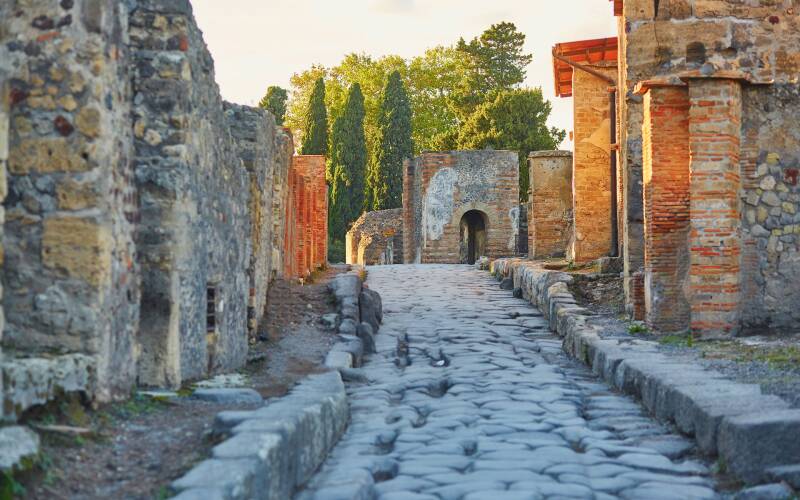 The visiting hours of the site are confirmed from 9.00 to 19.00 (last entry at 17.30), with weekly closing, on Monday.
To buy the ticket you can visit www.ticketone.it. It is also possible to book on the same day if there is still availability.

If you are looking for a luxury villa rental in the Amalfi coast, we highly recommend taking one day to visit this unique site in the world.

VILLAS YOU MAY LIKE
---
casa limone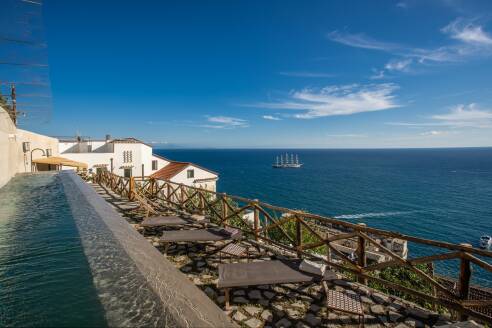 8
8
5
Amalfi coast, amalfi
from
12,000
to
24,000
€ / week
---
villa astor wedding villa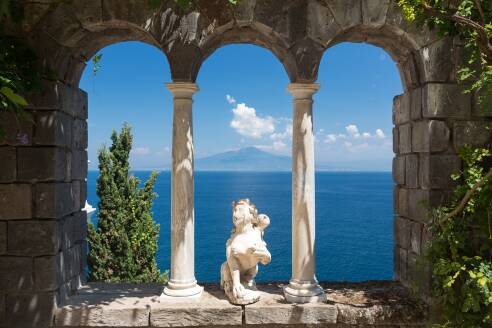 12
6
7
Amalfi coast, sorrento
175,000
€ / week
---
villa barocca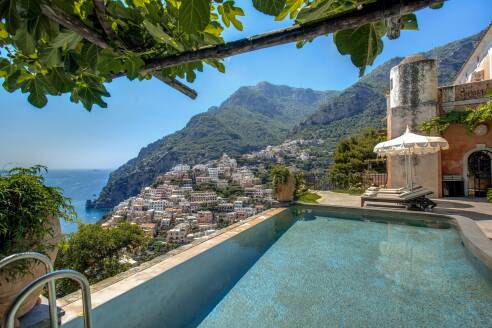 16 • 20 • 24
12
22
Amalfi coast, positano
from
33,100
to
78,950
€ / week
---
miranda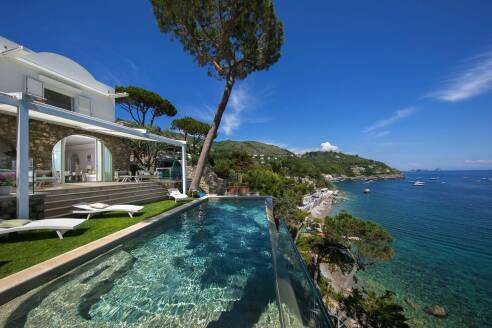 12
6
7
Amalfi coast, nerano
from
8,300
to
27,800
€ / week
---
gardenia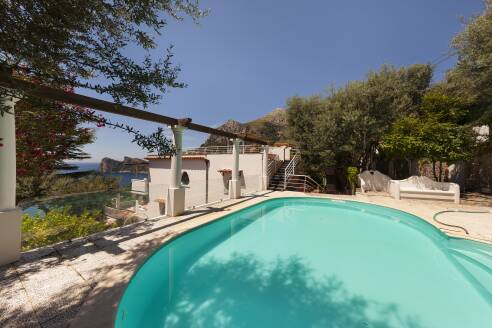 14
7
9
Amalfi coast, marina del cantone
from
14,700
to
22,700
€ / week
---
la pietra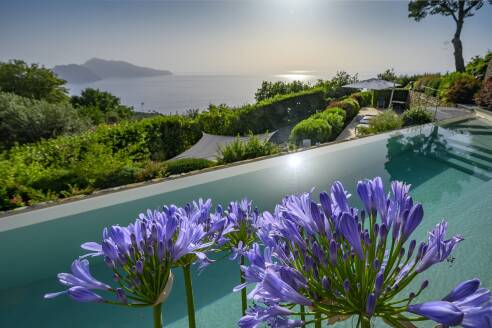 7/8
4
3
Amalfi coast, massa lubrense
from
13,100
to
20,700
€ / week
---
stella marina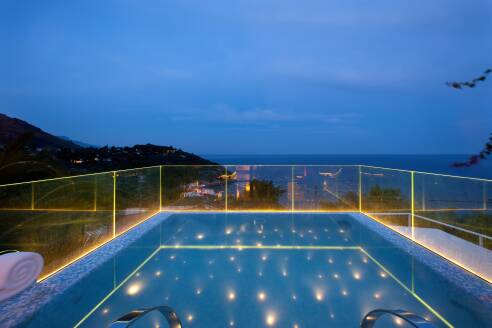 10
5
7
Amalfi coast, nerano
from
12,000
to
21,350
€ / week
---
fortino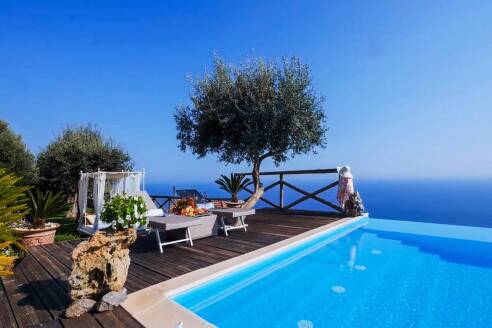 6/10 • 12
4
7
Amalfi coast, furore
from
15,800
to
37,400
€ / week
---