Dec 1

2022
The best villa rental companies in Tuscany
As the end of the year approaches, it is the perfect time to start planning a magical Italian vacation for you and your loved ones. And yet, choosing the best and most trustworthy villa rental company can turn into a real challenge. In a market filled with possibilities, we will ease your mind by showing you our plus points With three decades of incomparable expertise in the luxury villa rental market, find out more about our luxury services and how we work to ensure you a once-in-a-lifetime getaway.
---
Stable presence on the territory.
 As a luxury agency based in Italy, you can rest peacefully by giving us the possibility to organize every little detail during your villa stay. Our firsthand knowledge and personally experienced itineraries allow us to offer prestigious and constantly updated activities for refined travellers. Our outstanding team of travel experience coordinators will go above and beyond to make you experience new itineraries outside the mainstream tourist guidebook.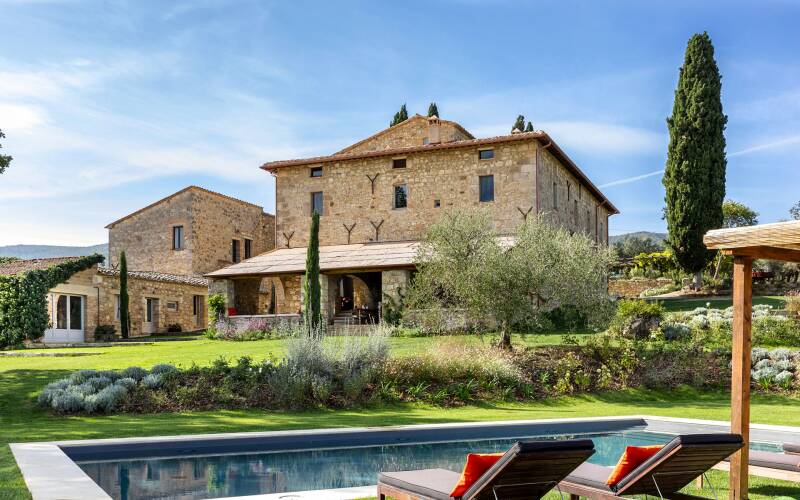 Saracino

 An incomparable portfolio of luxury villas.
 Moreover, every property featured on our website is personally inspected by a specialized team and must meet rigid criteria in order to be selected. In this way, you never have to doubt abo Luxury is our keyword in everything we do. Our logo is a guaranteed seal of the top-quality villa and high-end amenities.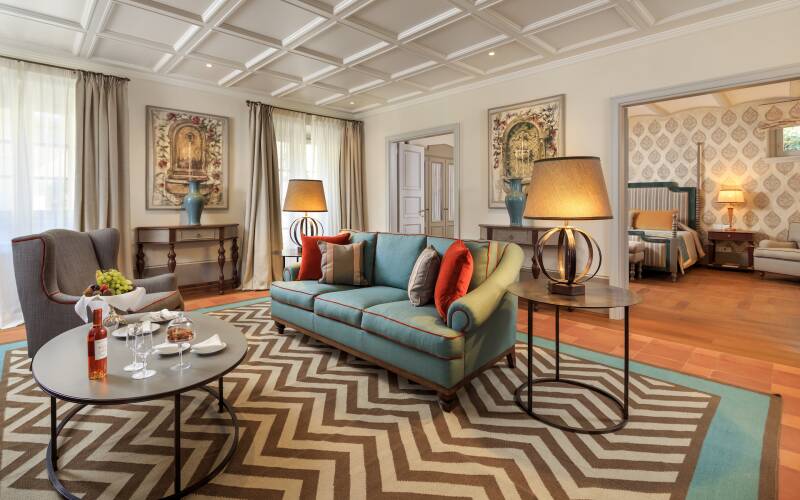 Colonica

 Impeccable 24/7 concierge.
 Whether to arrange a pickup service or organize a cooking class with gourmet chefs, we expertly navigate these waters to always come up with the most suitable options for your every need and desire. No reason to worry about anything, we take care of your journey step by step.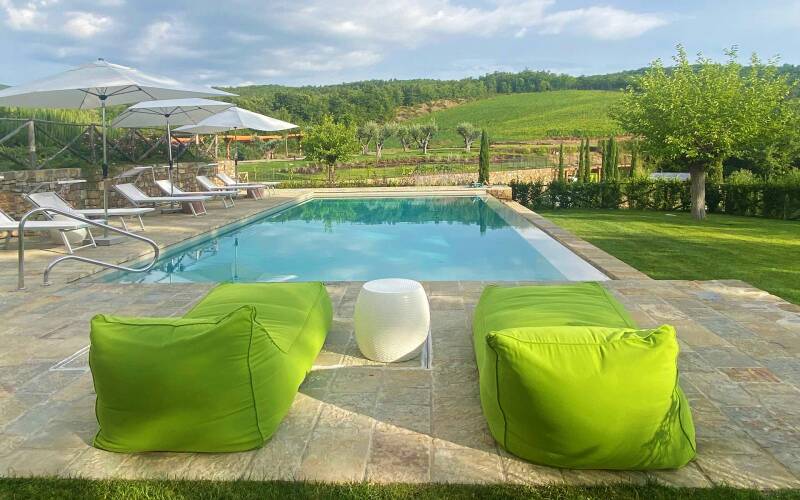 Castelio

 A tailor-made journey crafted just for you.
 Thanks to our longstanding connections, we can arrange with our local experts every activity you may need. A selection of experiences devised by our agency with trustworthy partners is offered to you but we are always keen to satisfy your every wish.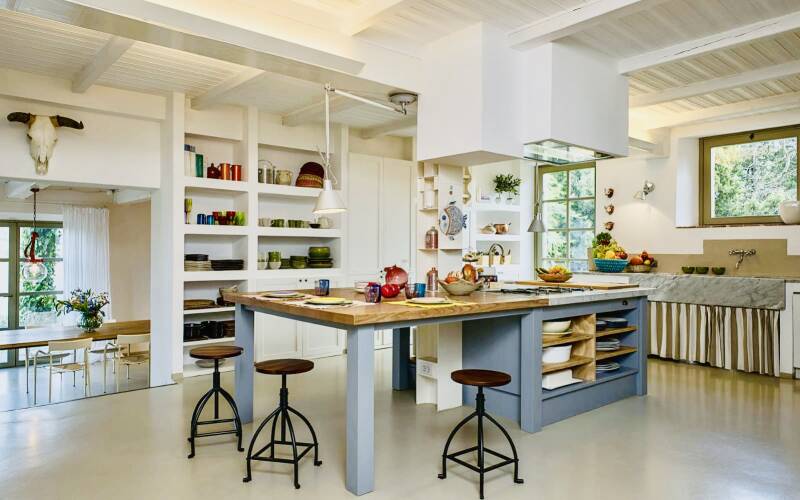 Cassia

 The importance of prior guests' feedback.
 As a new client without a prior experience with us, you obviously want to ensure yourself the best agency when it comes to organizing your magical vacation in Italy. On our website, peek at our comments kindly left by clients after their experience with us. We take real pride in the reputation we have built and every satisfied customer is a victory for us.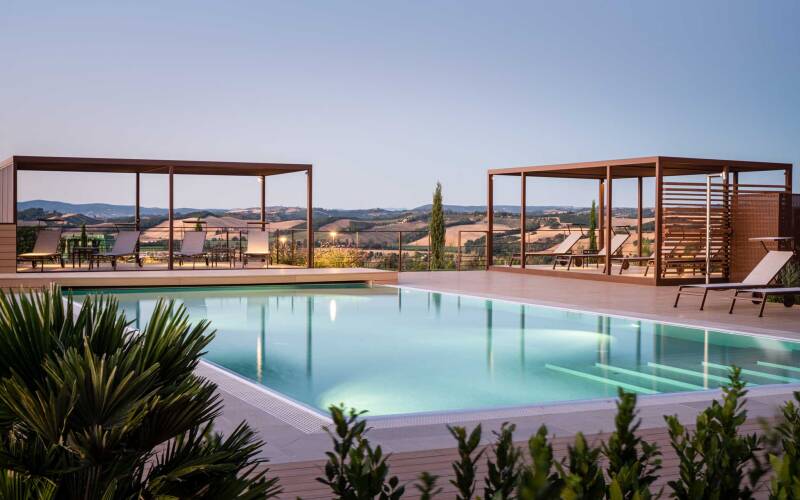 Cortese

Subscribe to our newsletter.
 Get weekly updates with our newsletter and digital magazine about our newest villas and themed activities for your luxury villa stay. Find the right inspiration and start planning your unforgettable vacation.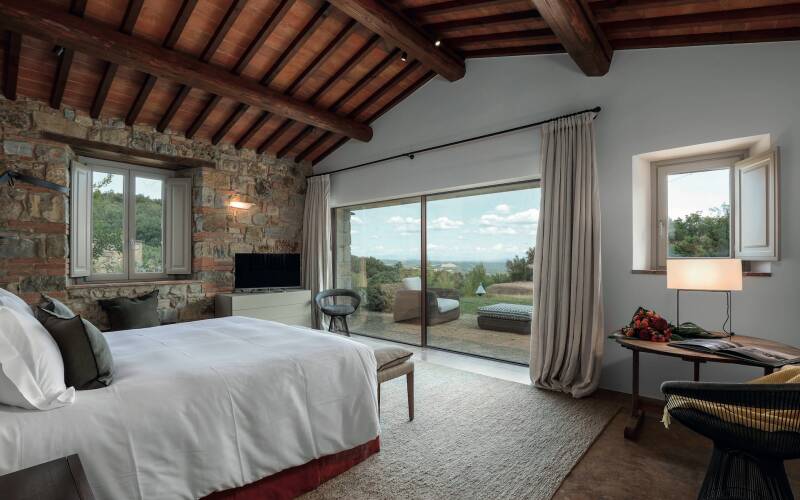 Campo Doccio

 Celebrate the holidays with a memorable getaway.
 Whether you are after a romantic getaway, wellness vacation, gastronomic tour around Italy or a seaside escapade, we have everything it takes to make your dreams come true. Whatever your passion or style, our team works relentlessly and passionately to custom-craft a journey according to your needs and dreams. Your appreciation is our greatest achievement!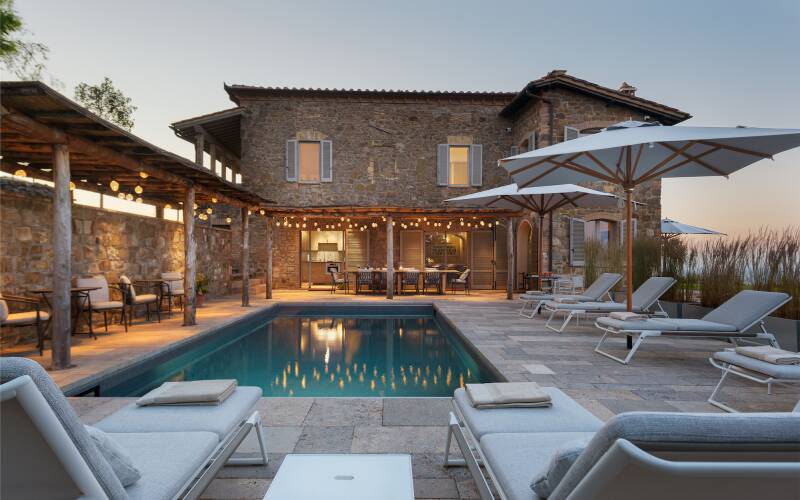 Lucina
VILLAS YOU MAY LIKE
---
nuvole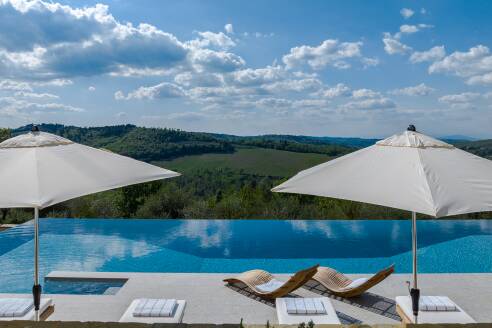 14
7
9
Tuscany, panzano in chianti
from
30,000
to
37,000
€ / week
---
villa lino
10/12
5
7
Tuscany, tavarnelle val di pesa
from
25,000
to
27,500
€ / week
---
villa magenta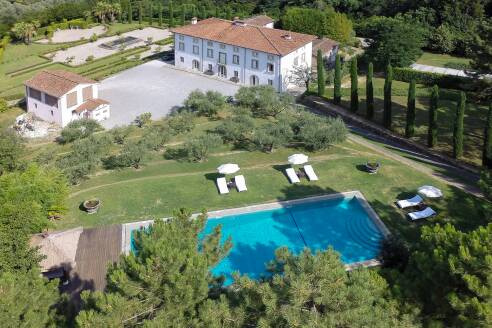 14
7
8
Tuscany, capannori
Price
On demand

---
bacca nera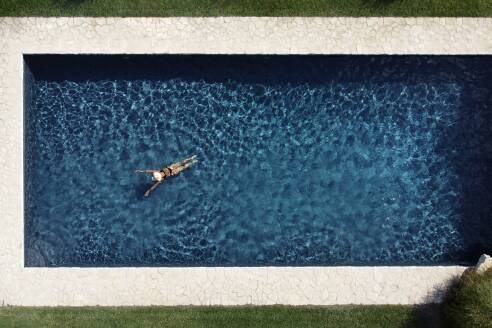 19
10
11
Tuscany, castellina in chianti
from
44,100
to
56,000
€ / week
---
villa tosca
18
9
16
Tuscany, empoli
70,000
€ / week
---
volavia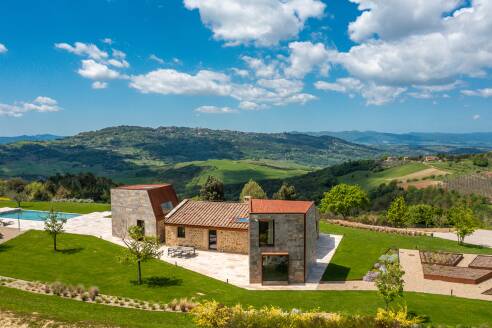 6
3
4
Tuscany, volterra
from
5,700
to
11,700
€ / week
---
villa verbena
12
6
6
Tuscany, barberino di mugello
from
10,800
to
17,950
€ / week
---
leggera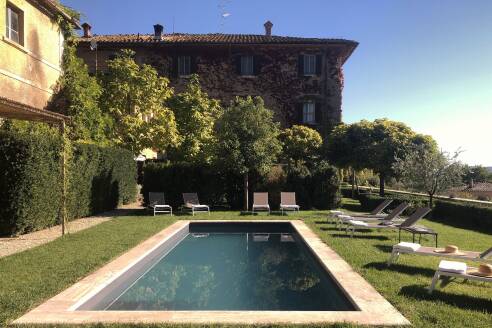 18
9
10
Tuscany, castellina in chianti
27,000
€ / week
---