Jan 13

2023
Art exhibitions in Florence in 2023
Millions of art lovers each year visit Florence, the capital of Tuscany, to explore the most iconic monuments as well as the streets that have inspired many creative minds like Dante and Michelangelo over the centuries. Immersed in a breathtaking atmosphere brimming with art and culture, every corner in this jewel city is embellished by works of art and historical signs making a real living museum that enchants every tourist with one of the richest cultural heritages in the world. This week we update our refined travellers about the art exhibitions not to miss during a stay in this charming city!
---
Olafur Eliasson at Palazzo Strozzi
 From 22 September 2022 to 23 January 2023 the Fondazione Palazzo Strozzi hosts Nel tuo tempo (In Your Time), a great exhibition that involves all the Renaissance environments of the palace through the works of Olafur Eliasson, one of the most original and visionary contemporary artists. Large installations, minimal interventions and sculptures immerse all of Palazzo Strozzi in a play of lights and shadows, reflections and colours inviting visitors to observe themselves and architecture in a completely new way. Questioning the distinction between reality and perception, this visionary artist combines architecture with the concept pf overcoming the limits of real space.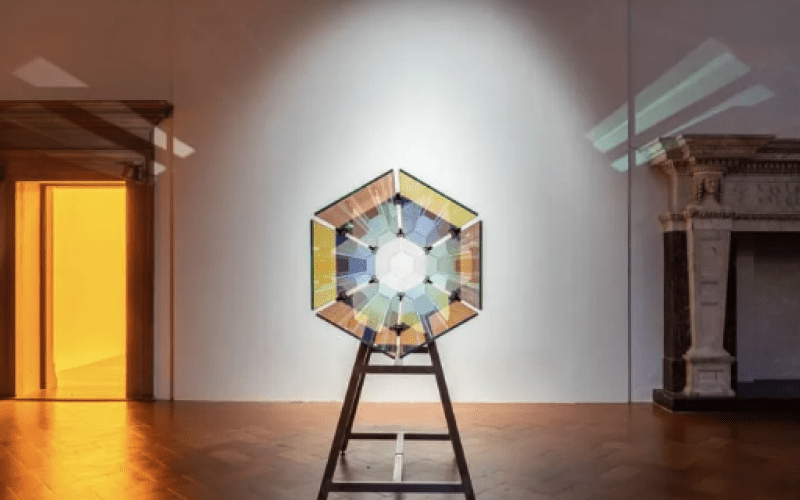 Light exhibition in Palazzo Strozzi
Inside Banksy's world at Cattedrale dell'Immagine
 In the heart of Florence, this now deconsecrated church dedicated to Santo Stefano is one of the greatest works of art belonging to the Florentine architectural heritage. Currently called Cattedrale dell'Immagine (Cathedral of the Image) is the first permanent centre in Italy to host immersive art experiences. Until 26 February 2023, the Cathedral premieres the unauthorized immersive digital exhibition dedicated to the subversive and satirical British writer Banksy. A story that unfolds through a unique mix of images, sounds and music, and the perfect mélange between technology and space. The magical result is the sense of illusion of being transported through an incredible journey at the discovery of street art realized by the most irreverent and mysterious English writer.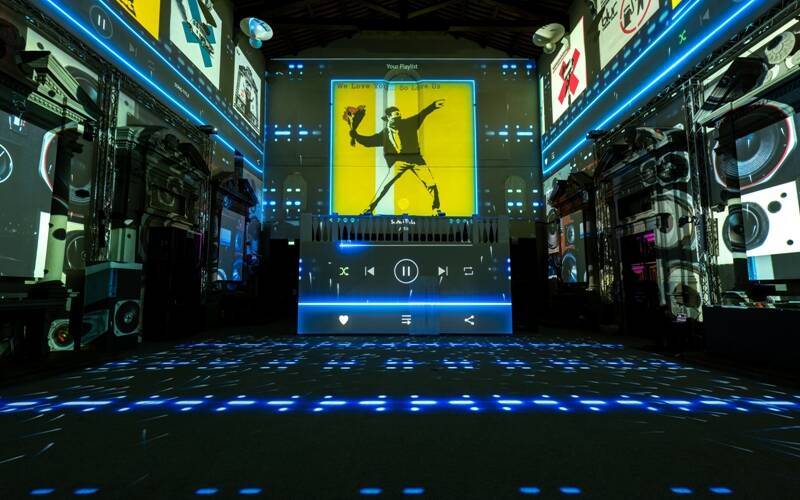 Inside Banksy's World, unauthorized Exhibition
A brand-new artistic getaway is about to begin
 In a town of world-renowned masterpieces surrounded by tourist crowds, we offer you top-notch services and tailor-made experiences to fully enjoy a Tuscan vacation with the utmost comfort. Take a peek at our luxury villas' catalogue and we will help you to choose the finest one for you – we take care of your perfect vacation since 1993!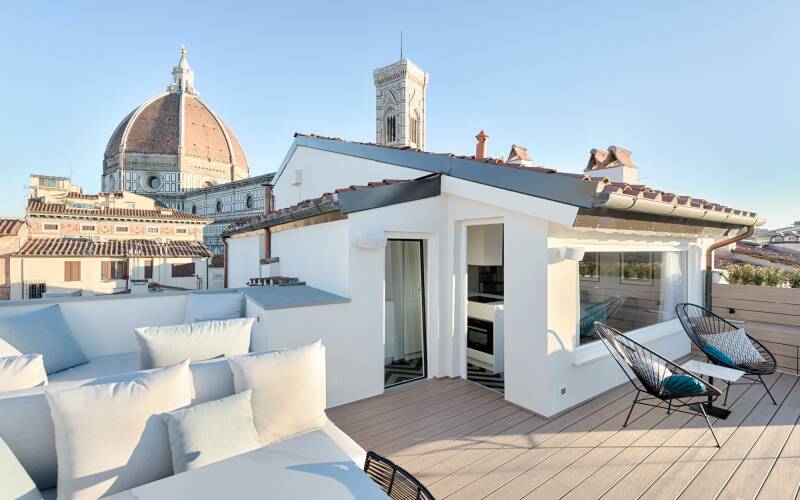 Luxury Villa La Cupola
VILLAS YOU MAY LIKE
---
villa monteca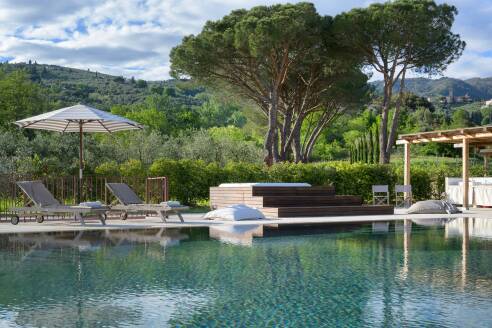 12
6
6
Tuscany, Montecatini Terme
Price
On demand

---
pallade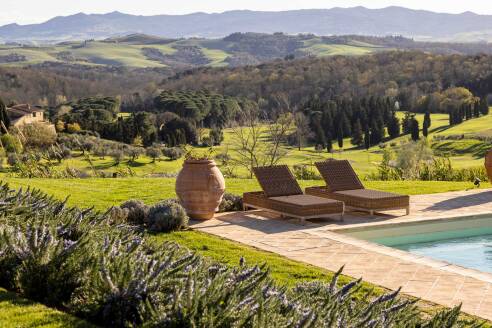 14
7
5
Tuscany, Castelfalfi
Price
On demand

---
villa perline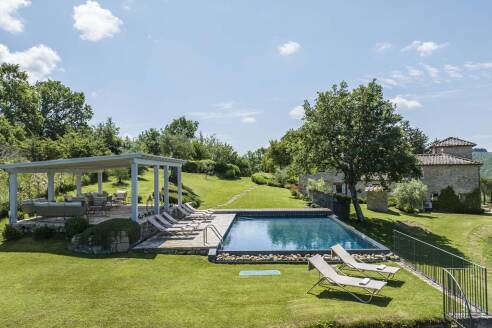 10 • 14
7
8
Tuscany, Gaiole In Chianti
Price
On demand

---
badia
16/22
8
9
Tuscany, Casole D'Elsa
from
30,000
to
64,800
€ / week
---
ottavia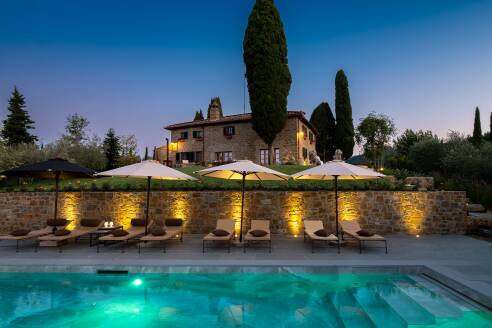 8/10
4
5
Tuscany, Gaiole In Chianti
from
13,500
to
16,900
€ / week
---
nuvole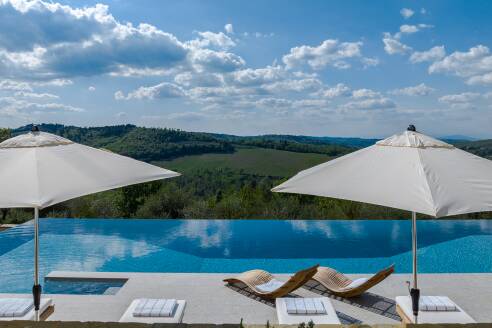 14
7
9
Tuscany, Panzano In Chianti
from
30,000
to
37,000
€ / week
---
villa lino
10/12
5
7
Tuscany, Tavernelle Val Di Pesa
from
25,000
to
27,500
€ / week
---
villa magenta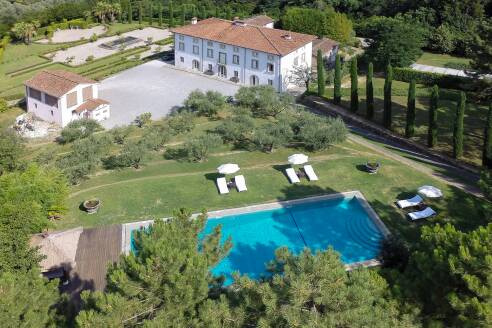 14
7
8
Tuscany, Capannori
from
18,500
to
26,650
€ / week
---