Jul 30

2018
Onion festival in Cannara... Umbria celebrates the existence of the vegetables!
Discover the magical medieval village of Cannara, located in Umbria... where the tradion meets the lovely onion festival.
---
Cannara, a beautiful medieval village in the province of Perugia, in Umbria, organizes in September a big party dedicated to onions. It is a traditional gourmet festival at the end of the summer, called: 'Festa della cipolla di Cannara'! Now already celebrating its 38th edition, reaching 230 thousand visitors every year.
The amazing quality of the food available in each of the stands every day during the festival, provides hundreds of meals. Dishes whose recipes date back to 1500. Growing onions is an integral part of the history of this area in the province of Perugia.
There is already a trace of this in the lecture of 1500, while in the nineteenth century advanced techniques were used to improve the quality and production which at the end of the last century exceeded 80 percent of the total in the region. Cannara, in Umbria, is one of the places where the onion is still cultivated using the traditional methods, which have little to do with the intensive mass production, and considered the main source of survival for centuries.
The event is scheduled for the 31st of August 2018 and will close on September 11th.
In addition to the excellent dishes with and without onions, this festival also offers exhibitions and artistic events which will culminate with the celebration of the patron saint, San Matteo, on 21st of September.
The village of only four thousand inhabitants offers visitors a valuable museum where you can admire intact ancient mosaics, remains and archaeological findings. The museum will remain open to public during the festival until late in the evening.
Cannara retains a number of aspects from the Franciscan period. It is in this village that St. Francis of Assisi conceived the third Franciscan order and the famous 'Predica agli uccelli' well portrayed by Benozzo Gozzoli.
Are you already in love with this festival? Make sure to look for a lovely villa on our website for your next luxury holiday in Umbria!
VILLAS YOU MAY LIKE
---
polvere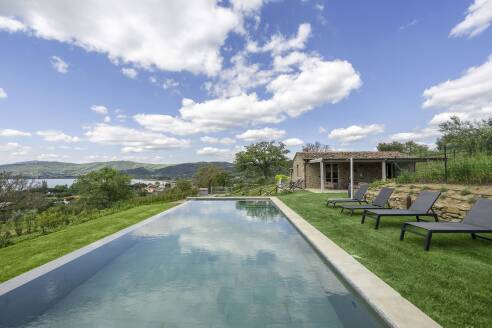 6/7
3
4
Umbria, lake trasimeno
from
5,100
to
7,250
€ / week
---
sofi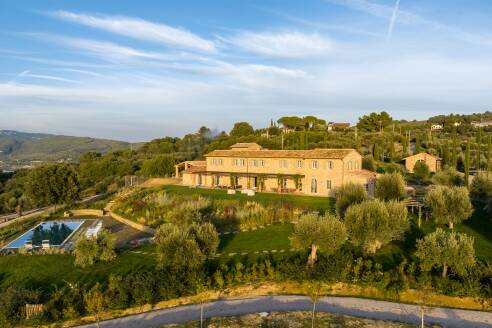 16
8
11
Umbria, Lake Trasimeno
from
28,750
to
35,000
€ / week
---
merini
8
4
5
Umbria, lisciano niccone
from
8,000
to
10,150
€ / week
---
verdementa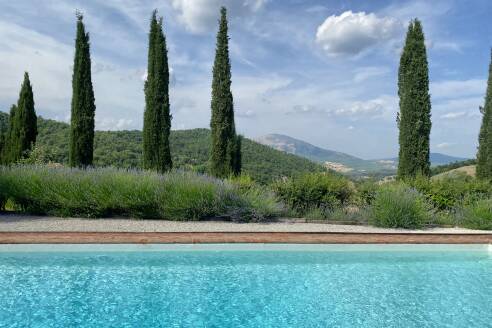 8/9
4
5
Umbria, san giovanni del pantano
from
5,750
to
7,900
€ / week
---
villa mastino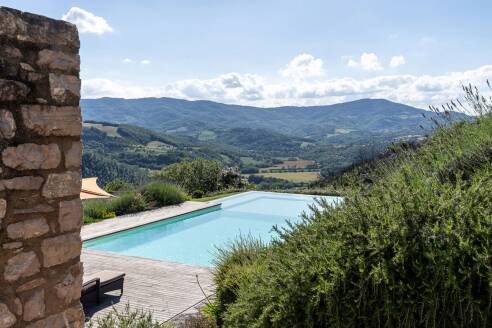 14
6
7
Umbria, pierantonio
from
17,500
to
19,200
€ / week
---
fiordaliso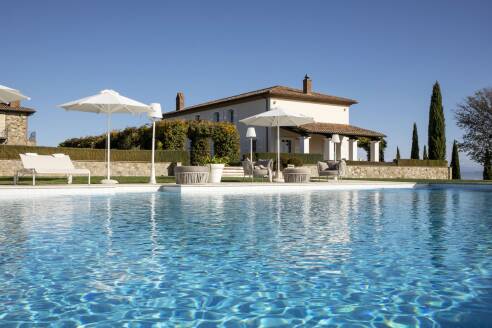 12
6
7
Umbria, san venanzo
from
8,900
to
23,900
€ / week
---
nido zen
10
5
6
Umbria, lake trasimeno
from
10,450
to
15,550
€ / week
---
la bianca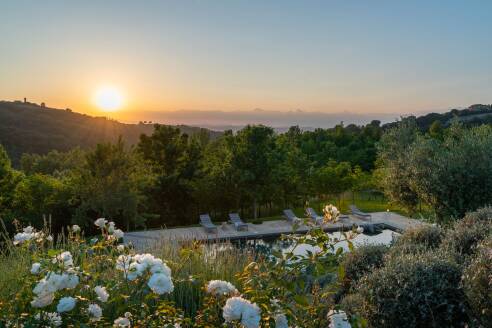 8/10
4
6
Umbria, collazzone
from
6,700
to
8,200
€ / week
---