Jul 21

2023
Tuscany food guide
 A vacation to Italy will capture your heart with sweeping views, but the real discovery is the one that charms the palate and makes refined tourists fall in love with Italian gastronomy. This week Home in Italy brings luxury travellers to the discovery of Tuscan cuisine with the most genuine dishes of the region.
---
Panzanella
 This traditional salad is commonly used as an appetizer or side dish to accompany a tasty steak or grilled meat. The peculiarity is the moistened bread, enrichened by tomatoes, onions and basil and fresh summer vegetables typical of the warmest season. According to local history, Panzanella was created to limit the waste of stale bread, watering it to use again. The name of this salad comes from the union of two words: ''pane'' (bread) and ''zanella'' (soup bowl) and it is an evergreen summer treat with simple and flavourful ingredients.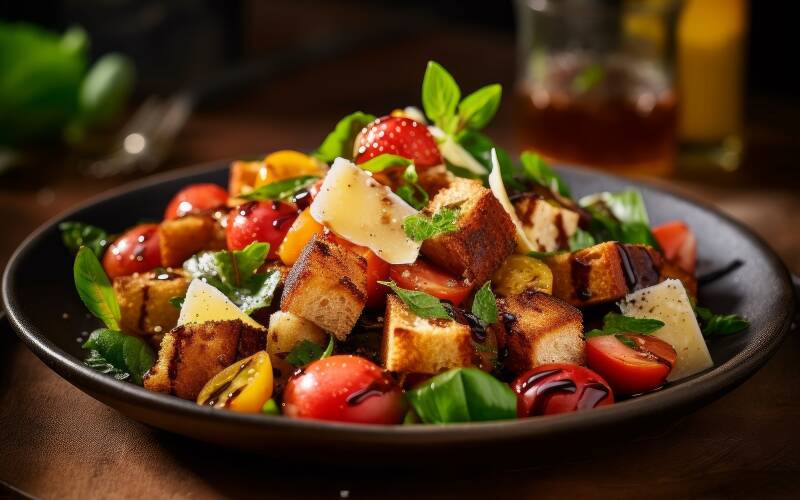 Panzanella salad

Pappa al pomodoro
 The best extra virgin olive oil, aromatic basil leaves and Tuscan bread to create a delicious tomato cream soup ideal for home cooking lovers and kids too. This simple but tasty dish has become even more famous thanks to an Italian song published in 1907 for the iconic children's novel ''Il Giornalino di Giamburrasca'', singing cheerfully ''Viva la pappa al pomodoro!''.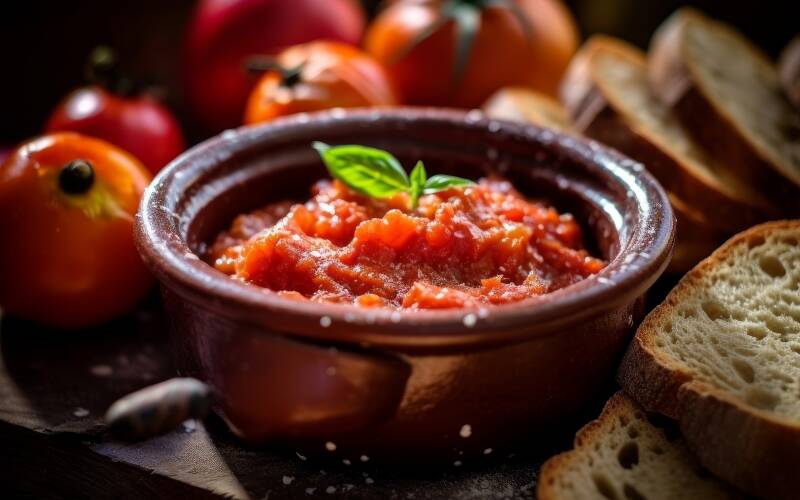 Pappa al pomodoro

Pici all'aglione
 One of the most classic first courses in Tuscan cuisine, Pici is a typical hand-made pasta thicker than classic spaghetti. Accompanied by tomato sauce and a clove of big garlic called ''aglione'', typically grown in the area of Valdichiana.
  

Pici all'aglione
 
 Vin Santo
  As an authentic symbol of Tuscan delicatessen since the Renaissance era, Vin Santo was apparently vinified during the days surrounding the week of Easter and often served at mass, making it gain the name of ''Holy Wine''. This sweet wine is typically offered to welcome guests or as a final dessert alongside ''Cantucci'', typical Tuscan almond biscotti. Although this is the main use for this wine, other possible accompaniments are gourmet cheeses and or particular vegetable or fish-based dishes to enhance their savoury flavours.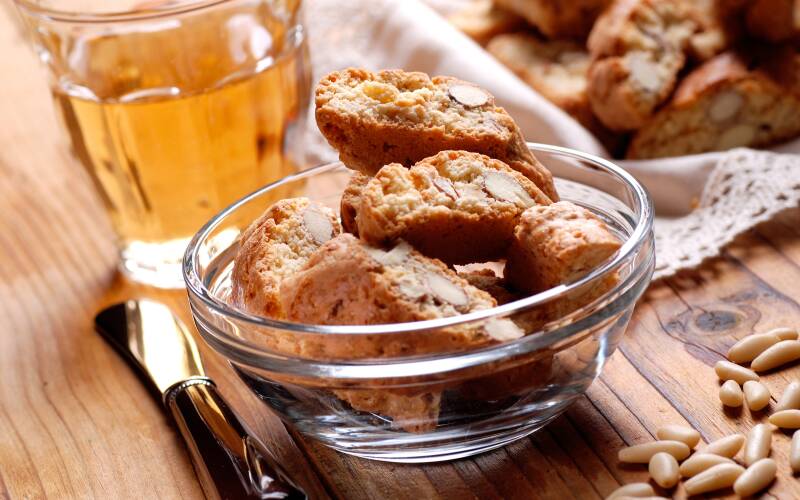 Vin Santo e Cantucci
The A-list of design wineries in Tuscany.
 Discover stunning chateaux designed in harmony with nature and built with state-of-the-art technologies. Far beyond the classic definition of wineries, these pieces of art are real wine temples thought for high-end visits and gourmet tastings.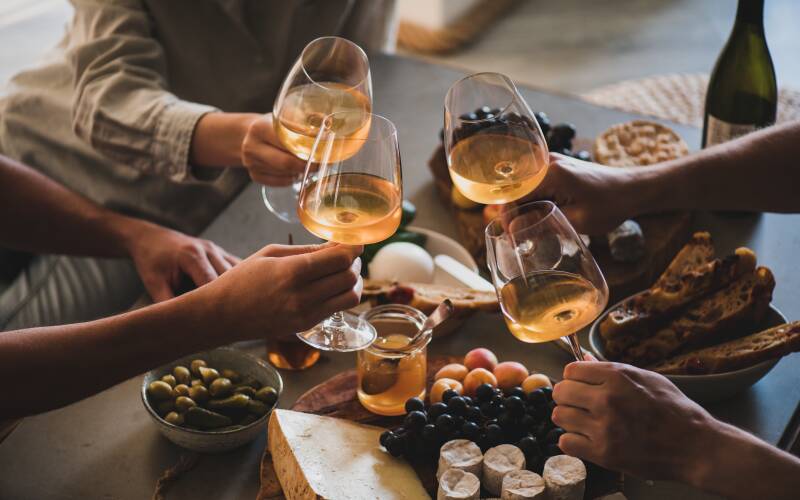 Gourmet wine tasting
VILLAS YOU MAY LIKE
---
nuvole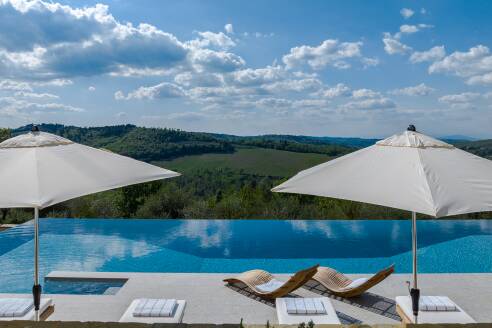 14
7
9
Tuscany, panzano in chianti
from
30,000
to
37,000
€ / week
---
villa lino
10/12
5
7
Tuscany, tavarnelle val di pesa
Price
On demand

---
villa magenta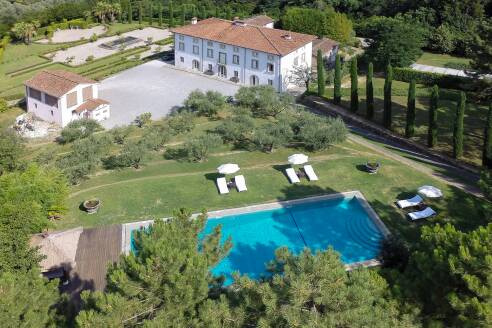 14
7
8
Tuscany, capannori
Price
On demand

---
bacca nera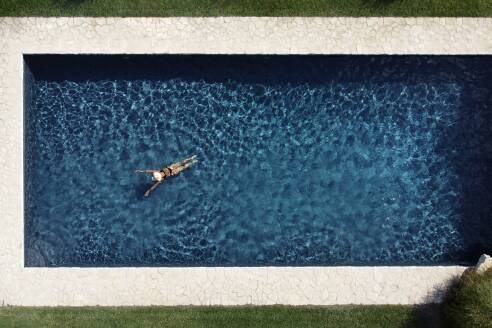 19
10
11
Tuscany, castellina in chianti
from
44,100
to
56,000
€ / week
---
villa tosca
18
9
16
Tuscany, empoli
70,000
€ / week
---
volavia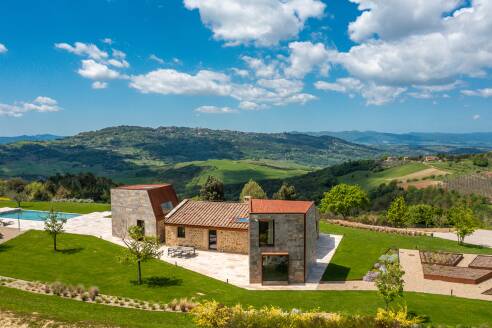 6
3
4
Tuscany, volterra
from
5,700
to
11,700
€ / week
---
villa verbena
12
6
6
Tuscany, barberino di mugello
from
10,800
to
17,950
€ / week
---
leggera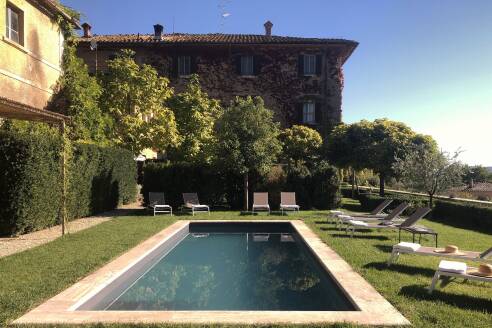 18
9
10
Tuscany, castellina in chianti
27,000
€ / week
---