Jul 31

2023
Summer festivals in Cortona, Tuscany
Looking to immerse yourself in the enchanting beauty of Tuscany during the summer? Look no further than the charming hilltop town of Cortona! Nestled in the heart of the Tuscan countryside, Cortona comes alive during the summer months with a series of captivating festivals that celebrate art, culture, music, and the region's rich heritage. Whether you're a local or a traveler seeking an authentic Italian experience, these summer festivals are bound to leave you with unforgettable memories.
---
Explore our portfolio of luxury villas in Cortona area
 Cortona, with its picturesque landscapes and vibrant culture, is a hidden gem waiting to be explored during the summer months. So, pack your bags, put on your sunhat, and get ready to create lasting memories at these captivating summer festivals in Cortona, Tuscany. Let the magic of the Italian summer embrace you in this charming Tuscan town!
 

Cortona Piano Festival
 Music lovers, rejoice! Starting from August 1st, "Cortona Piano Festival" is an enthralling music festival that echoes melodious tunes across Cortona's historic squares and venues starting from Chiostro di Sant'Agostino. From classical symphonies to soulful jazz, the festival's diverse lineup caters to all tastes. Local and international musicians showcase their talents, enveloping the town in a harmonious atmosphere. As the sun sets over the Tuscan hills, let the music serenade you into the night. Find here below the complete program of the event:
 
 Tuesday August 1st, Franz List's music at Chiostro di Sant'Agostino
 Thursday August 3rd, from Henrie Purcell to Herbie Hancock
 Friday August 4th, evening recital with Robert Schumann's melodies
 Saturday August 5th, evening concert played by young musicians
 Sunday August 6th, Vom Fremden Ländern und Menschen
 August 7th and 8th, evening concert played by young musicians
 Wednesday August 9th, Orchestra Filarmonica at Teatro Signorelli
 Thursday August 10th, final concert at Chiostro di Sant'Agostino

Festival of the Tuscan Sun
 Kicking off the summer festivities in Cortona is the highly anticipated "Festival of the Tuscan Sun." As the sun's rays dance upon the golden fields, locals and visitors gather for a week of arts and cultural events. From open-air concerts featuring traditional folk music to captivating performances by local theater groups, the festival showcases the region's artistic prowess. Don't miss the vibrant art exhibitions that adorn the town's narrow streets, capturing the essence of Tuscany's beauty on canvas.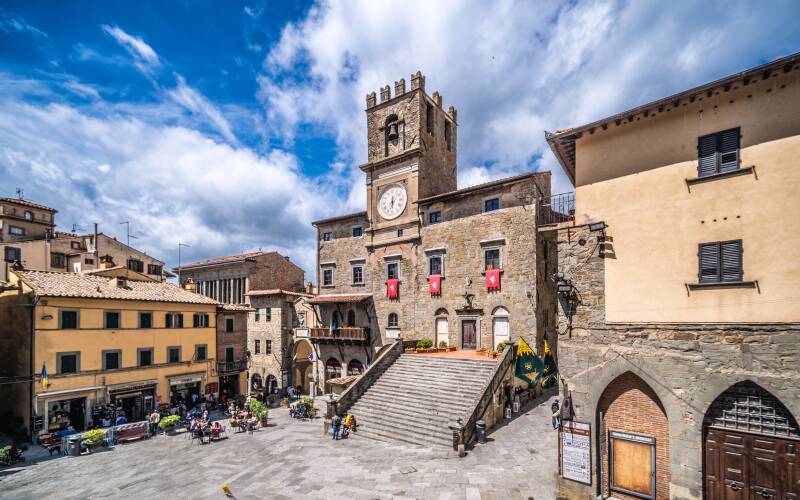 Festival of the Tuscan Sun
 
Wine and Food Festival
  Calling all food and wine enthusiasts! Indulge your taste buds at the Cortona Wine and Food Festival, a culinary extravaganza that celebrates the region's delectable delights. Stalls laden with local wines, olive oils, cheeses, and freshly baked breads entice visitors to sample the true essence of Tuscan gastronomy. Participate in wine tastings guided by expert sommeliers and savor the distinct flavors that the region is famous for. The festival is a perfect blend of old-world charm and contemporary culinary trends.
 

Wine and Food Festival
 

Etruscan Festival
 Delve into the ancient history of the Etruscans at the "Cortona Etruscan Festival." This captivating event sheds light on the town's rich Etruscan heritage through engaging workshops, reenactments, and archaeological exhibitions. Learn about the intriguing customs, rituals, and craftsmanship of this enigmatic civilization that once thrived in Tuscany. The festival is an educational and immersive experience for history enthusiasts of all ages.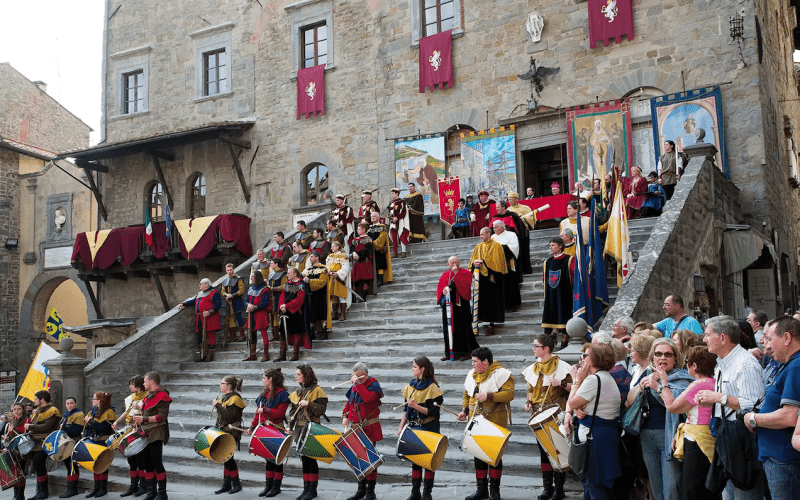 Etruscan Festival
VILLAS YOU MAY LIKE
---
nuvole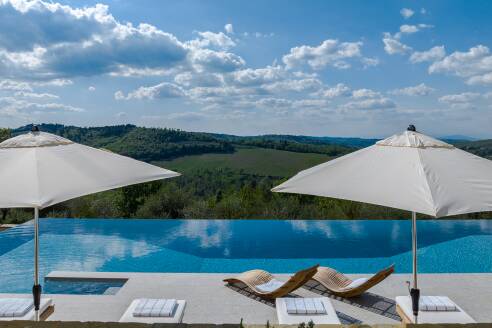 14
7
9
Tuscany, panzano in chianti
from
30,000
to
37,000
€ / week
---
villa lino
10/12
5
7
Tuscany, tavarnelle val di pesa
Price
On demand

---
villa magenta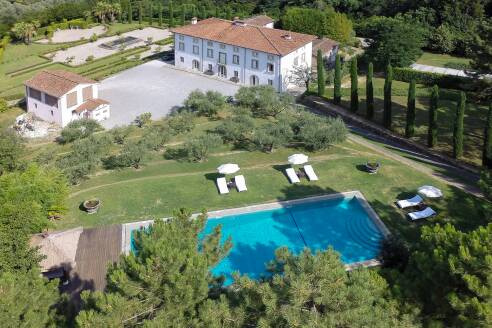 14
7
8
Tuscany, capannori
Price
On demand

---
bacca nera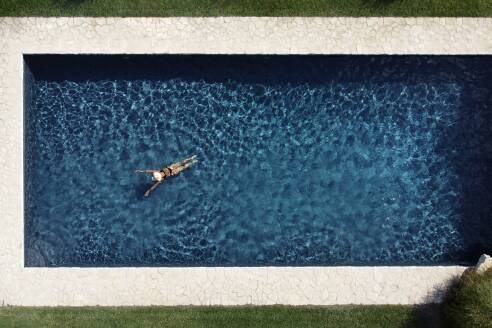 19
10
11
Tuscany, castellina in chianti
from
44,100
to
56,000
€ / week
---
villa tosca
18
9
16
Tuscany, empoli
70,000
€ / week
---
volavia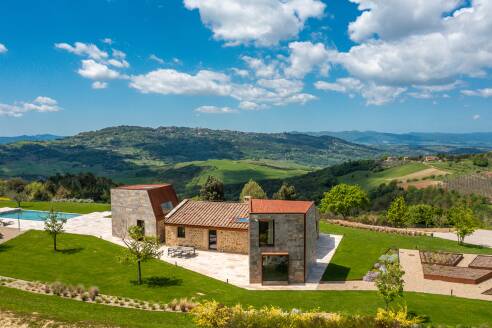 6
3
4
Tuscany, volterra
from
5,700
to
11,700
€ / week
---
villa verbena
12
6
6
Tuscany, barberino di mugello
from
10,800
to
17,950
€ / week
---
leggera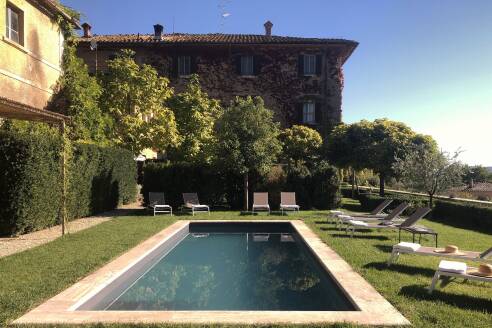 18
9
10
Tuscany, castellina in chianti
27,000
€ / week
---