Nov 2

2023
What is the Best Area in Tuscany to Rent a Villa?
Tuscany, with its breathtaking landscapes and rich history, is a dream destination for those looking to rent a luxury villa in Italy. With a variety of stunning areas to choose from, it can be challenging to decide where to make your exclusive home away from home. In this post, we'll explore some of the best areas in Tuscany for glamorous villa rentals, each with its unique charm and appeal.
---
Maremma and Argentario
While Florence and Siena often steal the spotlight, the serene coastal sides of Maremma and Argentario offer a quieter, more exclusive escape for those seeking a luxurious Italian adventure. Here, we delve into the allure of these enchanting coastal destinations, where sun-soaked landscapes and opulent experiences await. If you're craving a seaside escape, look no further than the Tuscan coast. The Maremma region and the Argentario peninsula offer nice sandy beaches, clear waters, and picturesque coastal towns. It's the perfect destination for a relaxing beach vacation.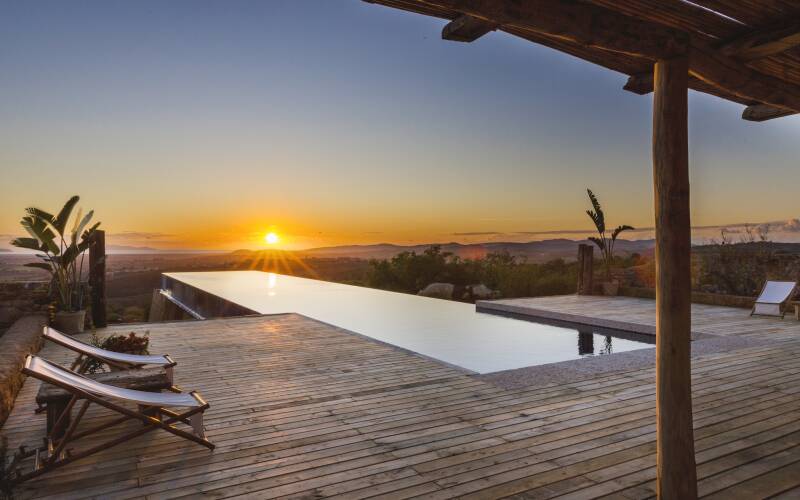 Monte Oro, Magliano
Florence and Siena
For history enthusiasts, the area between Florence and Siena is a treasure trove of cultural wonders. You can immerse yourself in the rich heritage of Tuscany while staying in a villa in this region. Explore medieval towns, visit world-renowned museums, and savor delicious Tuscan cuisine. In Siena, admire the stunning medieval square Piazza del Campo, where the famous Palio di Siena horse race takes place, explore the magnificent Cathedral and its intricate façade and stunning frescoes and immerse yourself in the unique culture of Siena by learning about its 17 historic neighborhoods, or "contrade." When in Florence, explore the Uffizi Gallery and the Accademia Gallery to admire works by Michelangelo, Botticelli, and Leonardo da Vinci, savour Tuscan cuisine at Michelin-starred restaurants like Enoteca Pinchiorri and stroll through Florence's renowned fashion districts, including the Ponte Vecchio, for high-end shopping.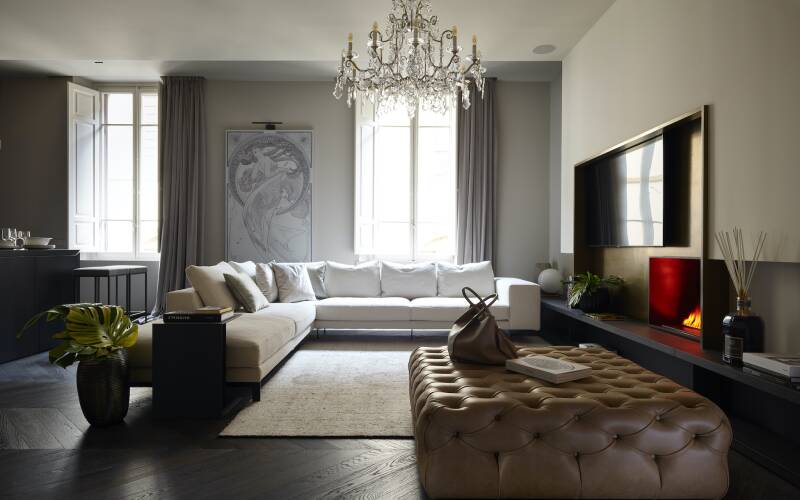 Duca Apartment, Florence
Chianti
Famous for its wine, the Chianti region, boasts rolling hills covered in vineyards and olive groves. The landscape can vary from densely wooded areas to gently rolling hills. Villas in Radda in Chianti and Gaiole in Chianti provide an authentic Tuscan experience, complete with wine tasting and stunning vistas surrounded by the vineyards.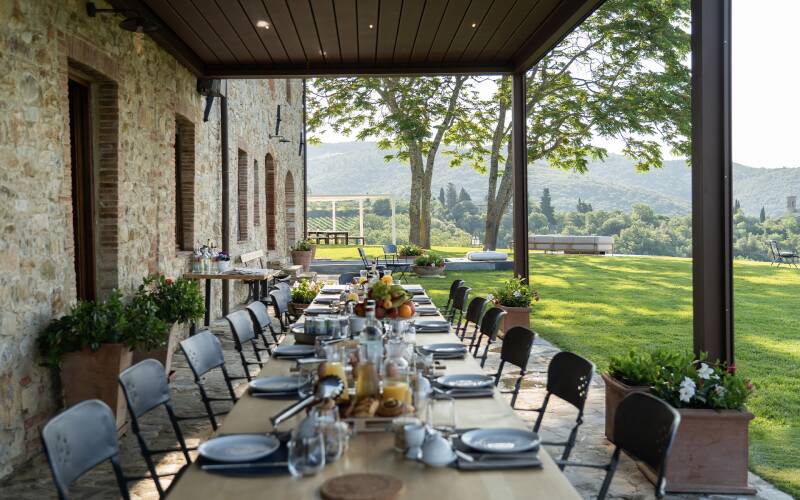 Bacca Nera, Castellina in Chianti
Cortona
This village and its surrounding area have become a regular destination for celebrities and tourists seeking authentic historic centers. Made famous by Frances Mayer with her book "Under the Tuscan Sun," it also borders the Niccone Valley, sitauted between Umbria and Tuscany. This area is renowned for its natural beauty, ancient castles, and as a hideaway for celebrities who spend their vacations away from paparazzi at the Reschio estate.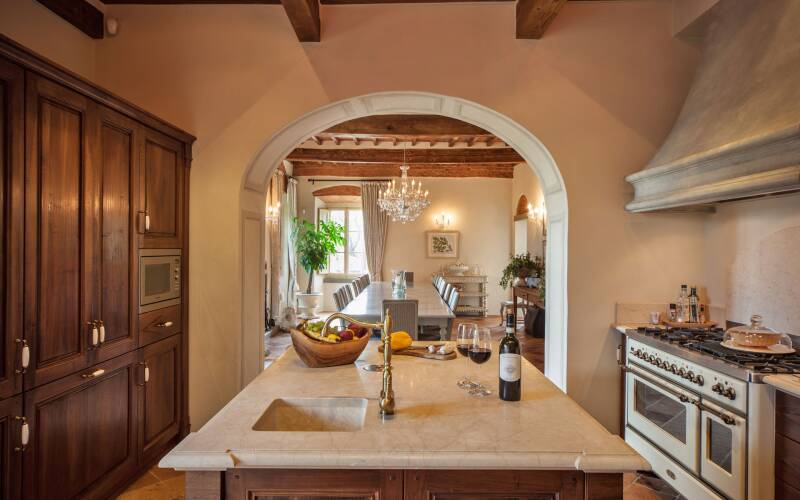 Bramasole, Cortona
Lucca
A charming walled city, Lucca is an excellent base for exploring Tuscany. Its well-preserved historic center, cobblestone streets, and vibrant cultural scene make it an appealing destination. Lucca is also conveniently located for day trips to Pisa and Florence.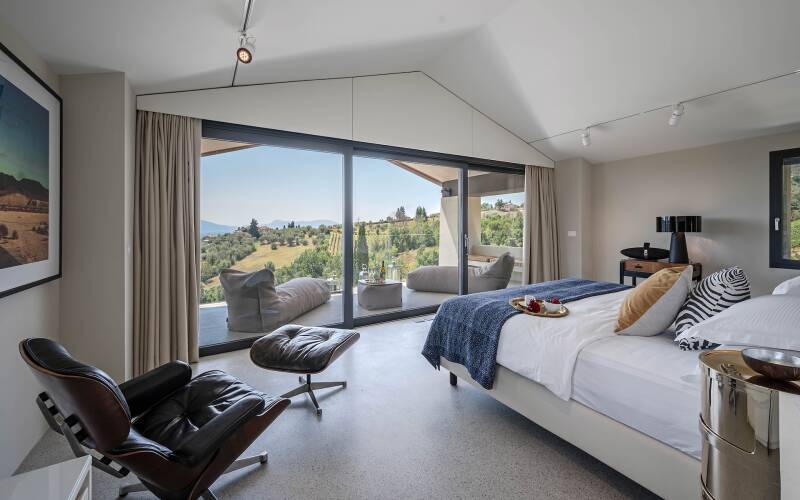 Angioletto, Capannori
Val d'Orcia
This is a place of almost otherworldly beauty, where the land seems to converse with the sky.Villages like Montalcino and Pienza offer a glimpse into the postcard-perfect Tuscan countryside. As you reach the region, don't forget to stop by Cetona, Montepulciano, and San Casciano dei Bagni. Make sure to take a breather in Radicofani and let the stunning landscapes captivate your senses. The best period to visit Val d'Orcia is during mid and low season. Tuscany truly offers something for every traveler, whether you seek a relaxing beach vacation, a cultural exploration, or a deep dive into history. Regardless of your choice, renting a villa in Tuscany promises an unforgettable experience in one of the most beautiful regions in Italy. Enjoy the stunning landscapes, the delicious food, and the rich history that Tuscany has to offer.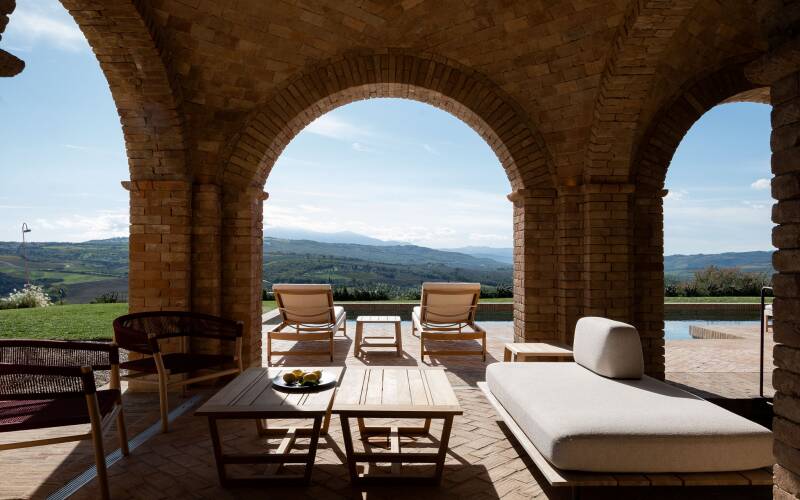 Centovalli, San Quirico d'Orcia
VILLAS YOU MAY LIKE
---
villa monteca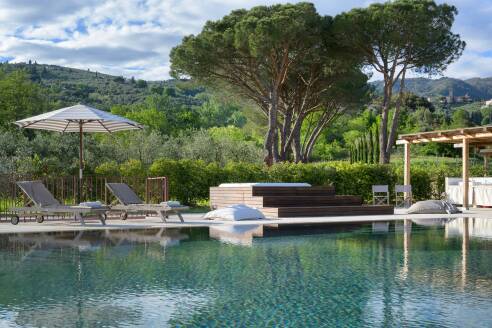 12
6
6
Tuscany, Montecatini Terme
Price
On demand

---
pallade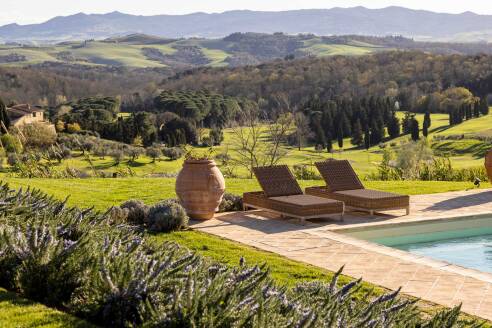 14
7
5
Tuscany, Castelfalfi
Price
On demand

---
villa perline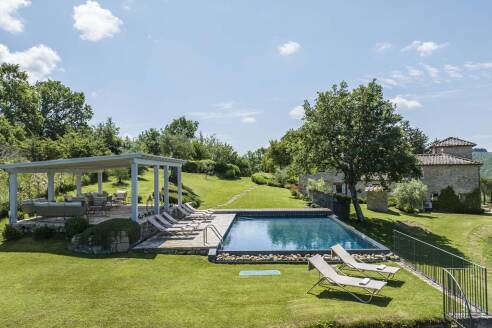 10 • 14
7
8
Tuscany, Gaiole In Chianti
Price
On demand

---
badia
16/22
8
9
Tuscany, Casole D'Elsa
from
30,000
to
64,800
€ / week
---
ottavia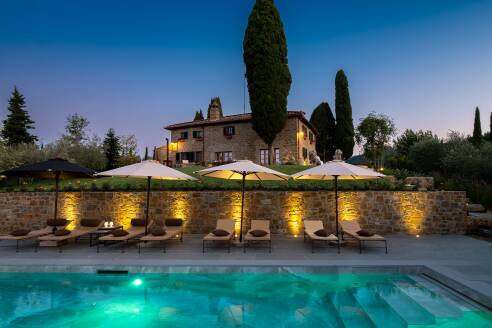 8/10
4
5
Tuscany, Gaiole In Chianti
from
13,500
to
16,900
€ / week
---
nuvole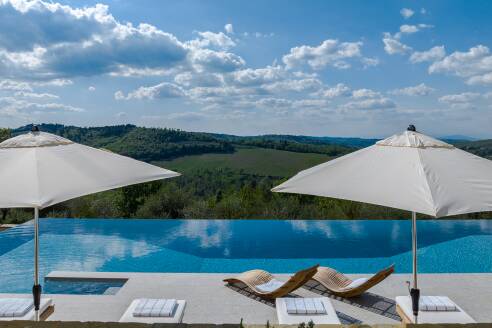 14
7
9
Tuscany, Panzano In Chianti
from
30,000
to
37,000
€ / week
---
villa lino
10/12
5
7
Tuscany, Tavernelle Val Di Pesa
from
25,000
to
27,500
€ / week
---
villa magenta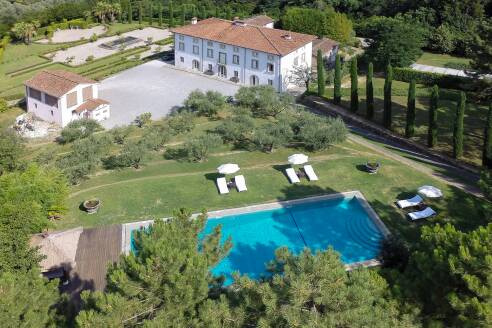 14
7
8
Tuscany, Capannori
from
18,500
to
26,650
€ / week
---